Thanks to my partnership with Blair, an online clothing company, I'm sharing tips to help you refresh your wardrobe this fall! This post is sponsored by Blair.com, but opinions expressed are my own.
A current fashion trend is "comfort first" and this mindset is perfect for the busy holiday season. Whether you are rushing from event to event, gardening, hiking or cuddling up with a great book at home, comfort is key!
My newest go-to for comfort-first fashion is Blair.com. Perfect for adding style, color and ease to your fall wardrobe, Blair.com has a lovely selection of clothing to keep you cozy.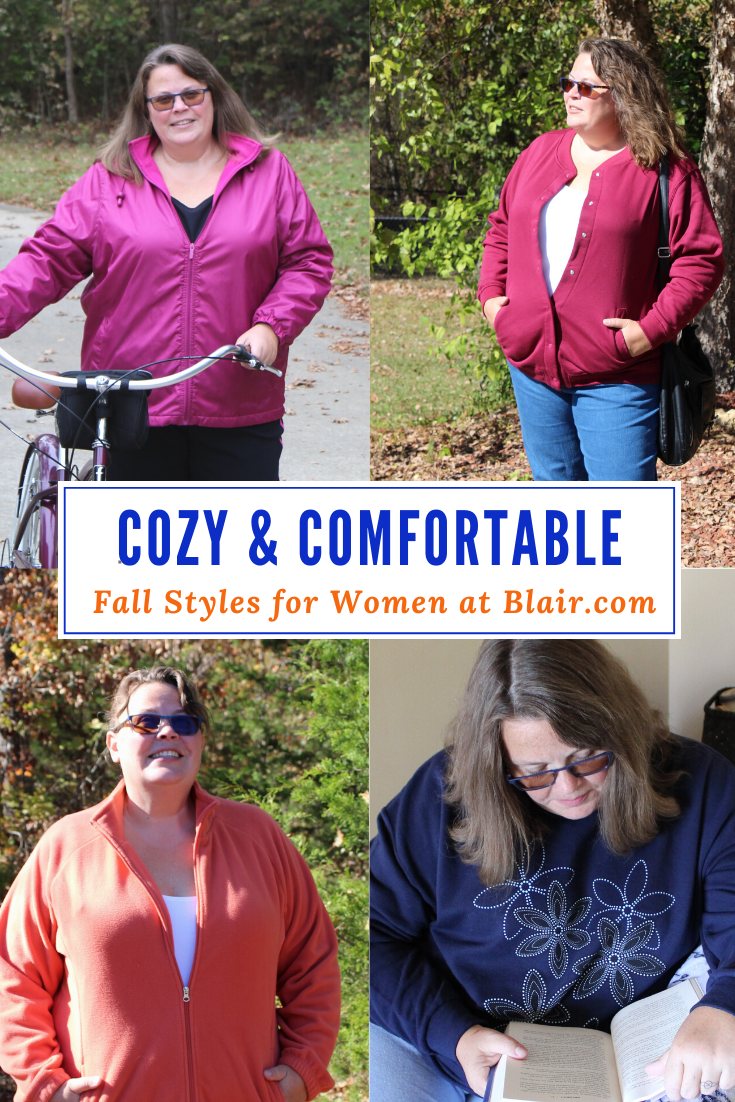 Transition into the holiday season in comfort with these simple fashion tips:
Begin with the basics
Focus on a few key pieces you can easily mix and match together and with your existing wardrobe.
If you aren't sure what direction to go, color-code your wardrobe. Stick with one or two hues of the same color and it will be easy to mix, match or streamline your look.
If you have a closet full of neutrals, be a little more daring. Purchase some bright colors and patterns to give your wardrobe a lift.
Choose comfortable fabrics
Cotton and fleece are fabrics that you can truly cozy up to! Look for separates in these two fabrics to help keep you comfortable and warm throughout the season.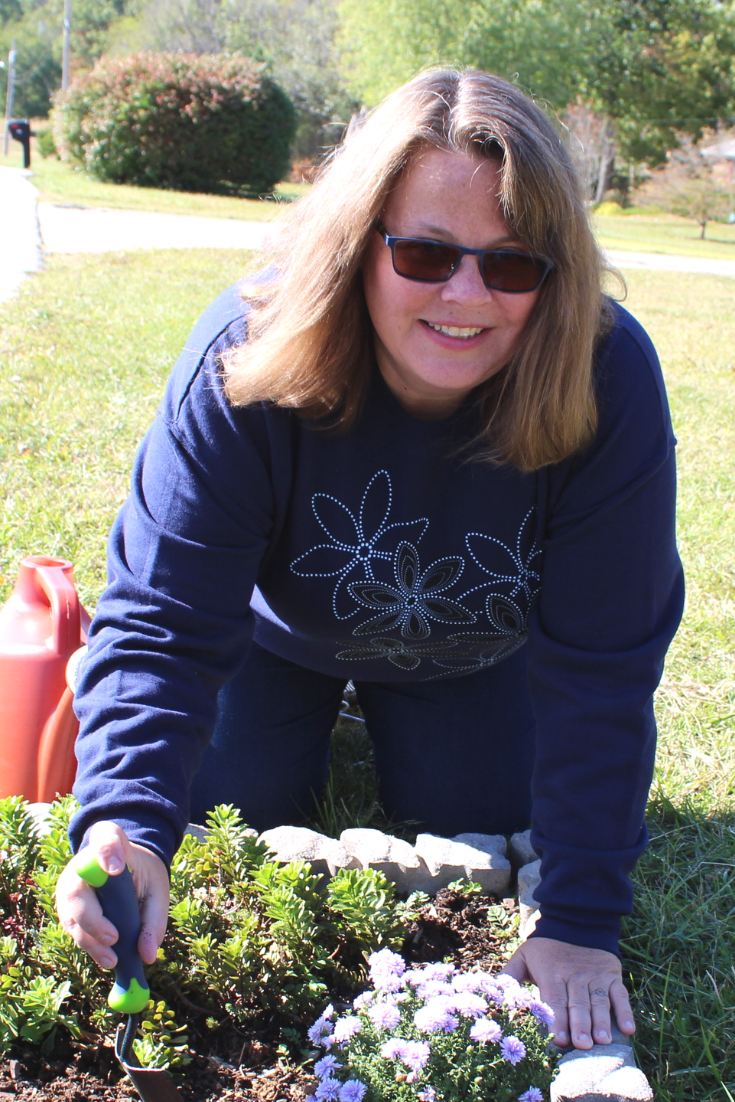 Layer your clothing
Use layers to add depth to your look and to help keep you warm during this cooler season.
Try separated in the same hue or use contrasting colors for a brand new point of view (see our additional layering tips HERE.)
Loosen up
Swap your form-fitting jeans for leggings. Look for thick cotton leggings for a more polished look.
Find pants that stretch. This will give you the freedom and flexibility you need for every activity.
Loose-fitting pants, like the Blair.com Fresh Sport Pant will also give you the freedom to move without sacrificing style.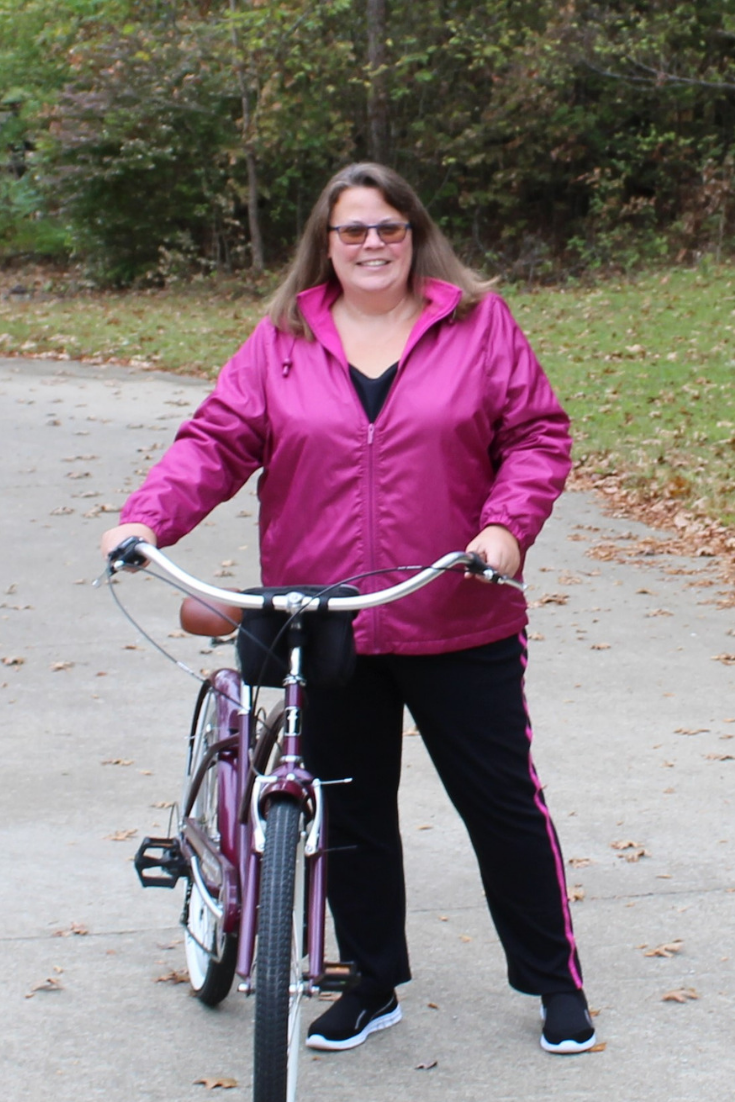 Dress it up
Dress things up for a holiday get-together with a scarf or statement jewelry piece.
Opt for bright or seasonal colors. Instead of an ordinary sweatshirt, look for one with prints you love to give your outfit some personality. The Weekend Sweatshirt at Blair.com is a lovely choice!
Finish your look with a pair of boots, sneakers or flats. Top it all off with a chic coat like the Totes Storm Jacket or Quilted Car Coat at Blair.com.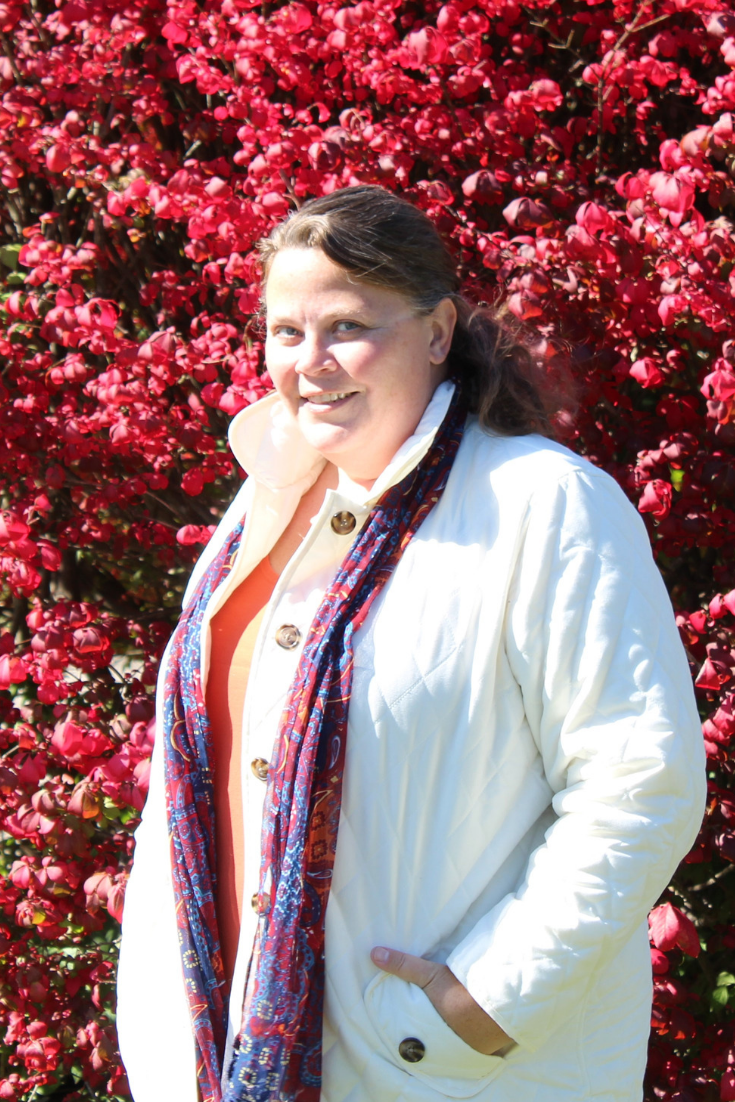 Blair.com has a wide variety of classics and modern pieces to create lovely comfortable and cozy looks for the holiday season and beyond. Visit Blair.com to discover which fashions suit your personal style!