We all know, love, and appreciate them, but if you have an avid reader on your shopping list and you're not one, it can be difficult to figure out what to gift. Finding great gifts for book lovers is easier than you think!
Use our idea list to get you started. Most items are inexpensive, so they make great stocking stuffers, too. Pair multiple gifts together for a wonderful reader-themed basket.
Whatever you choose, these gifts for book lovers are sure to bring delight throughout the holiday season.
Bookplates
Avid readers often have a private library of their own and love to loan their books to friends and family… but they don't always get them back. Nothing is more frustrating to an avid reader than losing a favorite book of theirs.
Bookplates with their name on them will remind friends who loaned them that book in the first place. They've got a much better chance of getting their books back. Plus, it's a unique and personal gift that will let your thoughtfulness in gift giving shine.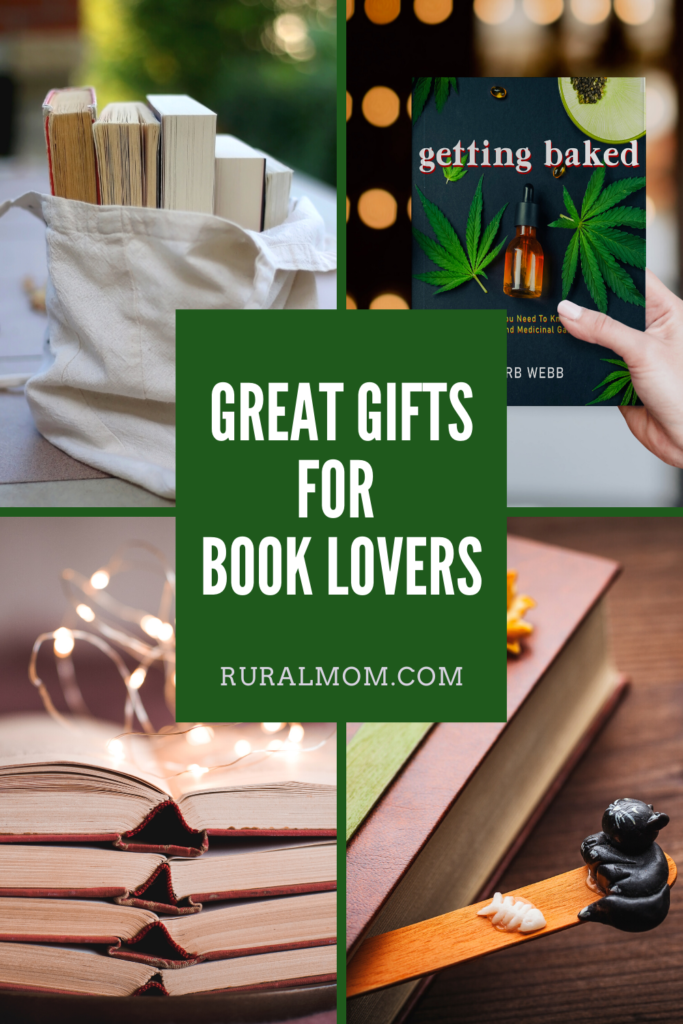 Bookmarker
Bookmarkers are an inexpensive gift for old and young alike that can be personalized to the interests of your recipient. From laminated to metal or wood sets, you'll find plent of bookmark options to choose from.
Head over to your local bookstore to peruse options or order them in bulk online to gift to book clubs or multiple family members. They are excellent stocking stuffers!
Gift card
What better gift for the avid reader than a gift card to buy more books? Most book store gift cards are redeemable online and in their stores. There are typically no hidden fees and they never expire.
You can even choose themed gift cards from some shops featuring icons like Dr. Suess or "Where the Wild Things Are" characters, among others. If that doesn't suit your style, choose customized gift cards with a personal photo, message and greeting card. The great thing about gift cards is that you can give a little or give a lot, it's up to you.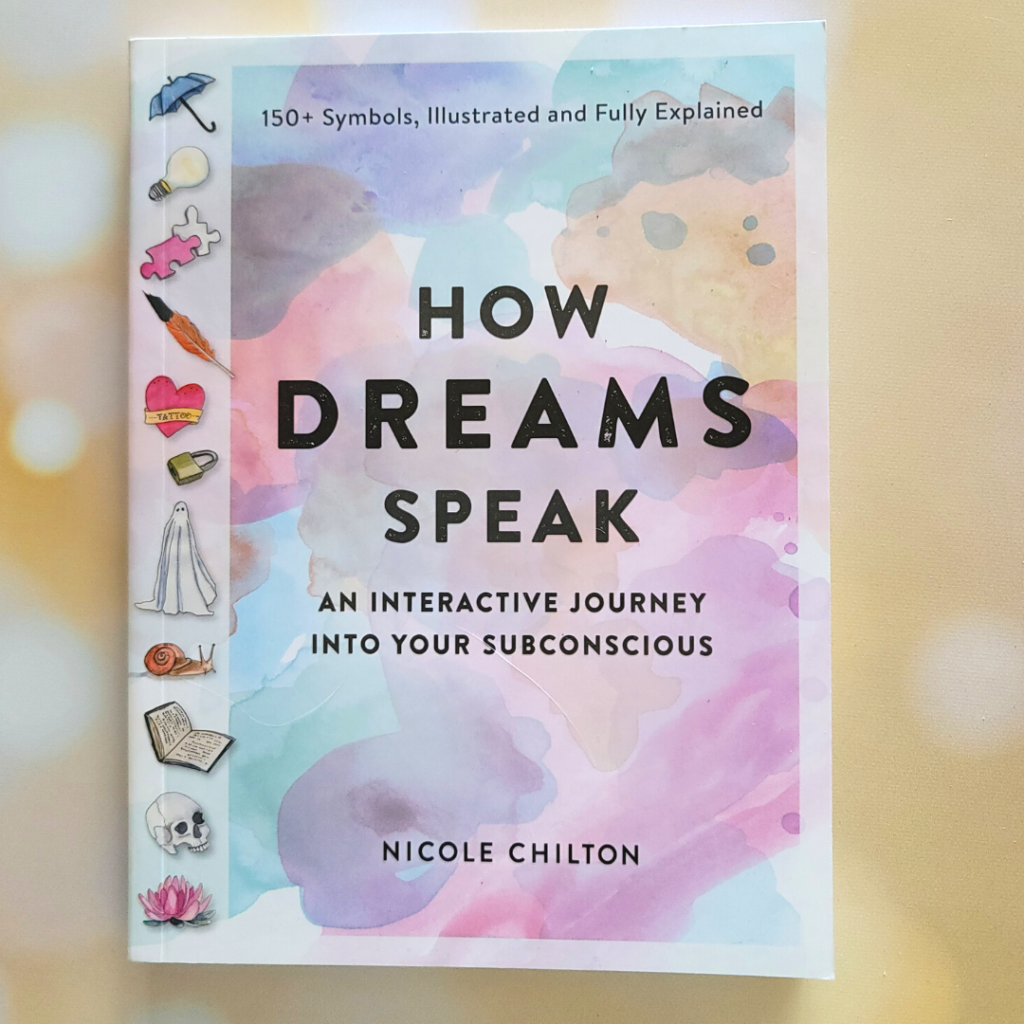 Pair your gift card with a fun new book, like one from our favorite partner publisher, Workman Publishing, "How Dreams Speak: An Interactive Journey Into Your Subconscious". You can email the gift card and the book to the recipient directly via many retailers.
Tote Bag
Cloth Tote Bags are a perfect stocking stuffer because they can be folded up small enough to fit into a Christmas stocking. You'll find endless options in many price categories to choose from.
We love to use cloth tote bags as gift bags. This is a great eco friendly option. Your gift recipient gets an extra gift, too! Stuff the tote full of some of the other items on this list and viola! Gifts for book lovers has never been easier!
Book Light
Avid readers love to read at night before they retire and some of them are keeping their spouses up late because they cannot tear themselves away from their most recent page-turner. The perfect gift for these night owls is a book light.
Book lights are also handy for people who travel, college students, and for reading in rooms that don't have other good lighting options.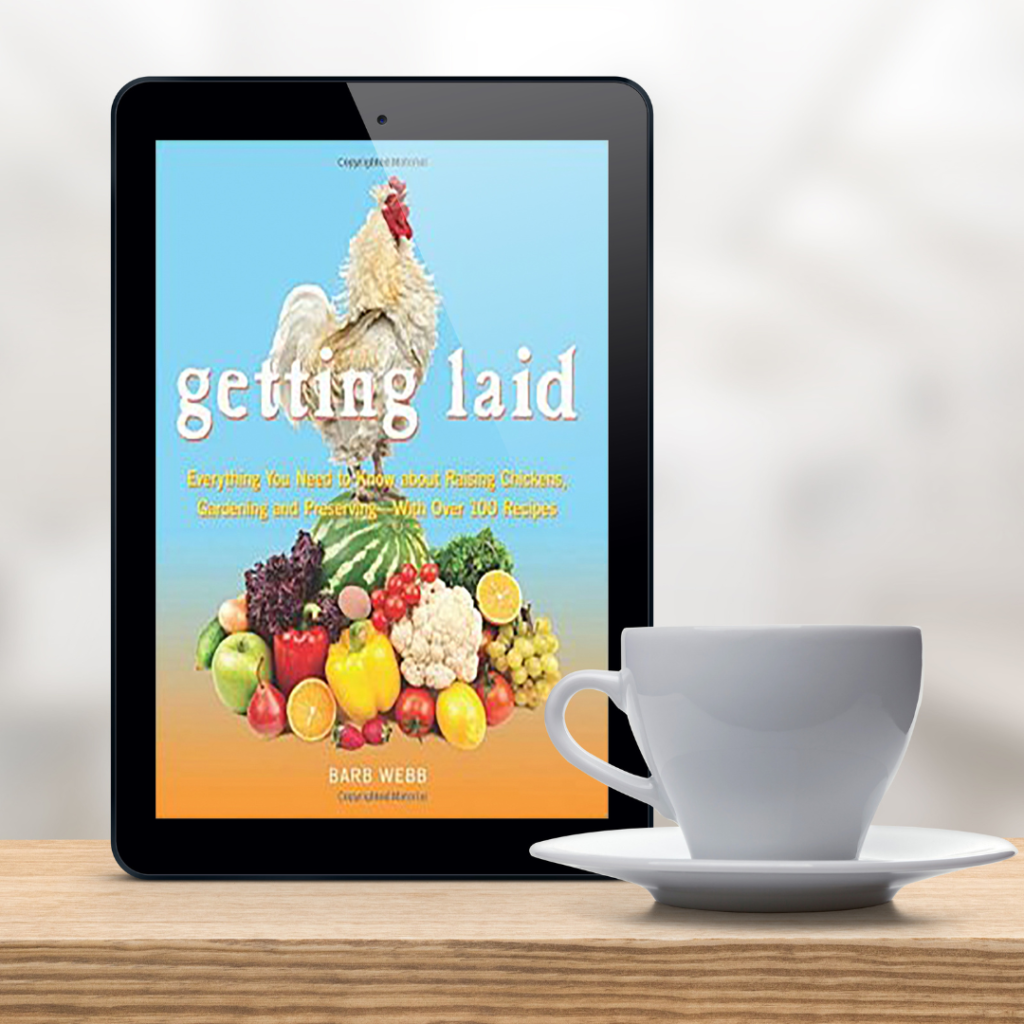 E-reader
If you really want to go all out on a nice surprise in a reader's stocking, consider purchasing an e-reader. There are plenty of options to choose from, just take into consideration whether the person will be using it predominately outdoors or indoors. There are different screen options that work best for each situation.
It's sure to entertain the book lover in your life well beyond the holiday season! If your gift recipient already has an e-reader, consider purchasing them an ebook gift card or subscription, or e-reader accessories.
Books!
Slip the latest paperback from their favorite author into a Christmas stocking with candy and nuts around it. Whether Nicolas Sparks, Darrin Atkins or Barb Webb (wink), a paperback to snuggle up with on a cold winter's day is just the thing. Affordable and easy to find, don't overlook this gift that can bring many hours of enjoyment.
Audio books and hard cover copies are, of course, always a welcomed gift, too. Pick a newly released title on a topic of interest to the reader and you can't go wrong!
So whether you choose to spend a lot or a little, these Christmas gifts for book lovers are sure to endear you in a reader's heart.