A lot of people think that if they want to look fashionable, then they have to compromise their comfort. This is not the case at all, in fact, it is possible for you to get the best of both worlds. If you want to take a positive step in the right direction today, then this is the guide for you.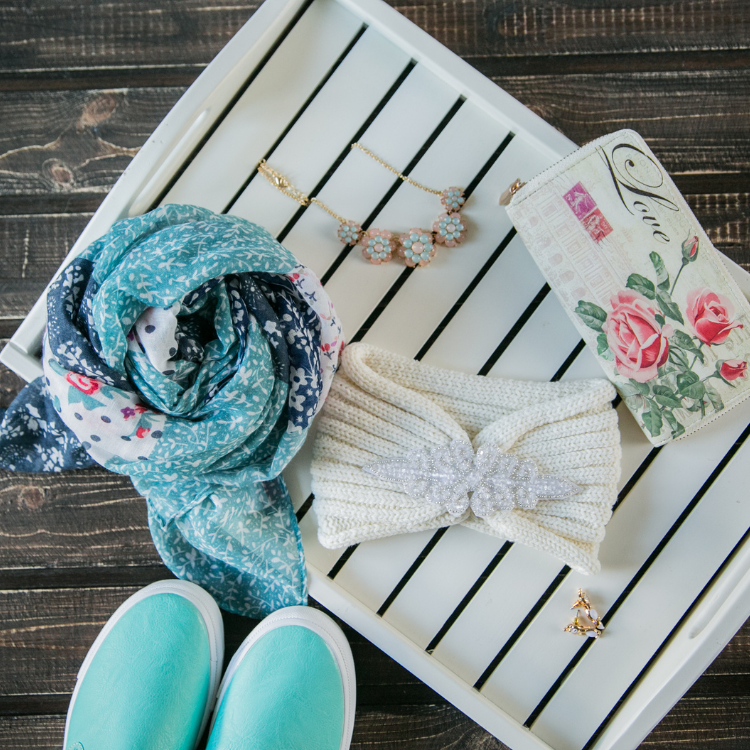 Accessorize
When you are lounging around at home, why not wear a cozy tunic top, and some leggings? This is a prime choice when it comes to loungewear. If you have a cloud hoodie, then this is also a great option.  If you want to turn this outfit into a stunning ensemble, then you need to try and accessories.
You can add a fashionable scarf or even a long necklace if you want. Adding a nice watch can also be a good way for you to make your outfit come together and it also helps you to be socially ready if something does come up.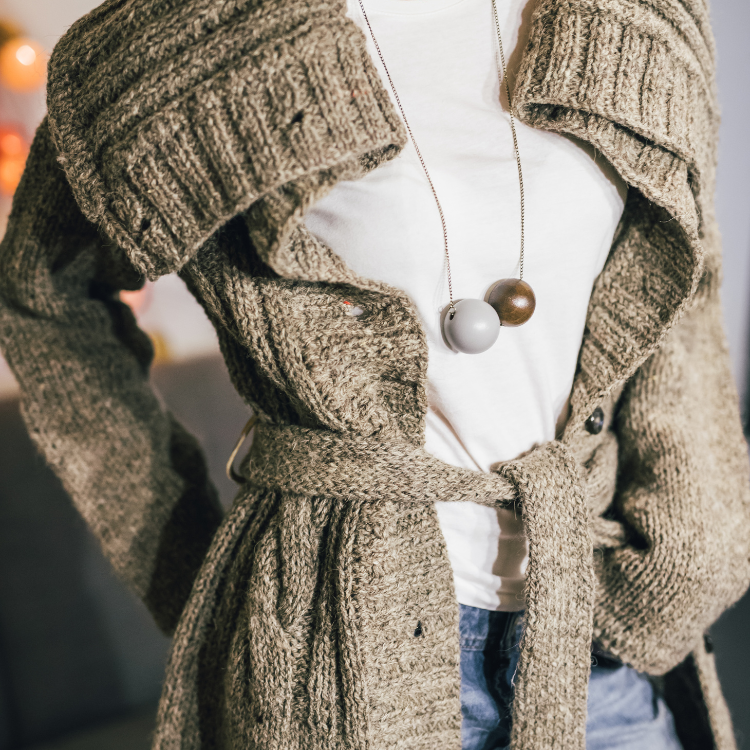 Add an Extra Layer
One of the best tips you could hope to use if you want to dress up your comfortable clothes, would be for you to add a layer. If you are wearing a tank top and you have some palazzo pants, then why not add a cardigan or even opt for a moto jacket? Adding a scarf again can help you here.
Remember, when you add an extra layer, you add an extra burst of personality and this can transform your entire look. You can also use contrasting colours to your layers if you want to add another visual element to your original outfit.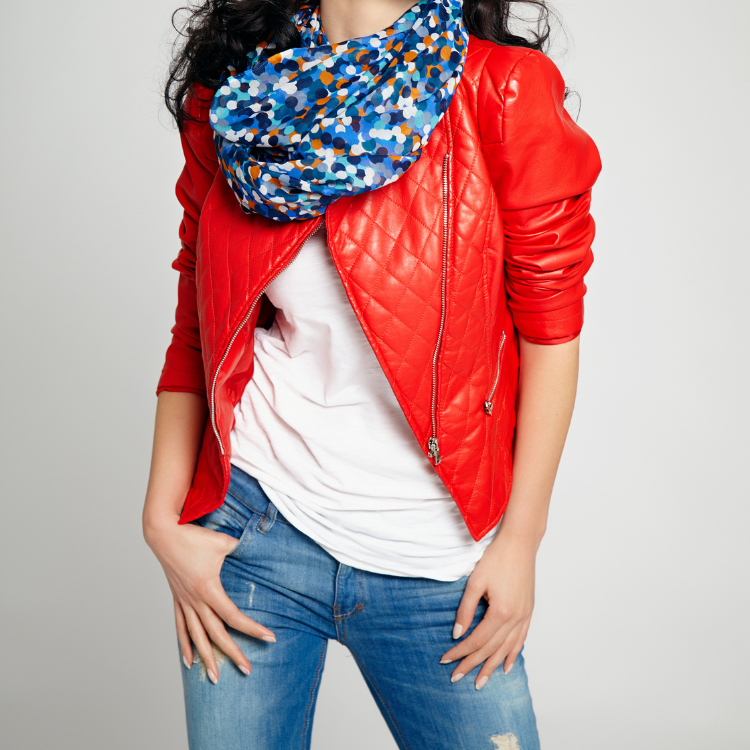 Change the Bottom
Most of the time, if you want to dress up your outfit, then you need to change the bottom. It's easy for you to dress up comfortable tops such as t-shirts or tunics by changing your joggers for some jeans. If you opt for a casual top, then this will look better when your bottom piece is formal.
If you have a sweatshirt and some sweatpants, then you can make a simple change by putting on some skinny jeans instead. This will dress up your outfit and it will make it much easier for you to look the part.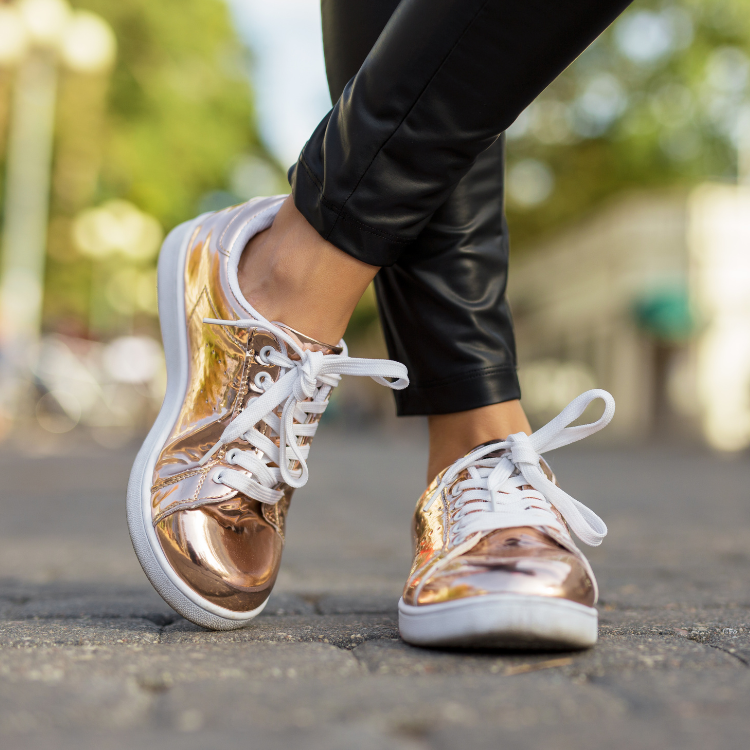 Make your Shoes the Final Touch
When it comes to the finishing touches, it is a good idea for you to invest in a solid pair of shoes. If you have comfortable clothes, then you need to pay attention to how your shoes look overall. What style do you think is going to elevate your outfit? If you are wearing a t-shirt dress, then slip-ons or some flats could make it look far more casual. If you have some dressy shoes, then this will make your look much more elevated.
The same concept applies to men's clothing too. You can opt for some clean sneakers or even a pair of penny loafers. If you do this properly then you should find that the shoes end up contributing and completing the image you are working towards.