Fall is here and it is time to reap the bounties of the autumn harvest!  Squash, corn and pumpkin will soon be in abundance in the farmers markets, ready for you to serve up some lovely pumpkin patch recipes.
Below are three delightful recipes made with pumpkin (another squash will do if you so choose.)  Each will warm you on a cool autumn day.
Try serving chili or soup in small carved-out pumpkins that will hold individual servings. To use the pumpkins as a serving dishes, first wash, cut off tops, and carve out the pumpkin seeds. Then cook on foil-covered baking sheet at 375 degrees with tops on for 45 minutes, or until the meat inside the pumpkins is done, but the pumpkins still holds their shape.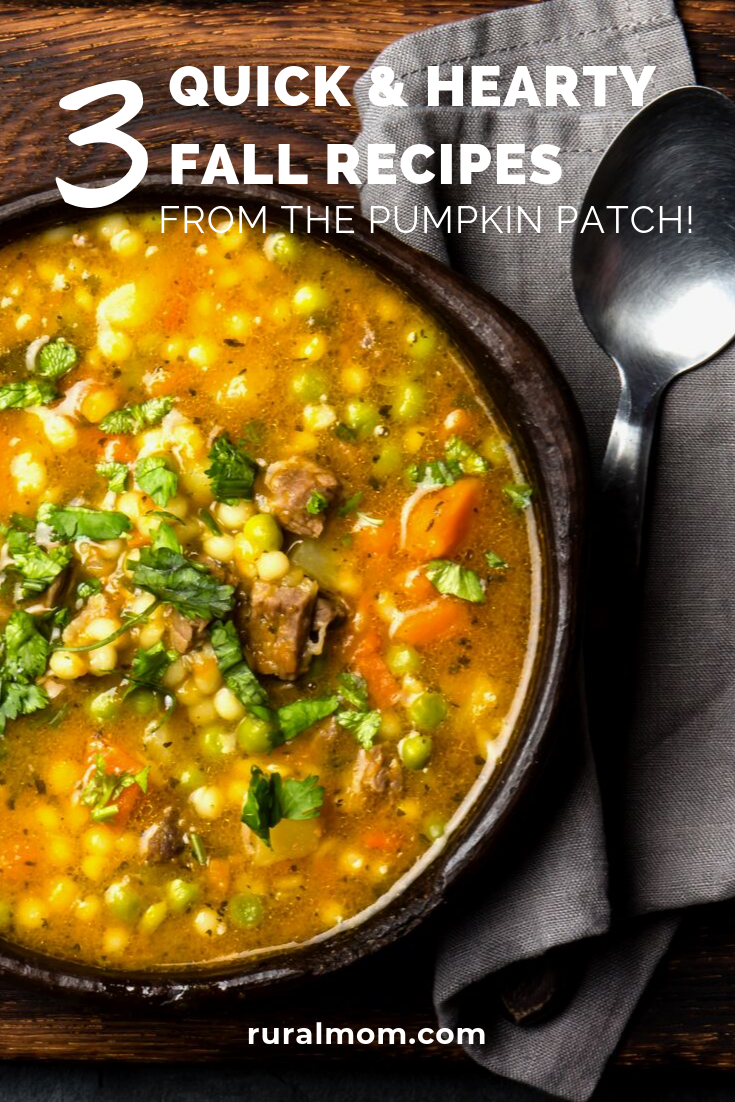 Pumpkin Chili
Ingredients
2 lbs. lean ground beef
1 lb. lean ground sausage
2 cups of small cooked pumpkin chunks
3 cans of kidney beans
2 medium onions, chopped
3 (15 ounce) cans of chopped tomatoes in tomato juice
2 cans full of water
2 to 3 Tbsp. chili powder
1/4 tsp. nutmeg
Directions
Brown meat and spoon out of pan.
Add chopped onions and sauté.
Add the rest of the ingredients and simmer for 1 to 2 hours, stirring occasionally.
Remove from heat, serve with croutons or bread.
Pumpkin and Corn Soup
Ingredients
12 bacon strips, diced
1 leek, chopped
1 celery rib, chopped
2 tablespoons all-purpose flour
2 cups half-and-half
1 can (14-1/2 ounces) chicken broth
2 cups mashed cooked pumpkin
1 medium onion, chopped
2 cans (8-3/4 ounces each) cream-style corn
2 cans regular corn with juice
1 tablespoon minced fresh parsley
1-1/2 teaspoons salt, or to taste
1/2 teaspoon pepper
Directions
In a large saucepan, cook bacon over medium heat until crisp.
Remove the bacon and saute the chopped onion, leek and celery.
Stir in flour until blended. Gradually stir in broth.
Bring to a boil; cook and stir for 2 minutes or until slightly thickened.
Reduce heat to medium. Stir in the squash, corn, cream, parsley, salt, pepper and bacon.
Cook and stir until heated through.
Serve and optionally, garnish with fresh parsley or cilantro.
Pumpkin and Cauliflower Au Gratin
Ingredients
1 pound of cauliflower florets, separated from stem
1 pound of chopped, cooked pumpkin, chopped the same size as the cauliflower florets
1/2 teaspoon salt
1/4 teaspoon black pepper
3/4 cup grated Gruyére, Swiss or White Cheddar
1 small onion, chopped
3/4 cup milk or half and half, warmed
1 cup breadcrumbs
Directions
Preheat oven to 300° Fahrenheit.
Quarter pumpkin, removing seeds and string. Place quarters face down on a dry baking sheet and put in center rack of oven for 30 minutes.
Warm 1 teaspoon oil in a small skillet over medium heat. Add onion and cook about 8 minutes or until lightly browned and fragrant.
Once pumpkin slices are fragrant (about 30 minutes,) remove from oven and increase oven temperature to 350°F.
Let pumpkin quarters cool.  Once cool, use a vegetable peeler to remove skin.
Cut pumpkin into 1/2- to 1/4-inch thick cubes.
Place pumpkin cubes in baking dish with cauliflower florets. Add salt, pepper, and 1/2 cup of shredded cheese.
Pour warm milk over mixture and cover with remaining 1/4 cup of shredded cheese. Top with breadcrumbs.
Bake for 1 hour, until bubbling at the edges.
Remove from oven and serve.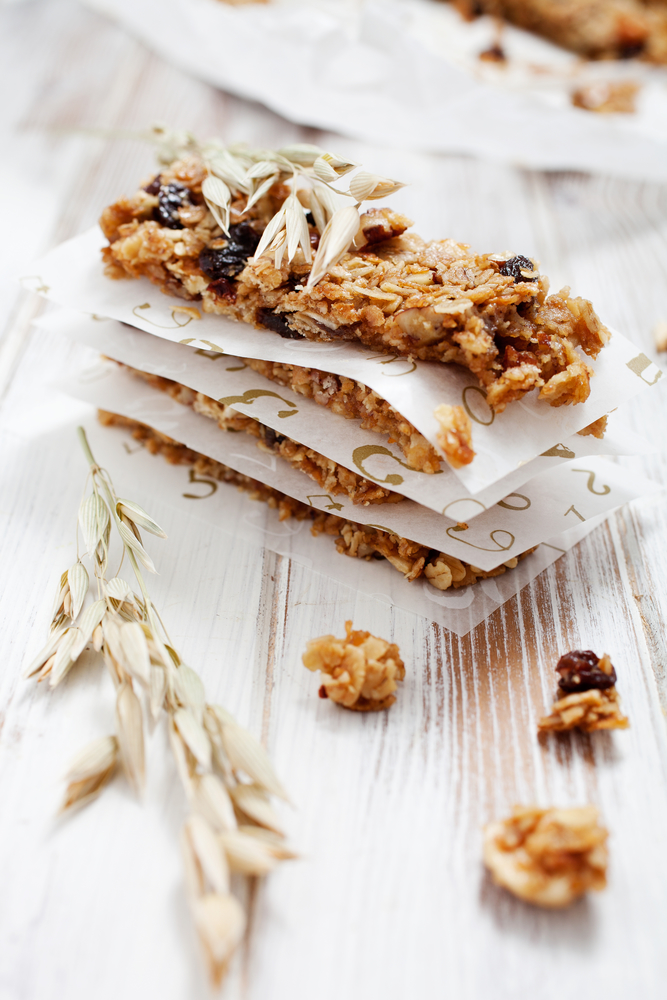 Looking for more Fall Pumpkin Patch Recipes?
If you want to add more pumpkin patch-inspired recipes, add these to your fall menu: