The reviewer has been compensated in the form of a Best Buy Gift Card and/or received the product.
How do you make every minute matter during the holidays? Get a lovely, fashionable and fabulous timepiece to keep track of it all!
The new Fossil Gen 4 Venture HR Smartwatch in 40mm Stainless Steel Rose Gold is a stylish timepiece that helps you make every second count with handy features like health coaching, smart help and notifications.  It's both practical and beautiful, making it a highly desirable accessory for the holiday and beyond.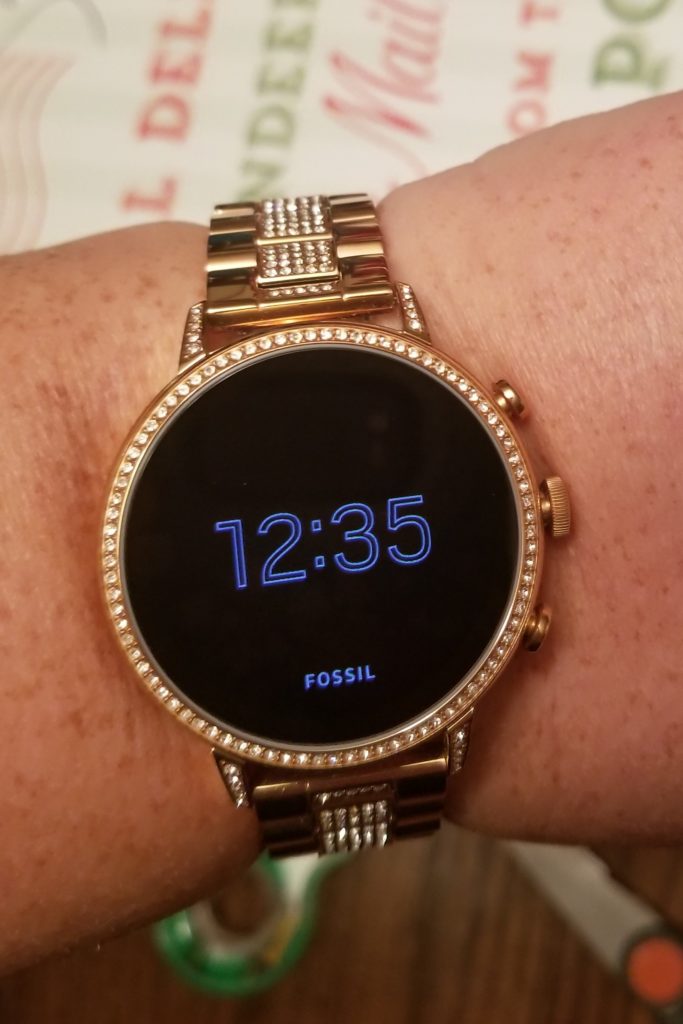 There are very few things that "wow" me from the get-go, but the Fossil Gen 4 Venture HR Smartwatch instantly commands your attention and admiration.  It's definitely one of the most attractive smartwatches available that can take you from daytime to dress up.
I initially thought this smartwatch would be too dressy for daytime, but it pairs well with absolutely every outfit.  The rose gold color offers a subtle brilliance and the tiny crystals embellishing the watch and band are just enough to give it a bit of sparkle without being too "blingy."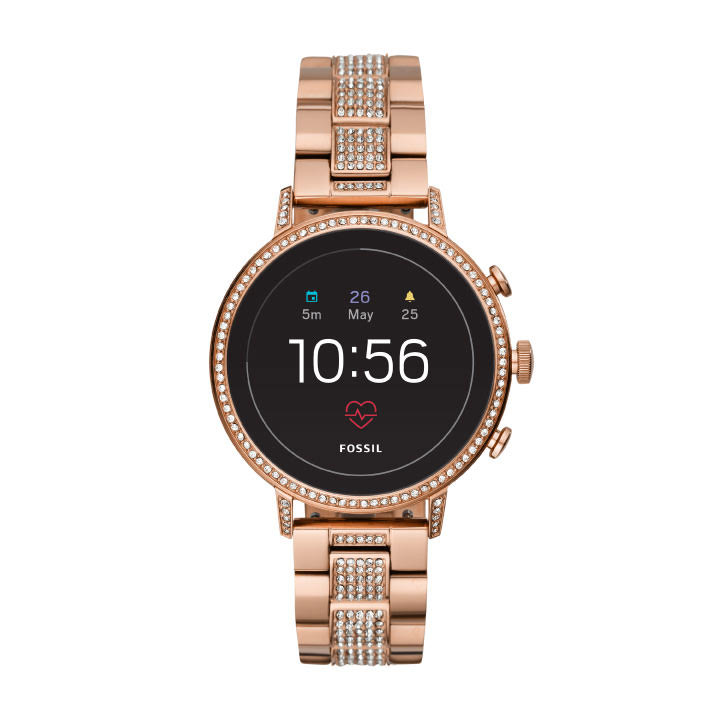 You can also change the watch face to better suit your outfit.  One of the first things I played with after setting the Fossil Gen 4 Venture HR Smartwatch was the "Watch Faces" feature on the app.
From digital to analogy, artistic to kitschy, there's a watch face for every style and mood.  I've noticed new watch faces are being added, too, and love the additional variety.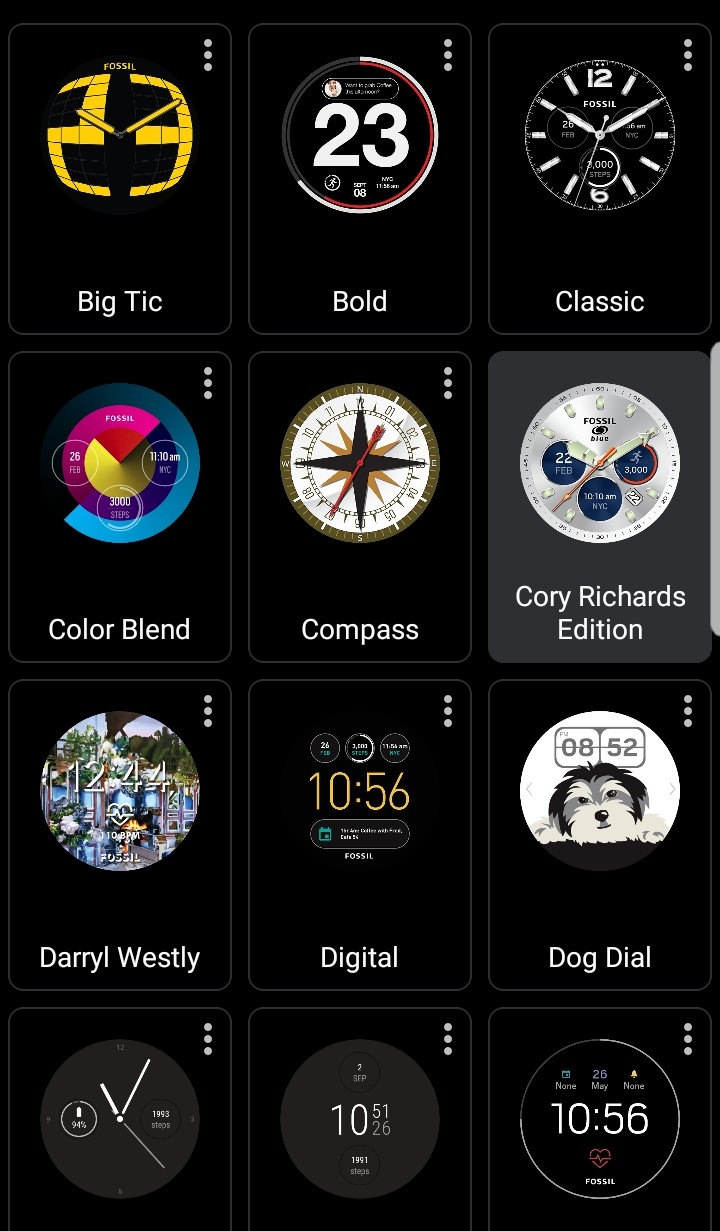 Fossil Gen 4 Venture HR Smartwatch in 40mm Stainless Steel Rose Gold – Features
From a functionality standpoint, there Fossil Gen 4 Venture HR Smartwatch does many of the thing you would expect.  It alerts you to phone calls from your cell phone and gives you weather updates at a glance.  There are a ton of other functions and apps available, though, including specialty functions like:
proactive help from the Google Assistant the keeps you on track with personalized, intuitive help
health coaching from Google Fit
smart replies that help you respond quickly to messages
ability to record information from exercise sessions
heart rate monitoring
apps for grocery lists, weather, a calculator, and much more (I'm still learning, there's a wealth of great options!)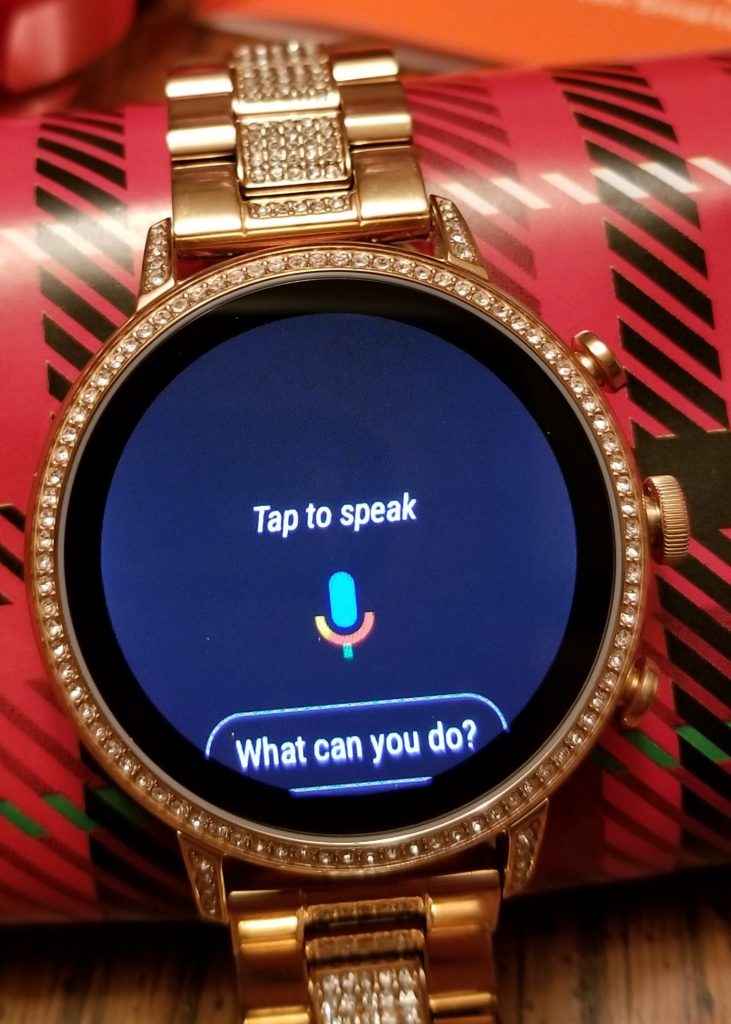 The Fossil Gen 4 Venture HR Smartwatch is compatible with iPhone/iOS and Android.  I have an Android phone and that it works in harmony with easily.
I also love that my smartwatch will help me find my Android phone if I misplace it and it's within range.  Throughout the day, I have a habit of setting my phone down regularly in various spots and am constantly looking for it.  Now I can just have my watch ring it to locate quickly.  Truly a total time saver!!
I've found the battery life to be reasonable, it's lasts all day long leaving me battery to spare at bedtime.
I keep my charger on my nightstand so I can just lay the Fossil Gen 4 Venture HR to rest at night. Then it's easy to slip it back on in the morning to start my day with.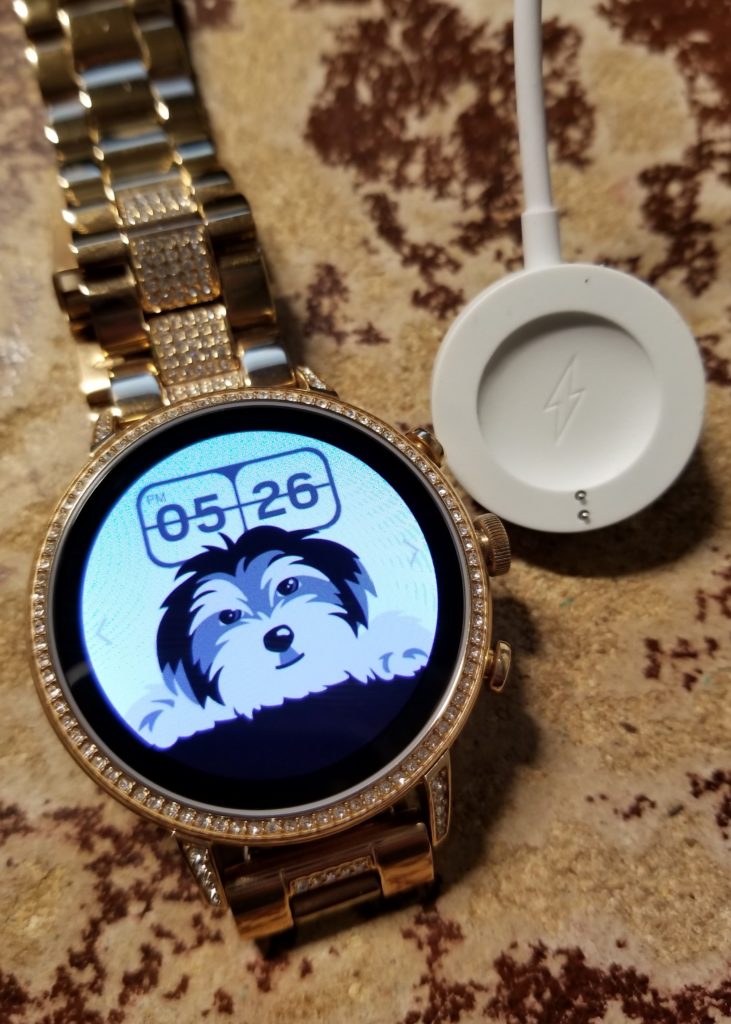 Even more important it doesn't drain my phone too much either as I can turn the Bluetooth connection on and off and set additional controls like using "tilt" to wake up the watch rather than having the screen constantly one.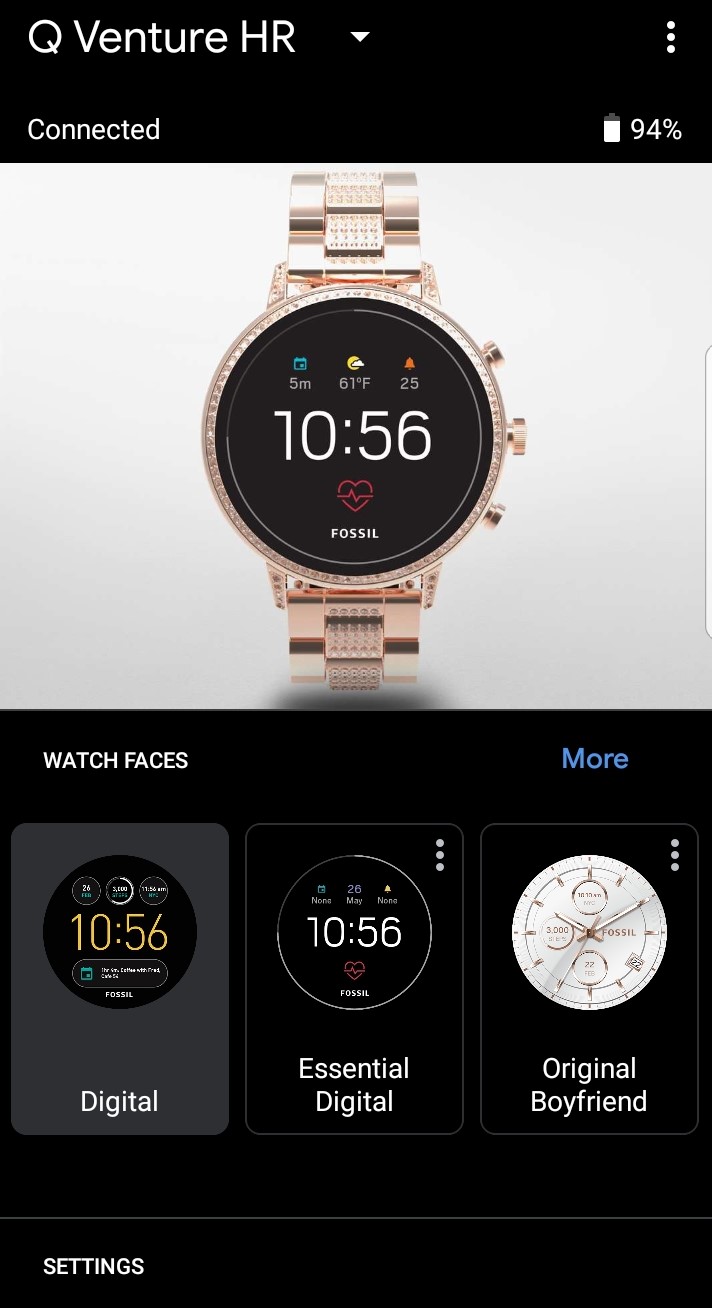 Overall, this is one impressive and gorgeous smartwatch!  I'm excited to have the Fossil Gen 4 Venture HR Smartwatch help me to make every minute of the new year count.  It's both attractive timepiece and daily assistant, both highly ideal wish list gifts for the holidays!