Summer can, to some, be fondly seen as "wedding season". With this comes many themed weddings, and brides everywhere are looking for ways to make their wedding stand out from the crowd. Creating unique and memorable favors are a surefire way to leave a lasting impression on guests.
Wedding favors are a minor detail of any wedding, yet they add charm and thoughtfulness to the overall feel. Flowers also make a big impact on the setting and overall vibe of the wedding reception.
Use the ideas below to help you find unique favors and the best flowers to make your summer wedding a memorable and vibrant experience!
Summer Wedding Favors
From mini-treasure chests to personalized hot sauces, there's no shortage of fun wedding favors available for every taste and theme. Summer weddings are highly suitable for sunshine and sea themes. You can also opt for a sultry vibe or even a fun picnic style.
Here are a few of our favorite options (with many thanks to our friends at Forever Favors for providing some props for photography for this feature!)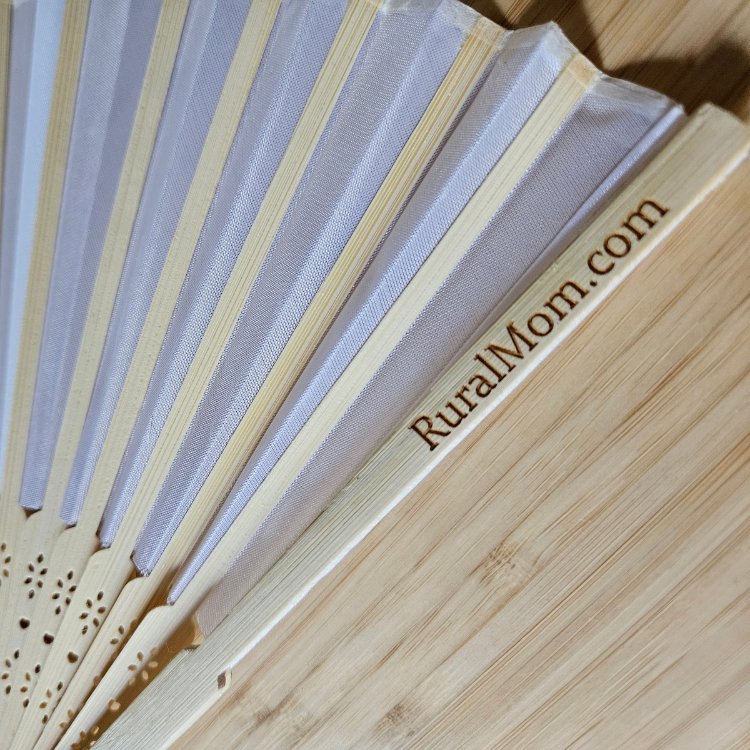 Fans
Even though they may not be considered "unique" to some, the relief of a waving fan can never be underestimated in the hot summer months. Plus, with a variety of styles to choose from, the couple can easily personalize to their heart's content.
Sunglasses
If you're having an outdoor wedding venue, provide your guests with some shades! It's a great way to amp up the fun and ensure that everyone has a clear view without having to squint from the sun shining in their eyes.
To accompany the glasses, sunscreen and/or bubbles are fantastic favors, as well.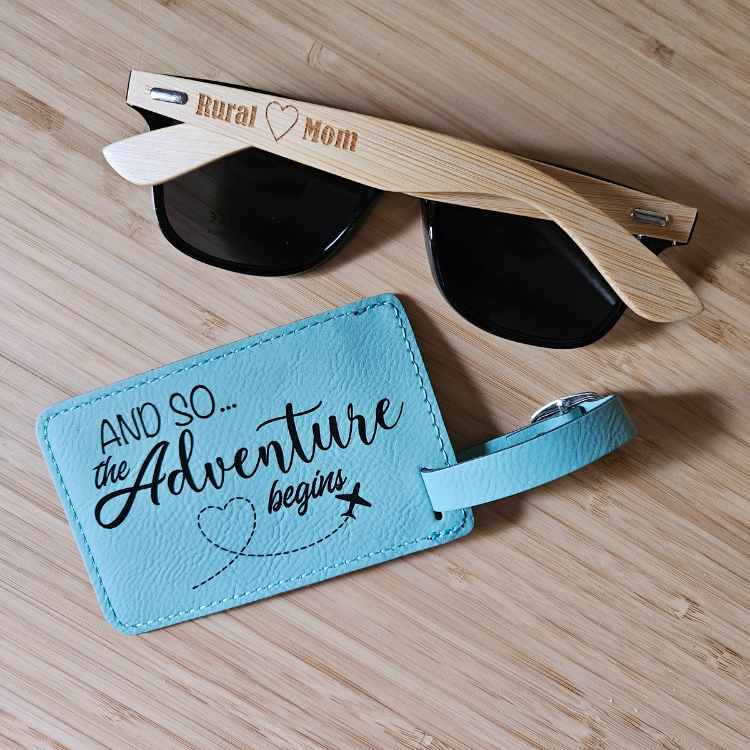 Ocean-themed cookie cutters
An alternative to basic shell decorations, ocean-themed cookie cutters are great good for couples who have a lot of families and children attending their wedding. Plus, they will give guests a handy kitchen gadget to use long after vows are exchanged.
Can Koozie
If you are having a country chic wedding or a cozy picnic style with canned sodas and beer, a can koozie is the perfect favor. It's practical to use during and after the wedding.
Personalized gumball machine
A nostalgic favorite of old and young, these mini-gumball machines will elicit many smiles and cheers of excitement (from children and grown-ups alike).
Luggage Tags
What's on everyone's mind in the summer? Vacation! Adventurous couples will love sharing their joy of travel, as well. It's a stand-out gift that will look lovely with any place-setting and one all guests will adore.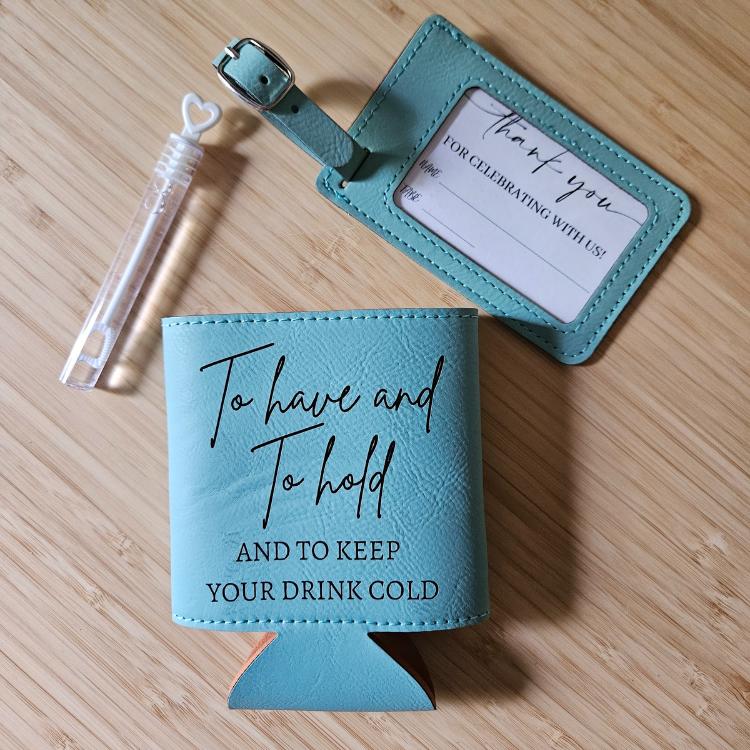 Summer Wedding Flowers
Summer wedding flowers cost less if you buy them during their natural blooming season. Luckily, lots of flowers bloom during the summer months so brides have tons of options. Buying the best blossoms in season, however, helps cut back on costs and shipping. If you choose a flower out of season, you may have to pay for shipping from another country.
Tropical Wedding Flowers
Summer wedding flowers can't get much more beautiful than tropical flowers. Topping the list of gorgeous are vividly colored orchids. They come in almost every color of the rainbow and peak during the warmer months. Many believe orchids look more beautiful than roses on a wedding day.
Orchids represent eternal love and respect. They appear elegant and graceful just like a bride should look. Some believe they represent the ultimate romantic flower.
Birds of Paradise Wedding Flowers
One of the most important aspects of summer wedding flowers is their ability to hold up in high temperatures. Especially when planning an outdoor ceremony or reception, choosing hearty flowers makes the most sense. Some of the best flowers in warm temperatures are Birds of Paradise.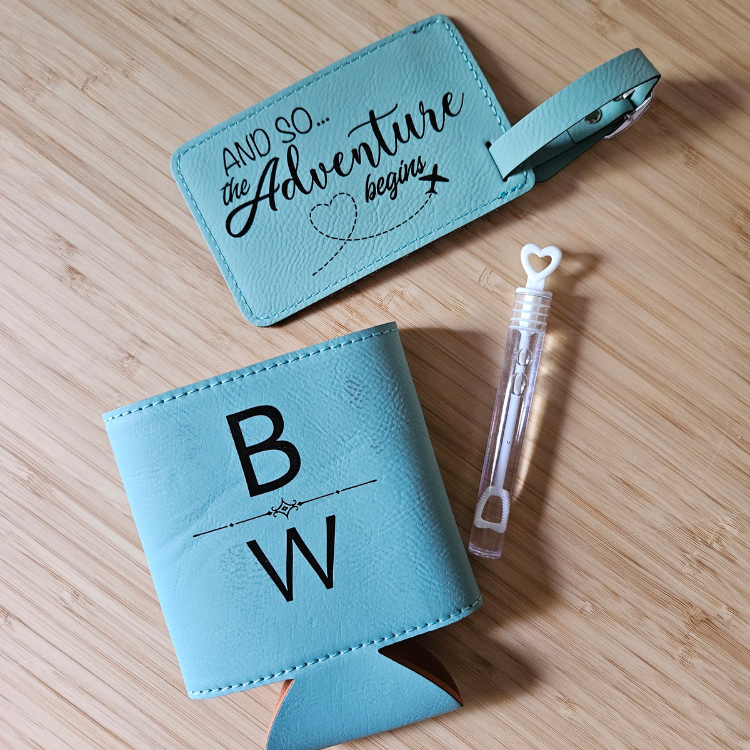 Caring for Summer Wedding Flowers
Any flowers you choose, however, require special care during hot summer months. On the wedding day, make sure to keep the blossoms in a refrigerator until you must remove them for pictures or the ceremony. Then, try to keep them in the shade as much as possible and put them in a vase of water when not in use.
If you can't put the flowers down long enough to soak up any vase water, spray them down with mist a couple of times an hour. This should keep them from wilting. If you simply don't think you can maintain your flowers in exceptionally hot weather, consider adding silk flowers to your arrangement.
Beware of Pollen on Your Wedding Day
All flowers have pollen, but not all flowers flaunt their yellow powder. If a member of the bridal party gets pollen on their clothing on the day of the wedding, it's next to impossible to remove. For this reason, either choose summer wedding flowers that aren't full of pollen, or strategically place the flowers in the bouquet.