Summer is here, and so is very hot weather. Even though most flowers bloom in the early summer it doesn't mean you can't have beautiful flowers after that. Here are a few plants that bloom flowers even in the hottest part of the summer months.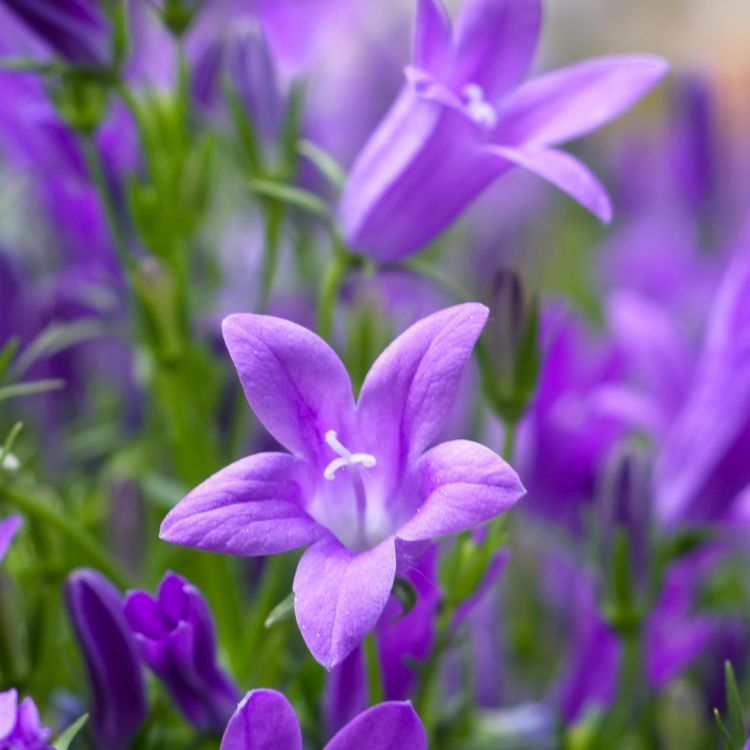 Low-growing bellflower:
Bellflowers are easy to grow and like well-drained, even dry locations in full sun. They make excellent choices for retaining walls, where they can spill over the side with blooms.
You can grow them in cracks between bricks. These flowers are white, blue or purple. They are heat tolerant and they can grow just about anywhere. Plant the seeds in full sun to part shade. Water weekly and make sure the soil is well-drained. Bellflowers grow three to twelve inches tall and six inches to three feet wide.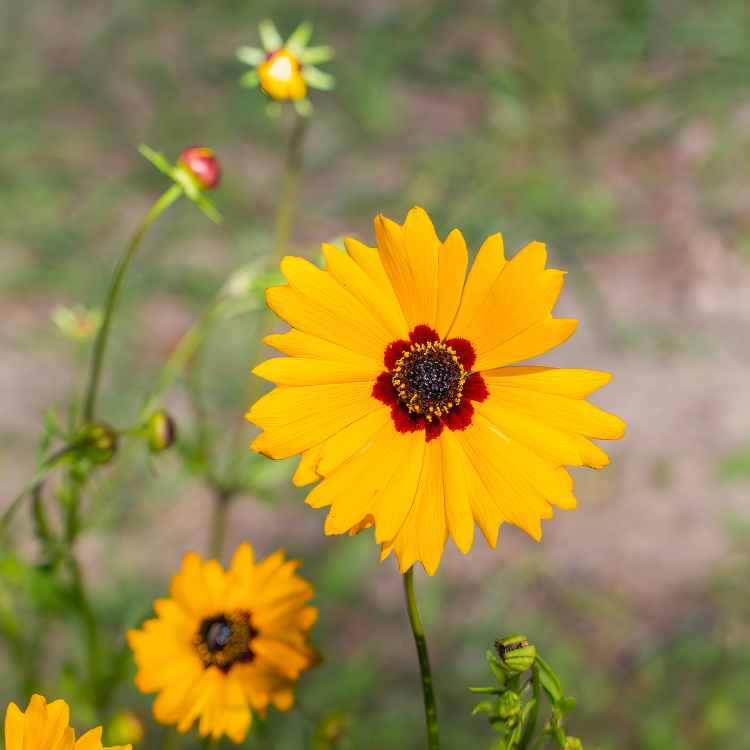 Tickseed:
This is a must have for any garden. This is one of the longest summertime blooming flowers. This plant has beautiful sunny yellow flowers. If you keep the plant deadheaded you can have blooms for up to six weeks. The flowers of the tickseed attracts many different species of butterflies.
They make great cut flowers and they have sturdy stems that never need staking. Tickseed is extremely heat tolerant. Just water weekly and keep the soil well drained. Tickseed grows eighteen to thirty six inches in height and eighteen inches wide.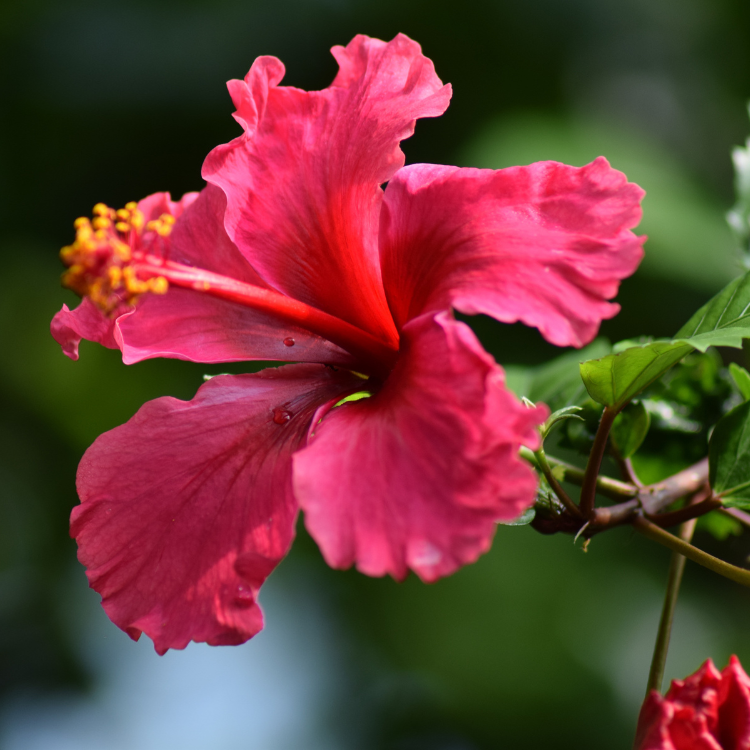 Hardy hibiscus:
This tropical looking plant does really great in soil with allot of organic matter. But it does tolerate poorly drained sites too. For the biggest flowers, make sure your hardy hibiscus gets frequent watering and plenty of sun.
This is a great plant to have to fill in any garden. The flowers are huge and tropical looking. If blooms get too heavy, use a stake or wire hoops to support them. Plant hibiscus in groups of six or more for a dramatic display of huge blooms. This heat tolerant plant grows two and half feet to five feet in height and three to four feet in width.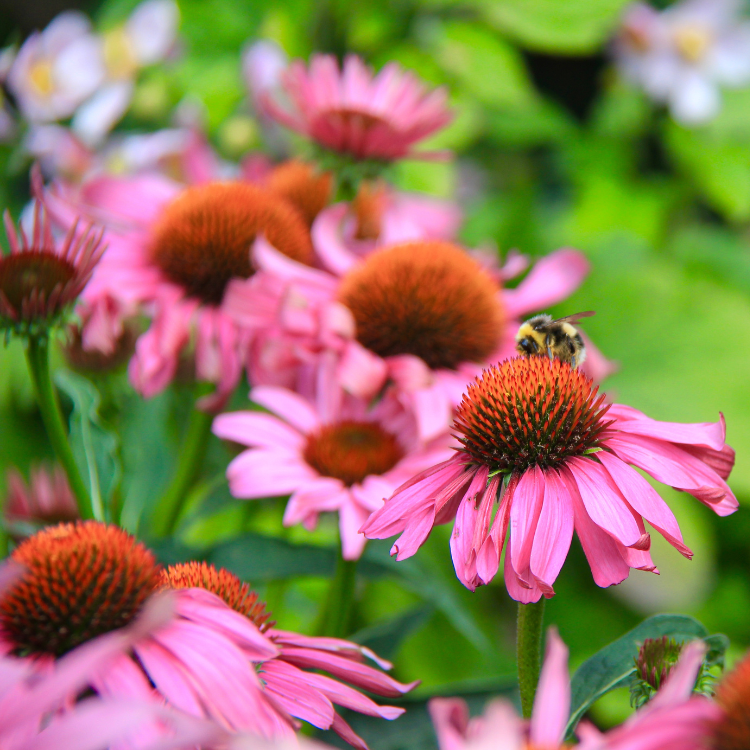 Coneflower:
Coneflowers are a great addition to any garden. They come in a variety of beautiful colors. Flowers start to open in midsummer, blooming on and off until frost. Coneflowers prefer full sun. This flower will re-bloom often with deadheading.
Make sure you leave some stems standing for finches and other birds. They love to eat the seeds. This heat tolerant plant could just be one of the most versatile plants in the garden. They are excellent in wildflower and border gardens.
When you see coneflowers you will usually see butterflies. They love coneflowers! Coneflowers can survive in poor soil. But it is recommended you water frequently at least once a week and keep the soil well drained. They grow two to three feet in height and two feet in width.