Rustic living isn't for everyone. But if you're the sort of person who loves going out and doing your own thing on land you own, then coming to terms with it is essential. It should feel natural. 
If it doesn't, though, that's okay. This post takes a look at how to embrace the rustic charm of your country home and what you can do to feel more settled. This article is ideal for anyone coming from the city, and looking for a new type of life off-grid. 
Celebrate The Natural Elements
The first step in embracing a rustic country property is to celebrate the natural elements. That's because one of the main attractions is its connection to nature.
Fortunately, you can enhance this by using natural materials and colors in your decor, such as wood, stone, metal, leather,  and wool. You can also explore natural stone steps and other features, such as plants and flowers to add some freshness and color to your space. All these help to make the property feel both loved and lived in.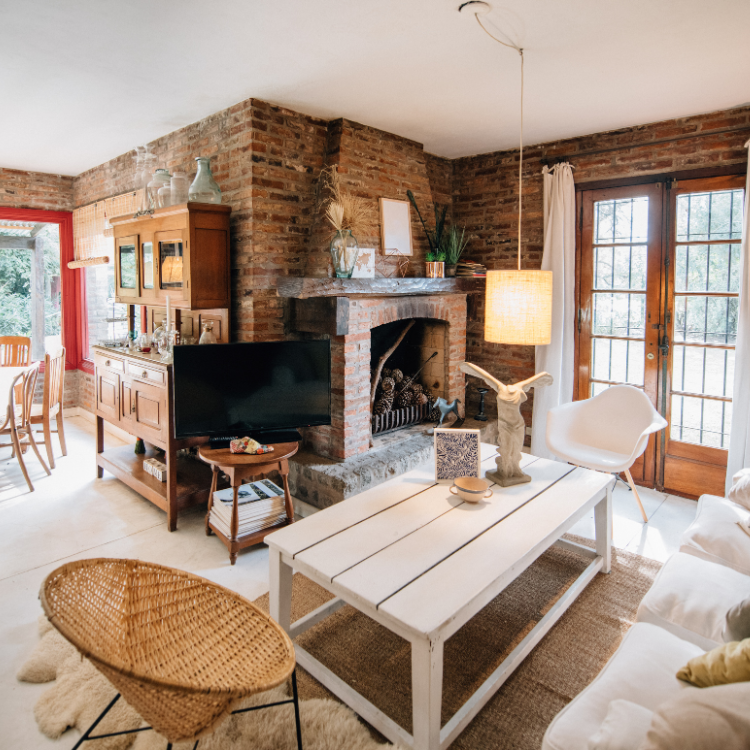 Switch Up Your Styles
Another way to make a country home more welcoming is to switch up styles. A rustic country property doesn't have to be boring or outdated. You can mix and match various themes and eras to create a cozy and eclectic look. 
For instance, some owners choose to combine vintage furniture with modern accessories, or rustic elements with industrial touches. Others enjoy adding patterns and textures, particularly those that look substantial and contribute to the country feel of the property.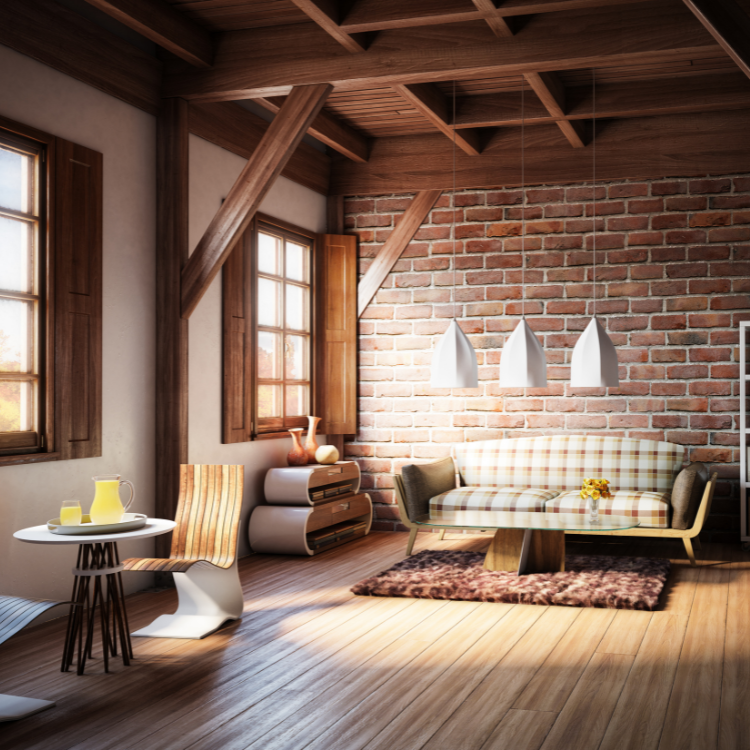 Add Personal Touches
Another addition is personal touches. A rustic country property is a great place to showcase your personality and hobbies. You can display some of your favorite photos, artworks, books, or collections in your rooms – it's totally up to you. 
We also recommend adding some DIY projects or repurposed items to add some character and charm to your space. For instance, you might want to take an old ladder from the barn and turn it into a bookshelf, or use an old barrel as a coffee table.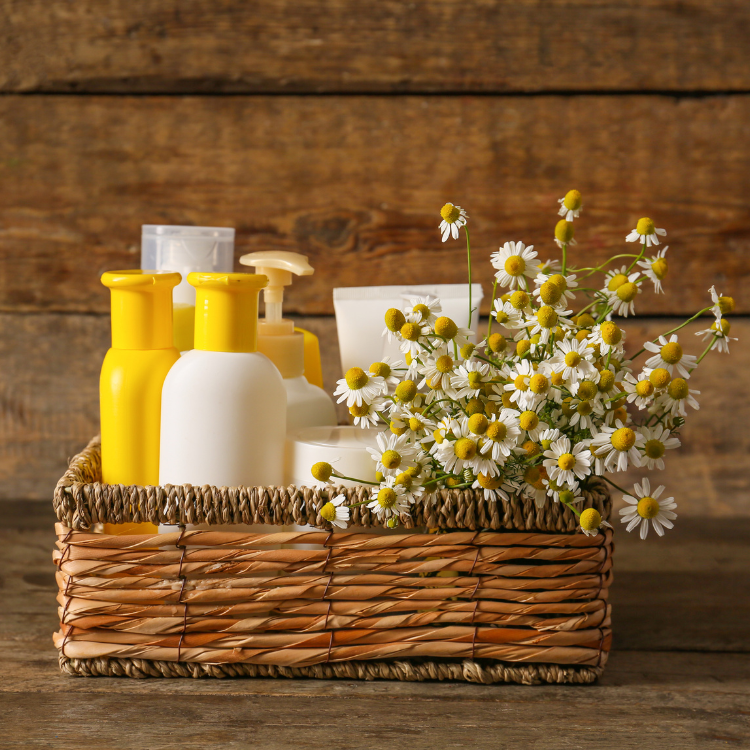 Add Some Coziness
Embracing country homes also involves adding some coziness. You want them to have a rustic charm, but you also want them to be welcoming at the same time. 
Remember, rustic country property is a perfect place to relax and unwind. It's somewhere you can go to get away from the world. Look for spots on your property where you can curl up with a book, enjoy a cup of tea, or chat with your loved ones. Find as many quiet areas as you can. Add plenty of blankets, rugs, and candles to these nooks and crannies to make them feel even more welcoming.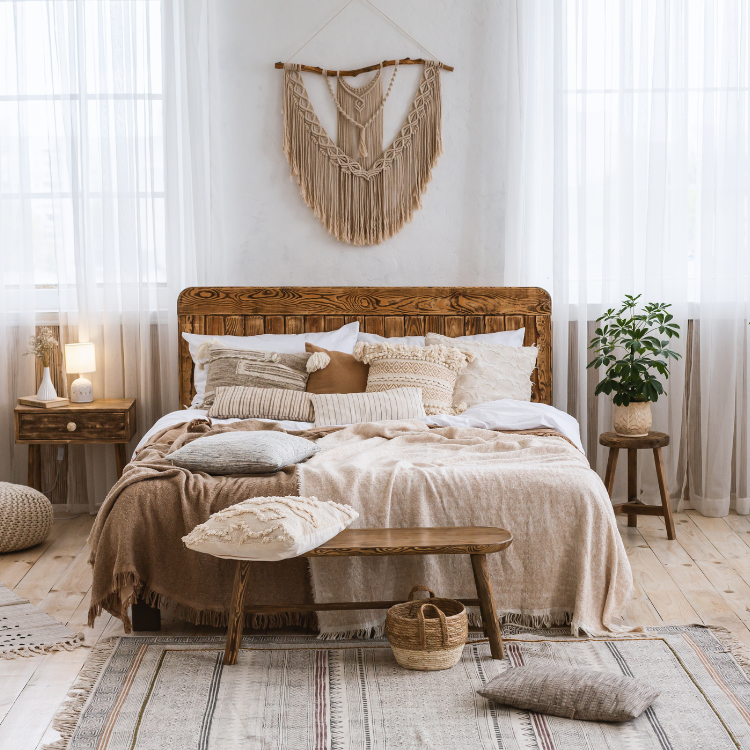 Become Comfortable With Life Outdoors
The last step is to start enjoying the outdoors. You want to make it easy to enjoy the beauty and tranquility of nature by building various outdoor living spaces. For instance, you could set up some chairs, tables, hammocks, or fire pits in your yard.