Everyone has at least one person on their list which is tricky to buy for. Many find that foodies are most difficult to shop for because it is hard to understand exactly what they would like. The good thing is that they are a lot simpler to shop for than you would expect!
Foodies are basically people who love to eat, cook and/or entertain. So take a deep breath, relax, and get ready to enjoy your shopping experience!
Ideas For Every Foodie
Cooking is a large part of the foodie's life, so we certainly can't skip over this very important part of enjoying food. Quality cookware and spices will always be appreciated.
Look for products that guaranteed to be of quality. In this case, often price does matter. High-end cookware and spices are typically currated with great care and carry 100 percent money-back guarantees and/or full warranties. However, if you splurge a little, trust that the foodie you bought it for will be extremely excited to recieve such a gift.
Gift baskets are also always a good choice and for those who love to cook. There are a variety of great gift baskets that will entice nearly any foodie, shop online or in-store for a wide selection. Do browse a bit, you'll likely find a great fit.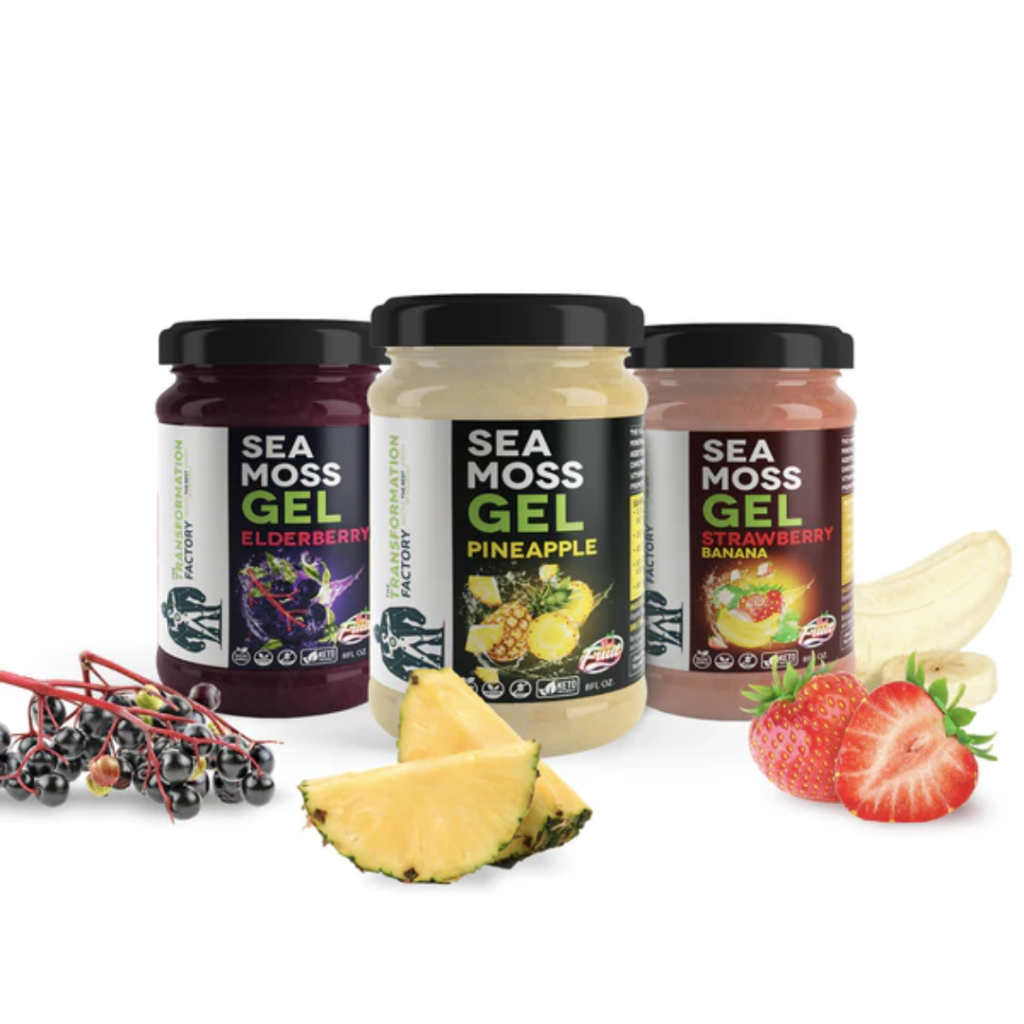 For Foodies Who Love Flavor
There are three basic types of tasters: supertaster, medium-taster, and non-taster. Foodies tend to be supertasters or medium-tasters and as a result, absolutely love experimenting with new flavors.
The Transformation Factory Sea Moss is a superfood flavor explosion for your favorite supertaster. It's also a wonderful food additive with endless benefits for health. Mix it morning coffee, smoothies, smoothie bowls, pancakes and more!
Each scoop help foodies maintain a healthy weight and/or infuse your body with all the essential minerals for the human body. Sea Moss delivers a staggering 92 of the body's 102 essential minerals. This marine superfood surpasses other algae, helping with inflammation, healthy mucus membrane support, digestive health, thyroid support, and mental and reproductive health.
Purchase the customer's favorite bundle as gift to let your gift recipient try 3 of their most popular flavors. You can order the package online and then print off the facts page to slip into a card, letting them know it will arrive just in time for a brand new year of food and flavor sampling.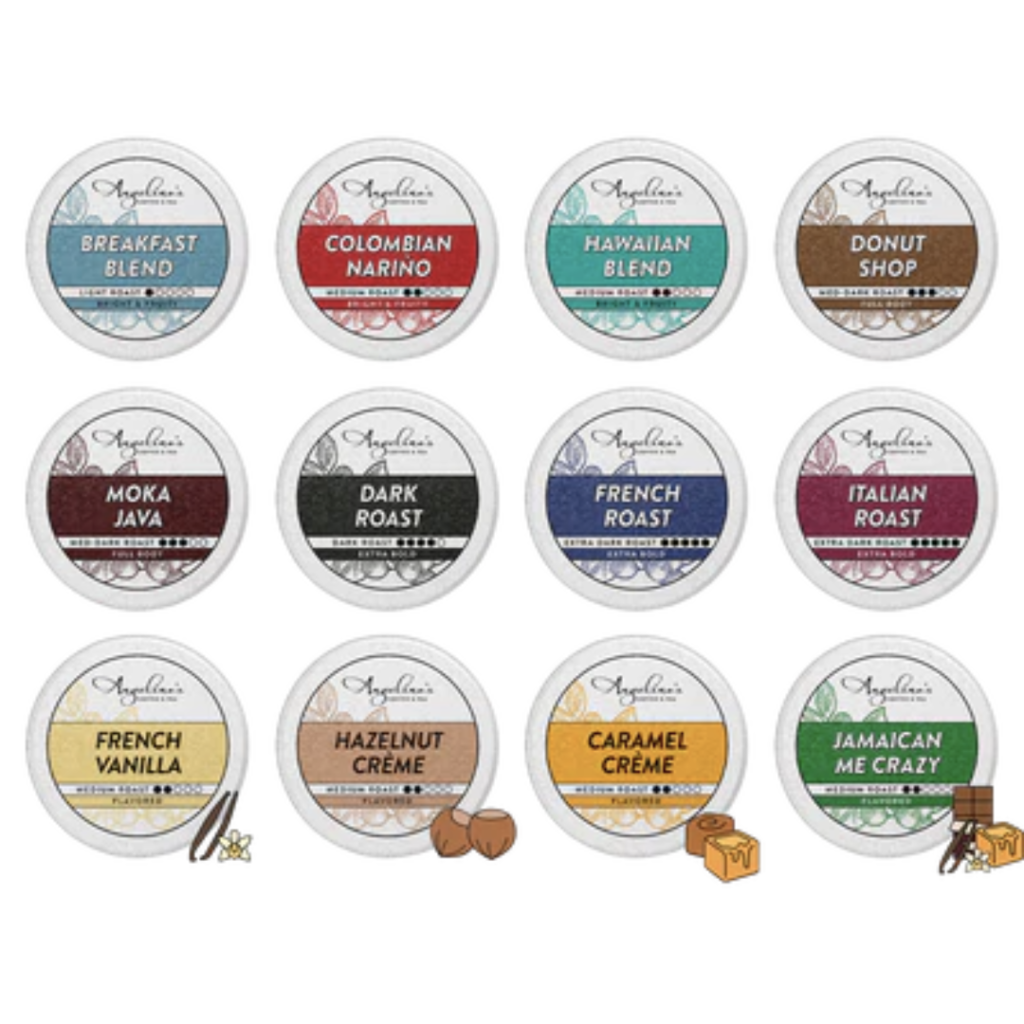 For Java Lovers
At Rural Mom, coffee is one of our favorite food groups. Naturally, it makes the top of our foodie wish list each year! If you have a foodie in your life who is passionate about coffee, too, getting them a variety of types to sample is always a welcome treat.
Angelino's Coffee 96 count Assorted Variety Experience is an excellent choice. It's a gift that will keep giving well into the New Year!
Angelino's was founded by Kirk Bedrossian in 2002. His passion for coffee began at a young age as he watched his father run his coffee processing business. In 1998, Kirk joined his father on a coffee sourcing trip to Costa Rica and that's where his love for all things coffee ignited. What was supposed to be a week-long vacation turned into 4 years of traveling alongside his father to coffee regions all around the world.
Together, they trekked the jungles of Africa, backpacked through the villages of Indonesia, and voyaged across the Amazon – all in search of finding the best coffees on earth. Try out a variety bundle of k-cups from Angelinos today! They also offer a variety of blends and flavors in bagged coffees and both Keurig and Nespresso single serve coffees.
Not 100 percent sure what to get? For extra fun, pull up the website, read off the options to your gift recipient, let them choose and then arrange to have it shipped! There's nothing wrong with involving someone in selecting their gift. It's an opportunity to bond and share a thoughtful moment with them getting to know more about their tastes. When the coffee shows up, they'll look back fondly on your fun ordering experience.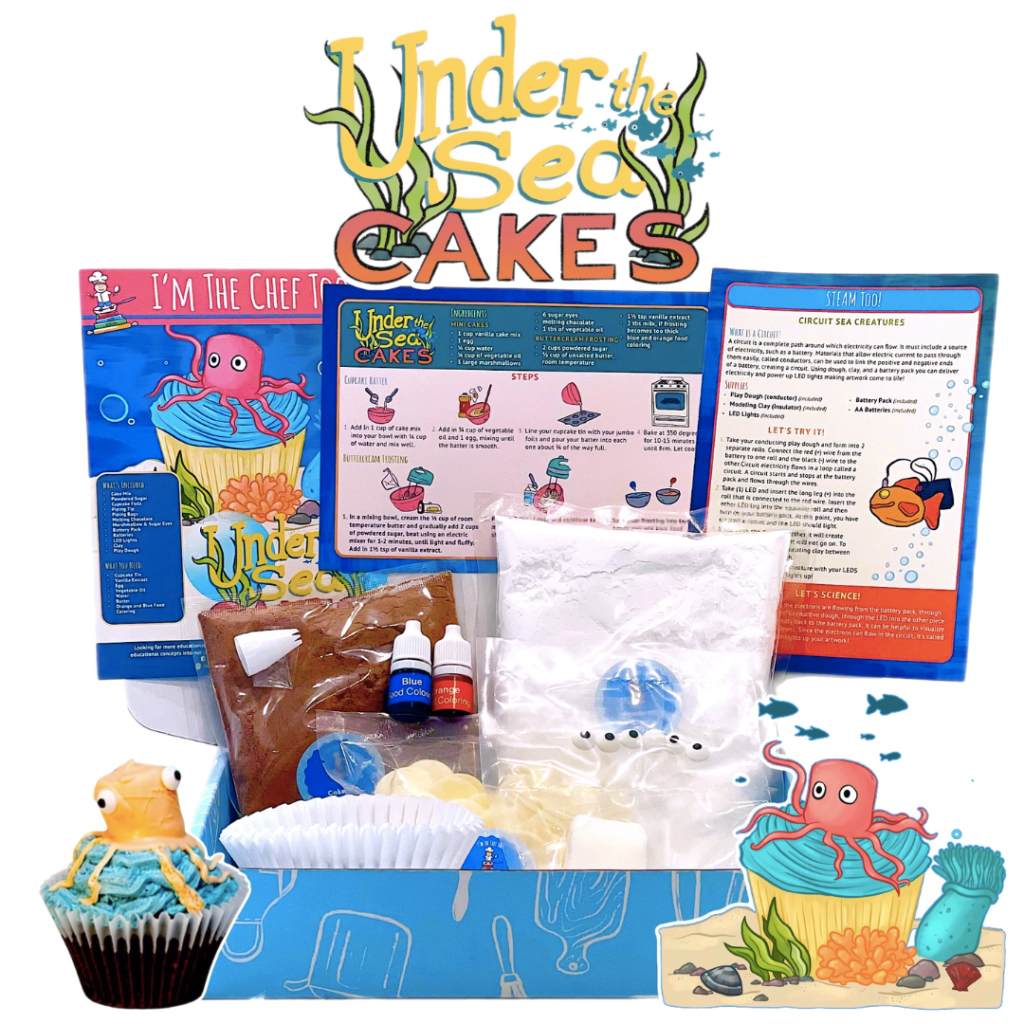 For Adventurous Young Foodies
While you're shopping for foodies, don't forget about the littles on your list! Children love being involved in the kitchen and many love to explore new foods, especially when they appeal to their visual sense of cuteness, too.
I'm The Chef Too! Baking Adventure Kits are an amazing gift to give. Not only is this kids subscription kit unique and fun, but it is also educational and delicious to eat!
I'm The Chef Too! is a subscription kit created by a mother/educator that infuses educational concepts into recipes to make learning fun, engaging, and tasty. Each month, new adventures are released that blend food, STEM, and the arts into educational fun! Kids can learn about outer space as they whip up galaxy donuts, engineer erupting volcano cake as they learn about chemical reactions, or even discover geology as they bake cupcake geodes; the adventures are endless.
It's also a terrific last minute gift because you can opt for a gift card. This way, young foodies can pick out their own kit based on their style. Whether they like pirates, castles, aliens or cute woodland animals, they'll find a fun selection to enjoy.
For Wine & Fruit Lover Foodies
Wines, special infused olive oils. or fruit baskets are always great gifts that fit into this category. Why olive oils? Olive oils infused with fruits, vegetables, and herbs are a great way to add flavor to foods without adding salt.
For the wine lovers in your life you can get some excellent deals on local wines by doing a search on your area online or checking your local visitors bureau. Depending on your area, wineries usually have their own restaurant as well so the perfect gift basket could be some wine paired with cheese and a gift certificate to their restaurant. If there are no wineries or breweries in your area, there are also a bundle of companies online which put together fantastic wine packages for the foodie.
For the fruit lover you can find lovely gift subscription to a fruit of the month club. Or just simply pick up a basket of fresh, local produce.
Foodies can be a complicated animal but the truth is they are not as difficult to shop for as you might have thought. With a little time and thought, one can get a great gift for the food lover in their life.