When you're ready to make your first home purchase, you need to know what to expect. You will need to assess your needs and wants, calculate how much you can afford, and gather all the necessary mortgage application documents. Once you've finished this step, you'll need to decide when to move forward.
Pre-approval application
Before you begin your home-buying journey, you must obtain pre-approval from a mortgage lender. The process involves gathering a few pieces of information about you. This information includes your income, credit, and assets. You will also need to gather proof of your income, such as income tax returns. It would help if you also had a paper trail for any down payments that you plan on making.
A pre-approval letter will help you find a house that meets your budget and is within your price range. It also helps you avoid heartache and disappointment if you fall in love with a house you cannot afford. It will also speed up the loan process so you can close your deal sooner.
Once you have pre-approval, you can begin your home-buying journey. Pre-approval will place you in a stronger position when making an offer, whether you are purchasing a property with your spouse or a group of friends, and with the support of experienced home builders, your home-buying trip will be an easy journey.
Struggles With the Bank
In some way, shape, or form, there's a chance that you may have some intense struggles with the bank. It's honestly far from ideal, but that's how it can be from time to time. You need to keep in mind that the bank needs to confirm that you can afford the monthly mortgage, so there may be a lot of stagnation that happens. While banks can be a headache, especially when it comes to major events like this in your life, you could always look into a digital-first banking solution to help make the other aspects of your life a lot easier. 
Home inspection
A home inspection before buying a home is a great way to protect your financial future and avoid making a costly mistake. It can be nerve-wracking to tour an unfamiliar home, but the peace of mind of knowing everything is in good shape is worth it. A home inspection will also help you understand your financing options.
After a home inspection, you should review the report with your real estate agent. If the inspector finds any significant defects, you should ask the seller to fix them before closing. However, if the inspector finds a few minor issues, you can often address them independently. A good home inspection checklist will include plumbing, electrical and HVAC systems, and the roof. The inspector will also offer recommendations on repairs that need to be made.
A home inspection report provides a wealth of information about the current condition of a home. The report will help you negotiate with the seller when you discover problems that are not readily apparent during the home tour. Additionally, the report will act as a homeowner's manual, providing an overview of how to maintain your home.
Closing costs
Closing costs are a significant part of the home-buying process and must be considered in the home's total cost. These costs are incurred by both the buyer and seller of a home; some are mandatory, and others are negotiable. These costs vary by location, lender, and type of loan. Lenders will provide prospective buyers with a Closing Disclosure document that outlines all of these expenses.
Closing costs are fees paid to the lender for completing the sale of a home. They cover a variety of services, including the appraisal of the home and searches of the title. Depending on the lender and type of loan, closing costs can be anywhere from $6,000 to $15,000, and some sellers may cover some or all of these costs.
In addition to these fees, the buyer also pays for prepaid expenses related to the mortgage. These include homeowner's insurance, taxes, and homeowners' association dues. A home inspection can be required if the buyer has made an offer on a home. However, not all deals require a home inspection. Buyers can also add an inspection contingency to the deal to save money.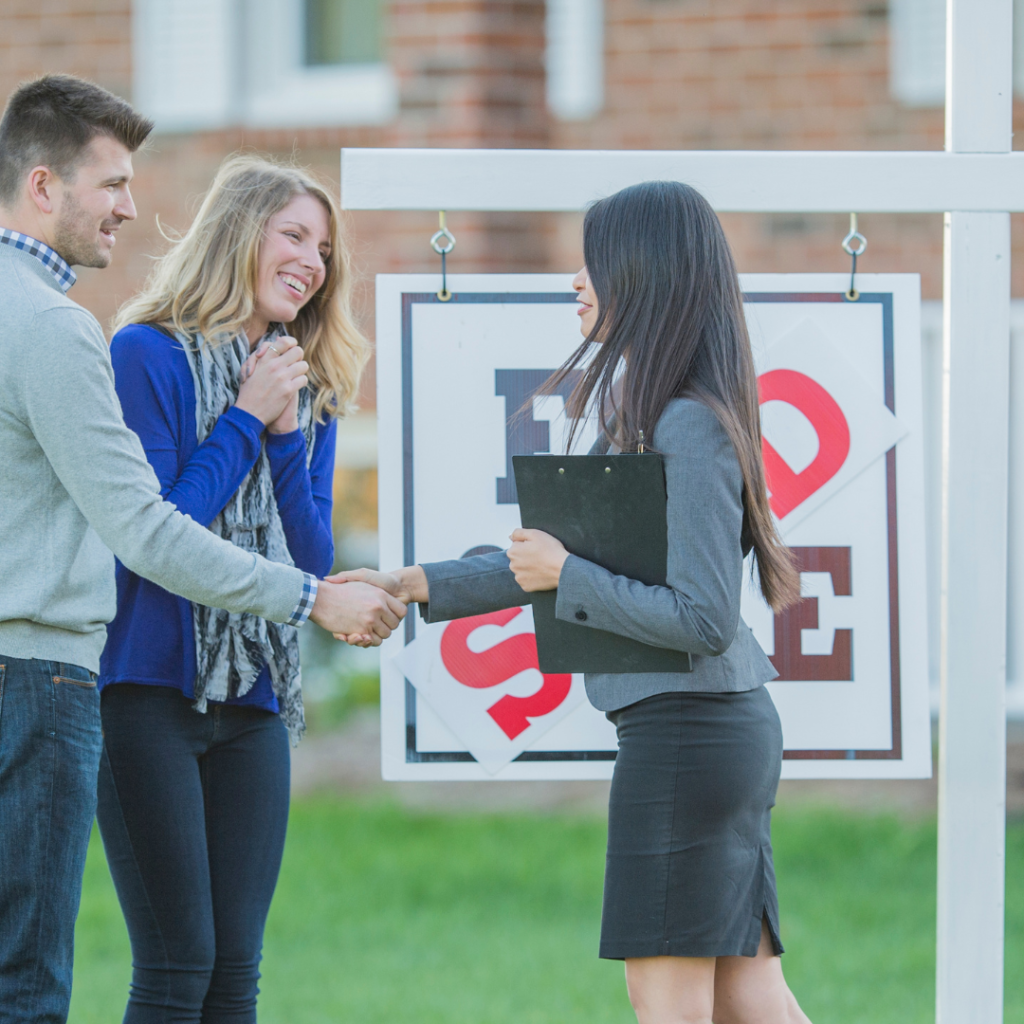 Dealing with a seller's agent
Dealing with a seller's agent during home buying can be tricky. After all, he represents the interests of the seller, not yours. You will often pay his commission, so you should always be careful when dealing with him. Also, he may push the deal too quickly or set you up with the wrong home. To avoid potential conflicts of interest, you should avoid dealing with a seller's agent.
Ideally, the seller will be as transparent as possible with you throughout the entire process, including signing the purchase agreement. The purchase agreement should clearly outline the costs and payments for the buyer and seller. In addition, it should detail any adjustments or prepaid taxes that may be associated with the home.
In addition to guiding you through the home-buying process, a buyer's agent also has a good grasp of local inventory. Many of them have access to more listings than the public, and they can also get access to them the second they hit the market. They can also help you determine what kind of offer to make. Once you've found the right home for you, your agent will present the offer to the seller's agent. He will also review the contract with you and suggest any changes or contingencies that may be necessary.