Are you dreaming of traveling to Europe this summer? Perhaps you finally want to see all the famous landmarks or can't get enough of the culture and history. However, as with any trip, it's essential to plan ahead and know what to expect.
Visiting another country can be a unique experience, but it also comes with challenges. That's why we've put together a list of five important things every American needs to know and/or do before visiting Europe for the first time.
Check Your Visa Requirements
Even though every EU country offers a visa-free travel policy for U.S. citizens, some countries may require you to have certain documents. Some countries may also need a special travel visa if you have a criminal record.
Before booking your trip, double-checking visa requirements with the country's embassy or consulate is always a good idea. This will save you time, money, and potential hassle if you arrive at the airport without the correct documents.
You'll also want to check for vaccination requirements for each country you'll be traveling to.
Travel Insurance Is A Must
When traveling anywhere, it's essential to be prepared for anything and have a plan in place if something goes wrong. Travel insurance can cover you if you need to cancel your trip due to illness, injury, or other unforeseen circumstances.
It can also provide coverage if you have any travel-related problems requiring medical attention, such as lost or stolen luggage. Since every company is different, read the fine print and choose a plan best suited to your specific needs. 
Public Transport Will Save You Money
When visiting Europe, you will realize that public transport is the way to go. It's cheap, convenient, and will save you a lot of money. For example, if you visit London, you can get around using the Underground, which is very affordable. In Paris, the Metro is convenient and affordable, while Rome has an excellent, cost-effective bus system.
Using public transport is the best way to save money while visiting Europe. Plus, it's a perfect way to experience the local culture and meet people. There are two main ways to use public transport: buying a pass for a set number of days or buying tickets one-off for each journey. It all depends on how long you stay and how often you plan to travel.
Plus, if you are traveling around the place for a few days, you can purchase lisbon lockers for luggage storage to save you from carrying heavy luggage between accommodation check-ins.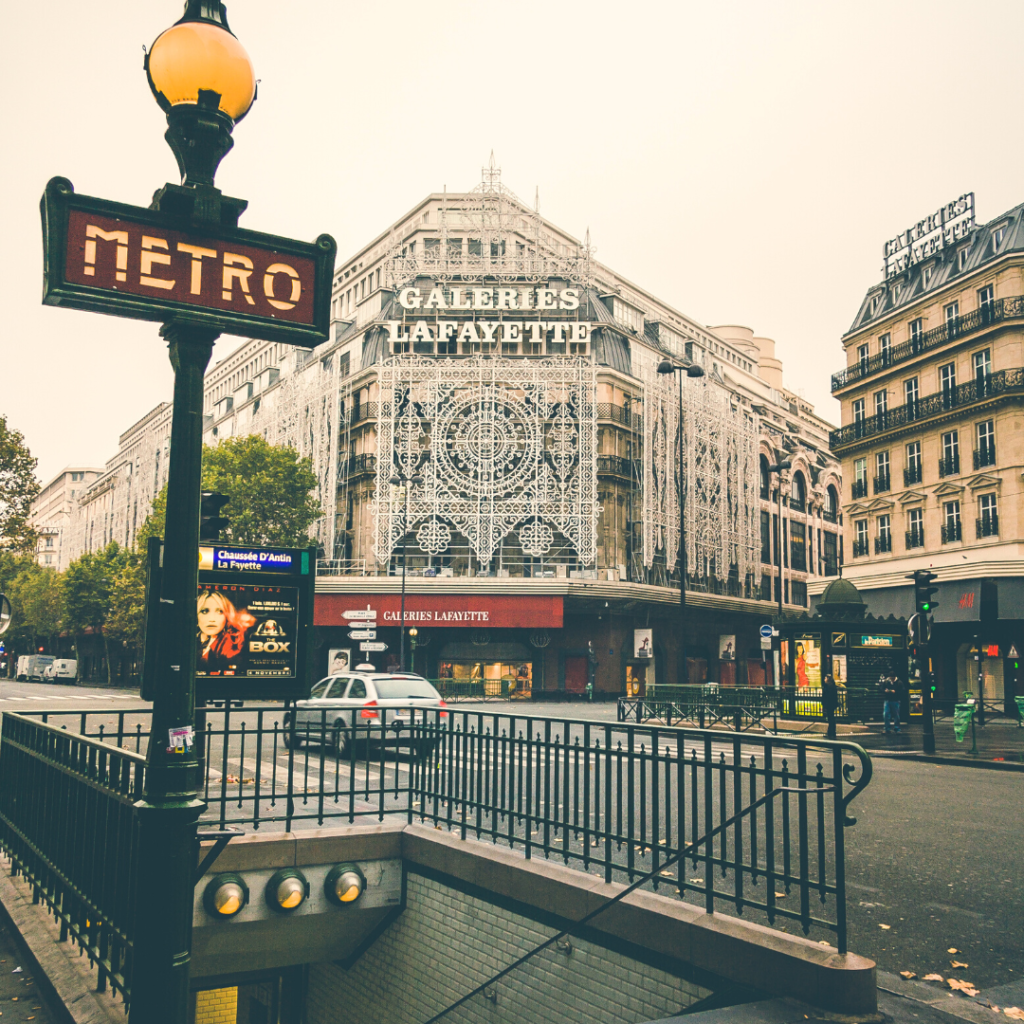 Call Your Credit Card Company
Thousands of people are scammed out of money every year and have their credit card information stolen after booking hotels online. This can cause issues with check-in and may even lead to your reservation being canceled.
If you don't call your credit card company, they will likely flag your card as soon as you make the booking. Let them know your plans, so they know to expect unusual activity on your card and avoid cash flow problems.
Using your credit card can be a smart move when traveling abroad, too, instead of the local currency exchange. Most credit card companies convert funds at the time of purchase without charging a fee. Do check with your credit card company to find out their policy. Most credit card companies also offer some type of purchase insurance so that if you are over-charged or sold unreliable goods, you have a better chance of disputing.
Book Ahead For Popular Attractions
Some of the most popular attractions in Europe have a limited number of tickets daily. This means that if you don't plan ahead and buy your tickets, you may not be able to visit some of the most famous places.
For example, if you want to see the Eiffel Tower, you must book your tickets to avoid disappointment. The same goes for places like the Colosseum in Rome or the British Museum in London. Visit the websites of popular attractions and see what the ticket situation is like. This way, you can avoid long lines and frustration and make the most of your time in Europe.
You can often find ticket deals ahead of time or city passes. For example, the city of Paris offers a Paris Passlib' which allows you to customize your experience to match your needs during your visit.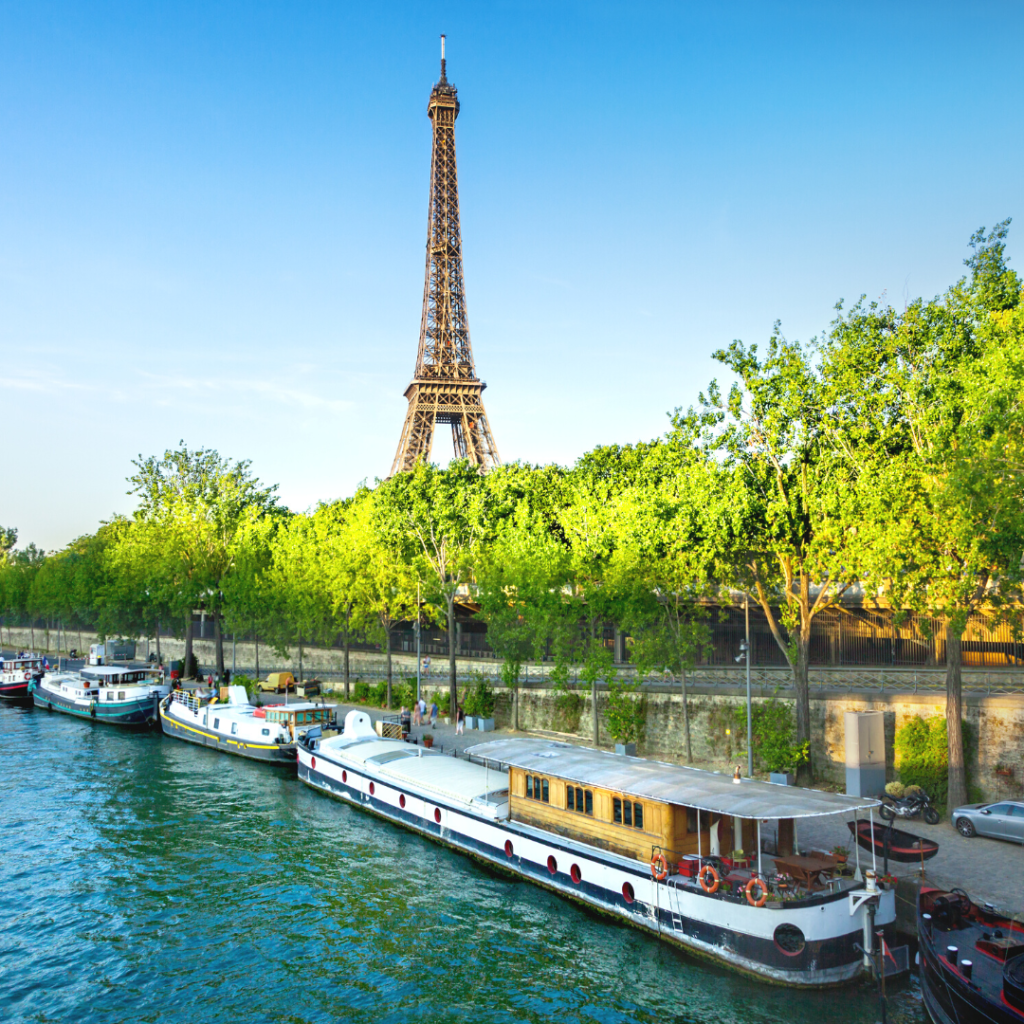 Conclusion
Visiting another country is a truly unique experience. It allows you to experience a new culture and way of life while learning more about yourself. Following these tips can make the most of your trip while avoiding potential pitfalls.