Every bit of travel appeals to me.  From packing up the car for a road adventure to trying aerial maneuvers with silk ribbons for the first time, I'm generally ready to embrace and experience it all.
If I do a little soul-searching, though, I have to admit the one travel attraction that I 100-percent always get excited about is food!  Traveling allows us the ability to treat our taste-buds to new adventures.  No matter where you travel to, there's always a local delight just waiting for you to dig in.
Even the simplest ingredients like honey and herbs vary widely, depending on the eco-conditions in each environment.  There's nothing I enjoy more than finding out what makes a community tick and how they celebrate their area with food.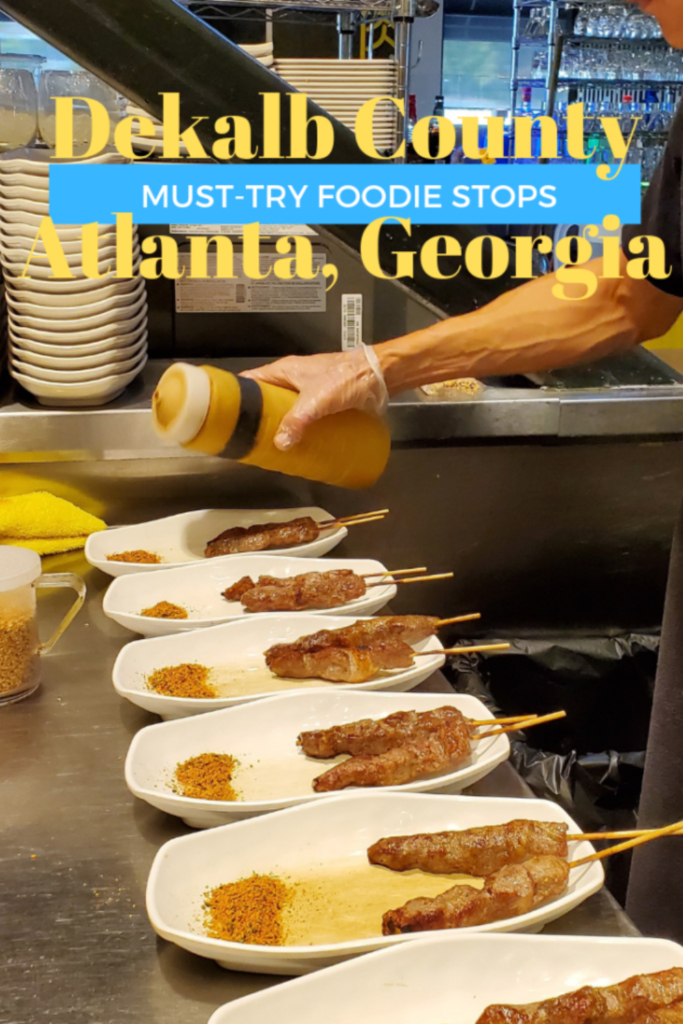 Recently, I had the chance to work my way around Dekalb County (Atlanta, Georgia,) tasting some of the best foodie stop meals and desserts.  As Dekalb County covers a large area, I obviously couldn't get to every delicious morsel, but I sure did find some winners that you need to add to your foodie travel wish lists!
Matthews Cafeteria
If you are looking for the quintessential down-home Southern cooking, Matthews Cafeteria is truly it!  Homemade Southern cooking doesn't get more authentic than this.  You'll feel like you just stepped into grandma's kitchen and she sure is serving up all the fixin's!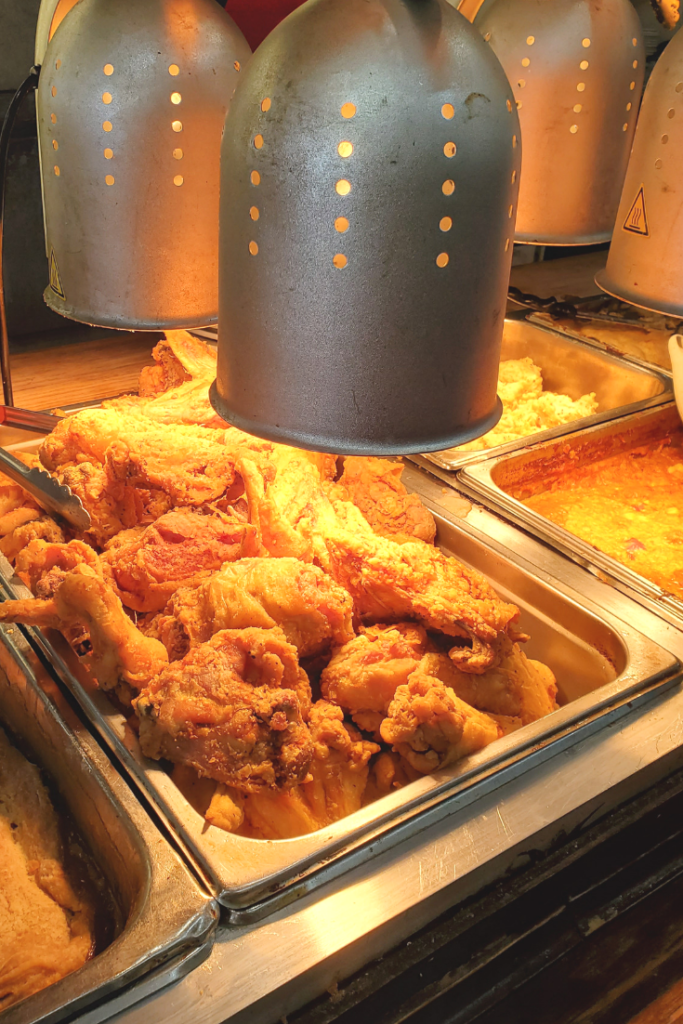 Matthews has been featured twice on "Diners, Drive-Ins, and Dives" for their excellence in food and dining experience.  This family-owned business serves up their signature fried chicken each day along with other daily and seasonal entrees and sides.  (I strongly advise ordering the fried chicken, it's a bundle of Southern-fried delight!)
Everything is cafeteria style, so you pick your entree, sides, desserts and drinks as you see fit.  And believe me, you'll have a hard time choosing, so do bring your appetite!
Food Terminal
From the second you step inside, you know you're in for a special experience.  Food Terminal's menu is chock full of a variety of Asian street foods with heavy emphasis on Malaysian cuisine. Their mission is to bring the most authentic Asian-style street taste and experience to every patron – and the result is sensational.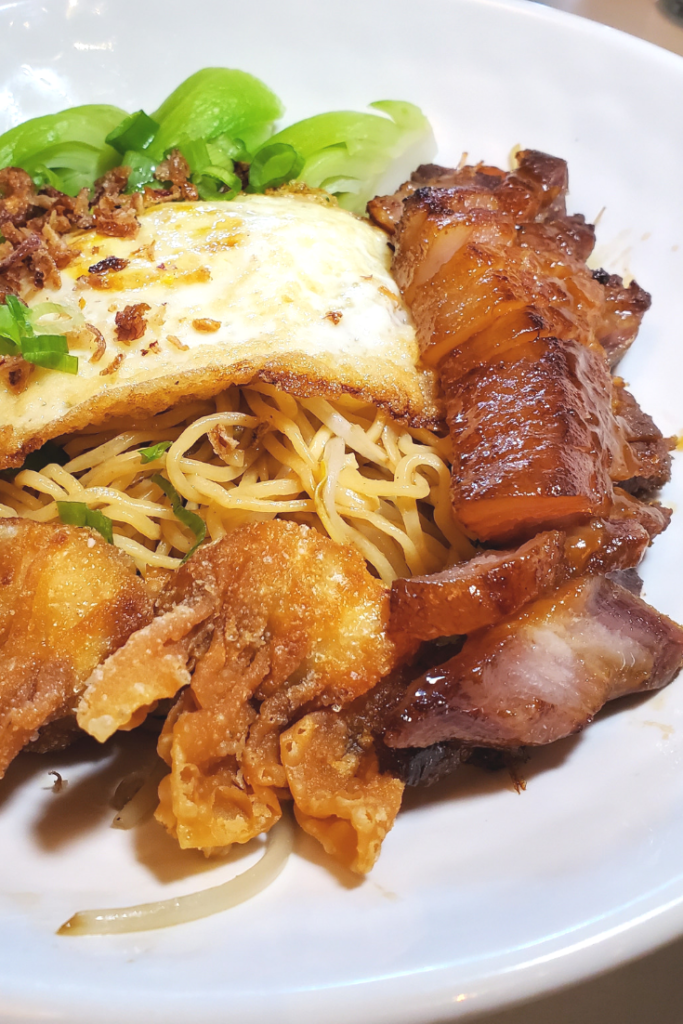 The menu can be a bit overwhelming as it's simply loaded with terrific choices.  No matter what you choose, I highly recommend a dish that features noodles.  Food Terminal makes fresh noodles several times a day, using a complex, traditional method.  The result is well worth it, they are by far the best noodles I've had to-date at a casual restaurant.
Vegetarians will love dining at Food Terminal, too, as their menu is super friendly towards all dining styles.  The Mango Tofu was my favorite.  A great sweet and spicy dish, chock full of flavor.
Sweet Hut Bakery
What is there not to love about a bakery brimming with a huge selection of pastries, breads and sweets?  You'll find plenty of classics at Sweet Hut Bakery like Coconut Tarts, Cinnamon Rolls and Maple Bacon Donuts. You'll also find a wealth of Asian-inspired treats like Red Bean Mochi, Pandan Cupcakes, and Matcha Donuts.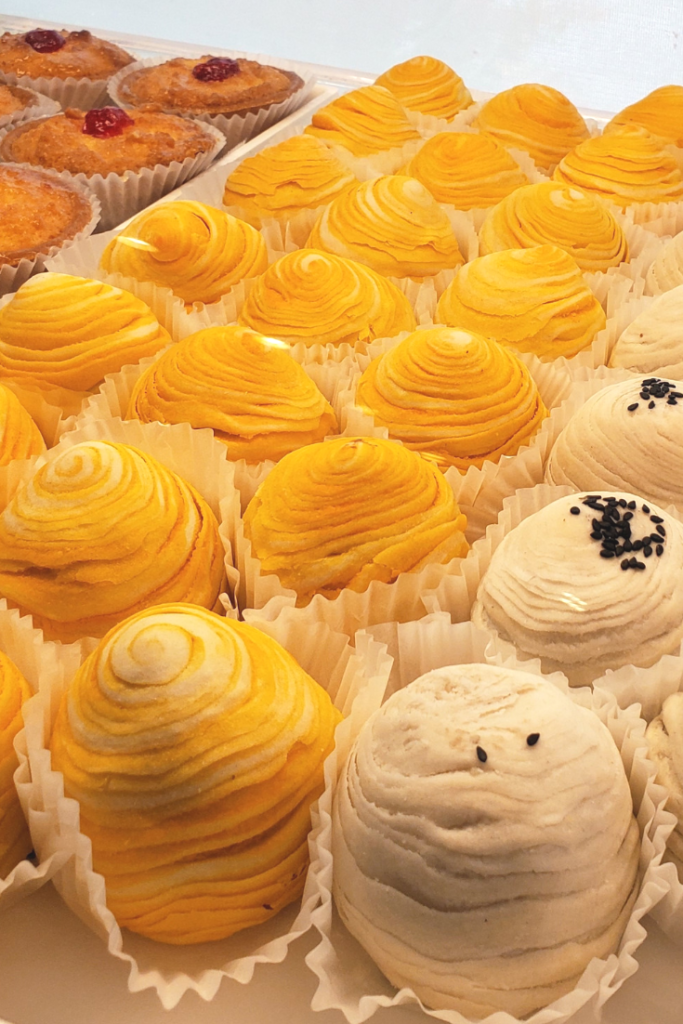 As a tea lover, I fancied the delicate cookies and pastries like Almond Napoleon and Butterfly Crisps – so naturally, had to grab a few bags to take home for a special tea time treat.  Could have easily filled my suitcase!
Do set aside some time in your travels for a coffee and a pastry at the Sweet Hut Bakery.
Fox Bros. BBQ
When the Fox brothers got together and decided Dekalb County needed a bit of Texas barbecue flair, they did the community a huge culinary favor!
Winning rave reviews from top food critics and selected as a feature vendor of the Atlanta Braves, Fox Bros. BBQ certainly knows how to make barbecue fans happy.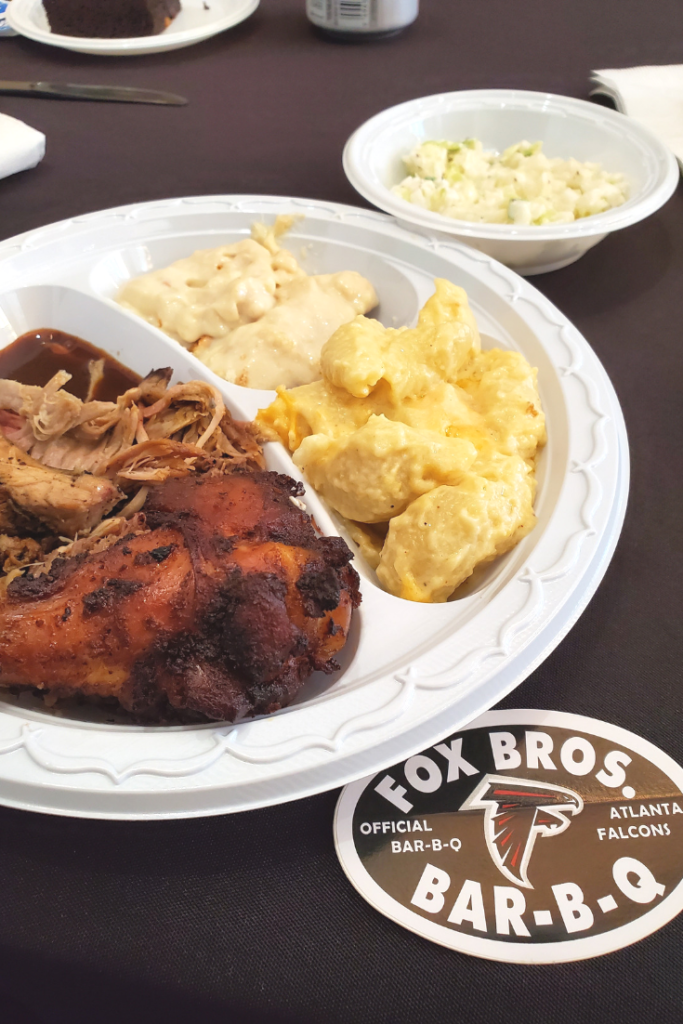 This is true smoker-to-plate dining with all the sides and Southern barbecue flair you hope for.  The smoked wings are a stand-out appetizer.  Brisket is tender and delicious.  These brothers really know how to fix mac & cheese properly and their banana pudding is spot-on just like mom makes!
Roll It Up Ice Cream
You've likely already heard of the "rolled ice cream" craze, but Roll It Up Ice Cream goes the extra treat mile by offering both rolled and liquid nitrogen ice cream creations.  They not only look amazing, they taste amazing.
Rolled ice cream is a cream base (sometimes with additions such as chopped cookies or strawberries) flattened on a cold surface, which is then rolled into a spiral design.  With nitrogen ice cream, fresh flavors are flash frozen and then sculpted into pretty designs.  Either way, the end result is divine.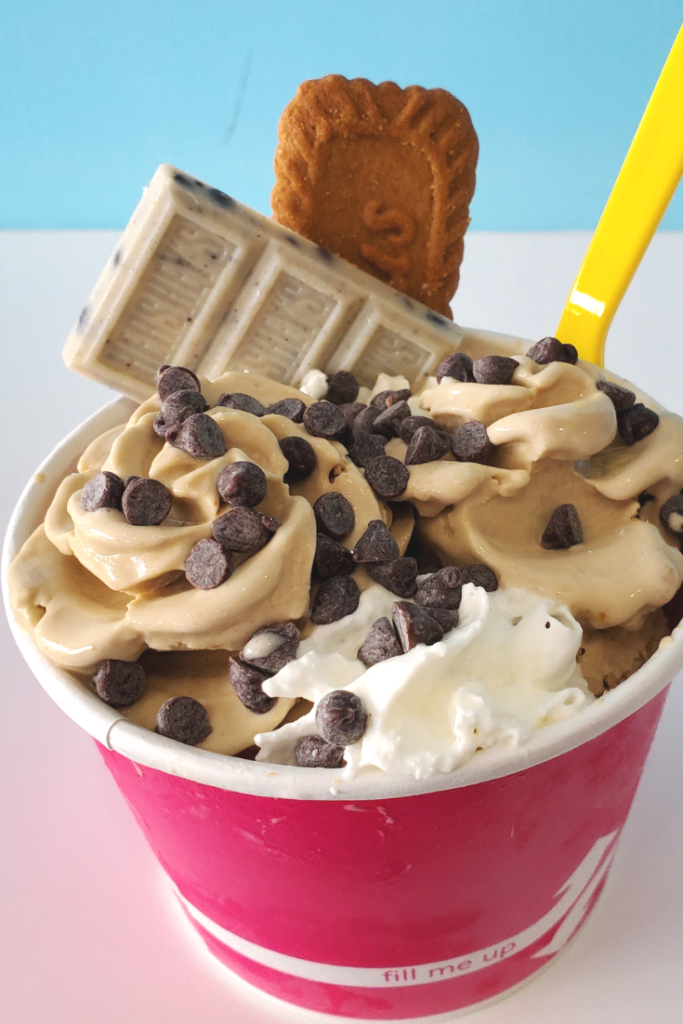 You can pretty much have your ice cream any way you like with and endless variety of ice cream flavors, mix-ins and topping.  Roll It Up Ice Cream also has suggestion creations like my favorite, the European Coffee Style.  This dream concoction is the perfect afternoon coffee break for your sweet tooth.
I can't wait to return to Dekalb County Georgia and experience additional fabulous dining options this vibrant area has to offer!