Forestry mulching is one of the best ways to tame the woods when they have become too wild. These areas have been known to experience weed overgrowth and soil deterioration if they are not properly taken care of. This is where forestry mulching in Virginia comes into play.
By controlling the unwanted growth and deterioration of wooded areas, a number of advantages can be enjoyed. Curious for more details? Use this handy guide to provide further insight.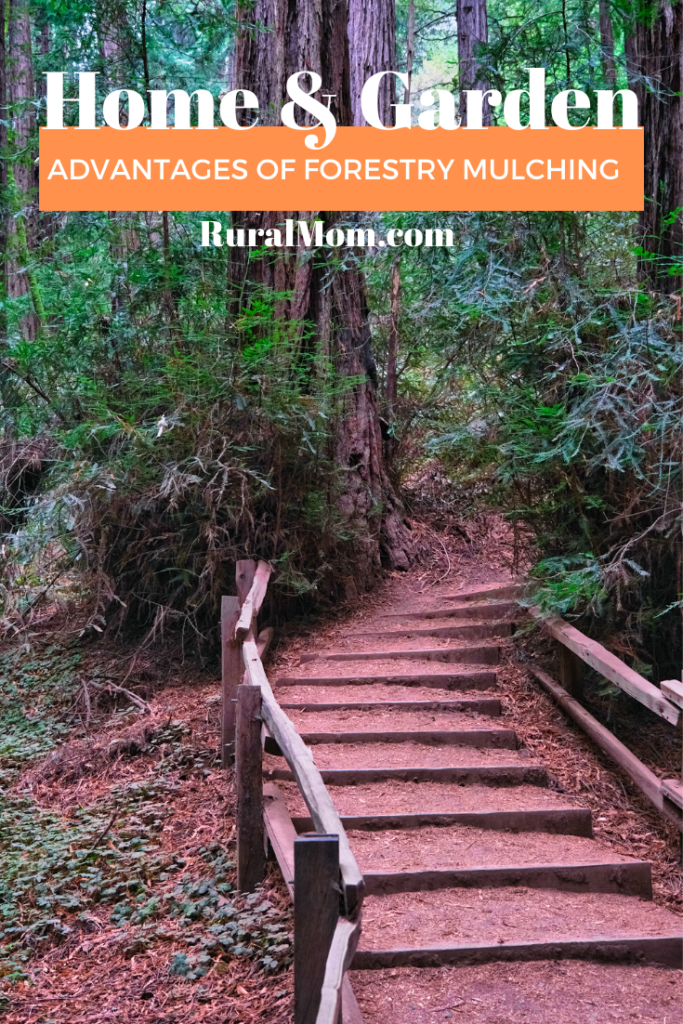 Speed and Efficiency
With a heavy-duty forestry mulcher, the job can be handled more quickly than ever before. The duration of these jobs will depend on the size of the area in question. For the most part, this is not a meaningful obstacle.
Density, terrain, and types of vegetation on hand will play a major role, but in a best-case scenario? The heavy-duty mulcher can acres of land in a single day, serving as a much quicker way to handle the vegetation issues that are currently taking place.
Rapid Results
All it takes is a single pass to grind the vegetation down, so that it remains flush with the ground. This provides the sort of rapid results that are sure to make life easier. The layer of organic material that is left behind is also great for the soil. This removes all concerns about stripping the ground of its natural nutrients. The organic material is not only functional, it has the necessary aesthetic appeal. PH levels rise and soil acidity decreases as well.
Controlling Erosion
Land clearing is a common method that is utilized when vegetation has become problematic. But without additional mulching? Erosion will run rampant. Rain and wind are merciless in this regard.
By adding mulch, it is much easier to keep the current soil in place. The root systems for the desirable vegetation and trees are maintained, which creates a greater level of preservation for foliage and soil.
Soil Quality Is Greatly Improved
Thanks to forestry mulching in Virginia, the quality of the soil is sure to be greatly improved. As the organic matter that is laid on top of the ground starts to decay, the forest floor is naturally restored. The ground is regenerated, providing trees and other forms of vegetation with that environment that they need to thrive.
Forestry mulching is also a key step when it comes to avoiding the growth of mold, which keeps a wooded area safe from the growth of harmful fungi.