When the leaves start turning and the calendar flips to October, I'm 100 percent in on celebrating all-things Halloween. My mom always used to say I should have been born an October child!
Of course this means I get giddy over hosting Halloween family movie nights and go all out on activities, foods and decor themed with the season. This year, there are some amazing films like THE WITCHES (streaming exclusively on HBO Max) that are truly making the season extra special.
The movie tells the tale of a a young orphaned boy who goes to live with his grandmother in Alabama. When she attempts to protect him from some witches they encounter, they wind up deeper in the midst of the coven. Naturally, mayhem and wickedly-fun adventures ensues.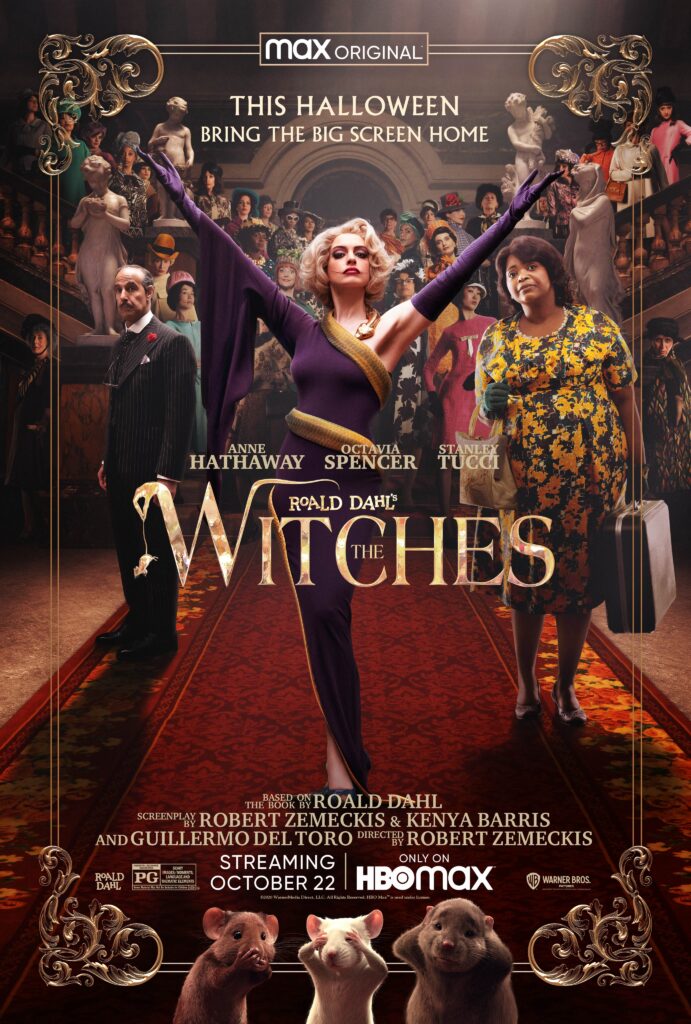 Thanks to my friends at Warner Bros. Pictures and HBO Max we're gearing up to have a spectacular amount of fun this weekend watching THE WITCHES. To enhance our viewing, they have oodles of Halloween-themed activities for families to enjoy during family movie night and beyond.
From activity packs to coloring pages to interactive games, you are sure to find some extra-special fun for your family!
THE WITCHES Activity Pack
We've featured a lot of activity packs for kids on Rural Mom and this may be one of my all-time favorites. THE WITCHES activity pack includes:
games like "spot the difference," word search, and tic-tac-toe
paper dolls and other fun cut-outs like a "witch or not a witch" fortune teller
color by numbers coloring pages
Halloween decorations
and pumpkin carving templates, too.
Download the activity guide pages below:
[embeddoc url="https://ruralmom.com/wp-content/uploads/2020/10/HBOMax_TheWitches_ActivityPack.pdf" download="all"]
Roblox Islands Game
Witches Are Real! And they are taking over Islands on Roblox from now until 11/1! Defeat the Grand High Witch this Halloween season at https://roblox.com/games/4872321990
This is an activity my sons love, but I'm having loads of fun with this game, as well!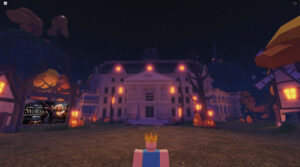 AR Lens Fun
Are you a witch? Visit www.HowToSpotAWitch.com on your mobile device to find out if you or someone you know is a Witch.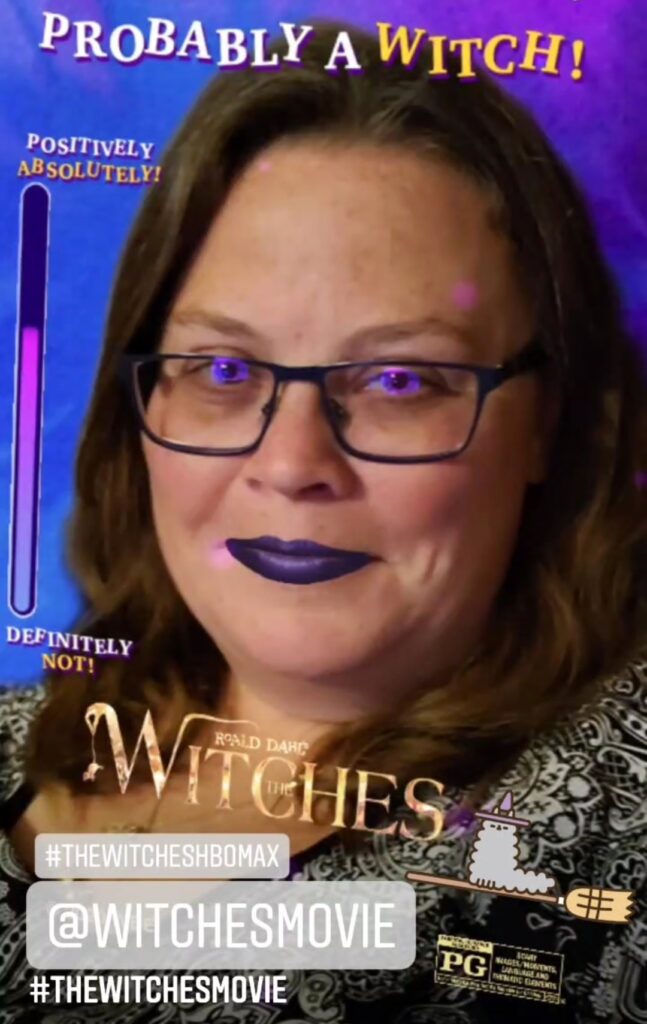 Turns out, I'm probably a witch, which err… is supposed to be a secret! Ha ha! Well, actually, I'm okay with that as long as I can be a good witch!