Want to express your love for the planet along with your appreciation of your loved ones? We have you covered with some clever eco-friendly gift ideas for Valentine's Day!
The following ideas will quickly have you adding more green to your Valentine's Day.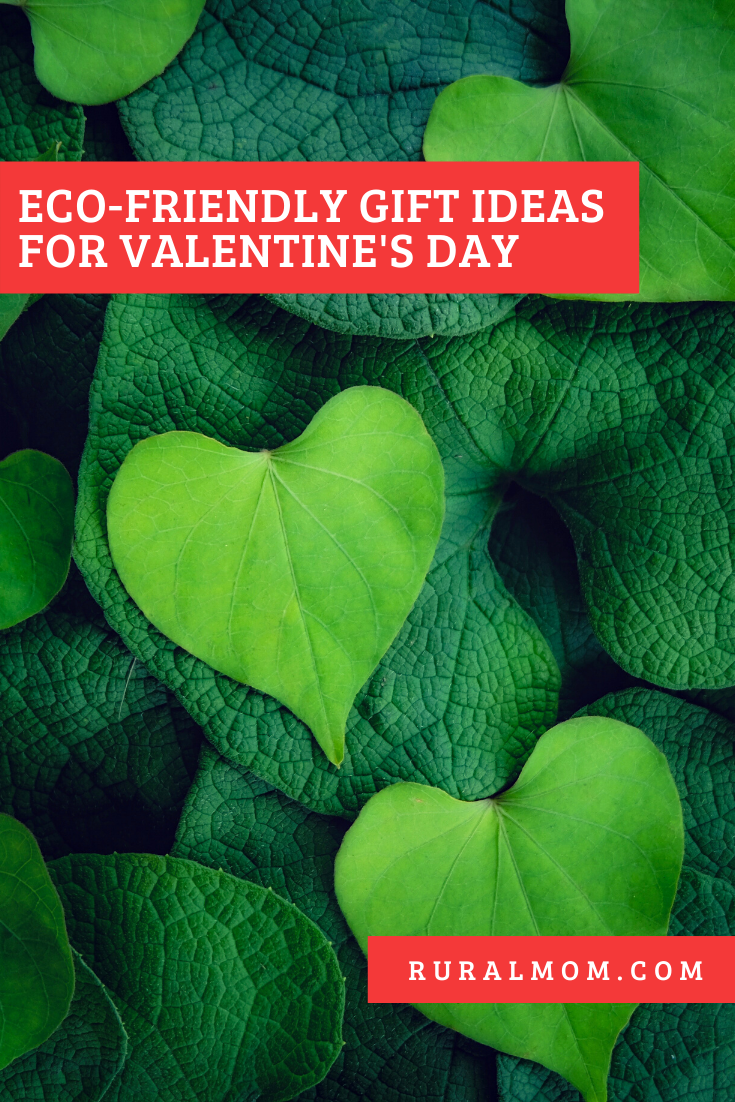 Plant a tree
Every second sees the destruction of one and a half acres of rainforest. 137 species of animals, plants and insects are lost every day because of deforestation. So how about doing your bit for your loved one and the world you inhabit? The suggestions below are just two of the many sites where this type of service is provided .
Tree2mydoor.com will deliver trees straight to your home. Simply pick your tree from the site, order and have it in your garden the next day. There are even special gift trees for the big day. How about planting a native species or go exotic with a lemon tree?
Don't have the room for a tree? Try sending an e-card which will plant a tree for you. The Arbor Day Foundation Give-A-Tree does just that. Choose an e-card, pay the fee and give a gift that keeps giving.
DIY Gifts
If you or your loved one prefer an actual gift that can be unwrapped, try a few eco-friendly online sites. There are plenty of shops that have an excellent selection of gifts, including green valentines. How about a lavender heart made from recycled glass? Or a charm bracelet adorned with hearts made from recycled drink cans? You'll find all sorts of options to express your love in an eco-friendly way.
Greenglass.com is another great site for pretty and unusual gift ideas. Their collections are particularly charming and it's romantic design is perfect for a Valentine's gift .
What about Chocolate?
Chocolate and Valentine's go hand in hand like the lovers gifting the gooey delights. Did you know there are organic and eco-friendly options for this delicious treat? Ethicalsuperstore.com sells some lovely and unusual Fair Trade chocolate gifts.
How about tempting your partner with treats you make? We have a great recipe for Mezcal Chocolate Truffles on Rural Mom! Use organic, fair-trade chocolate for your creations.
One last gentle reminder. Don't forget to be eco-friendly when wrapping your gift. There are plenty of alternatives to use like scarves and reusable bags (that can later be used for shopping!)
Above all, enjoy your green and loving St. Valentine's Day!