This Halloween why not cozy up with a great thriller? Pour yourself a Bloody Mary, dust off the cobwebs from your rocking chair and sink your teeth into these classic books for Halloween.
Whether you enjoy telling ghost stories around the fire or biting off a bit of Gothic horror, there is sure to be a work of fiction to make your Halloween truly chilling. Just don't expect to get a good night's sleep!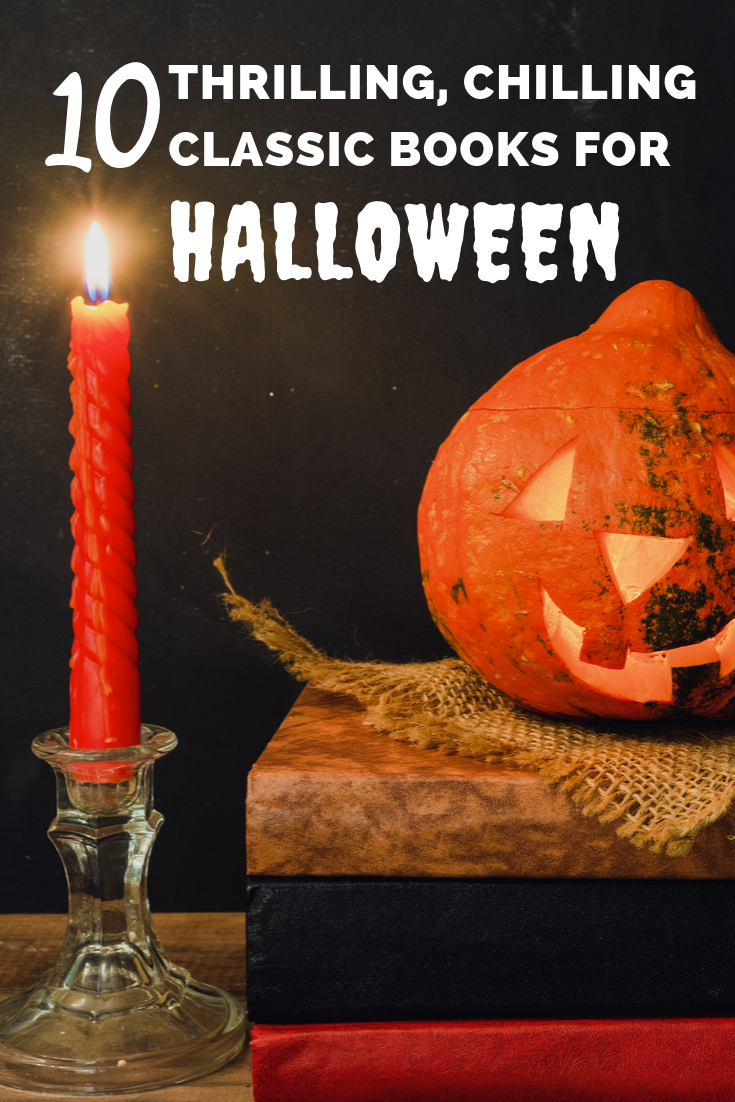 Here's our favorite frighteningly-good classic books for Halloween:
Carrie by Stephen King
King's first published novel is, arguably, his best. Teenage hormones, revenge, blood (plenty of it) and a high school prom night with a difference – what's not to love?
Rosemary's Baby by Ira Levin
The Roman Polanski-directed film adaptation maybe more famous, but Levin's novel is the perfect storm of believable characters and claustrophobic horror. You will never again want to borrow a cup of sugar from your neighbors.
Let the Right One In by John Ajvide Lindqvist
This Swedish teenage vampire novel is a world away from the Twilight saga. Set in bleak 1980s Stockholm the book, which takes its title from a Morrissey song, is an extraordinary combination of social narrative and classic vampire mythology.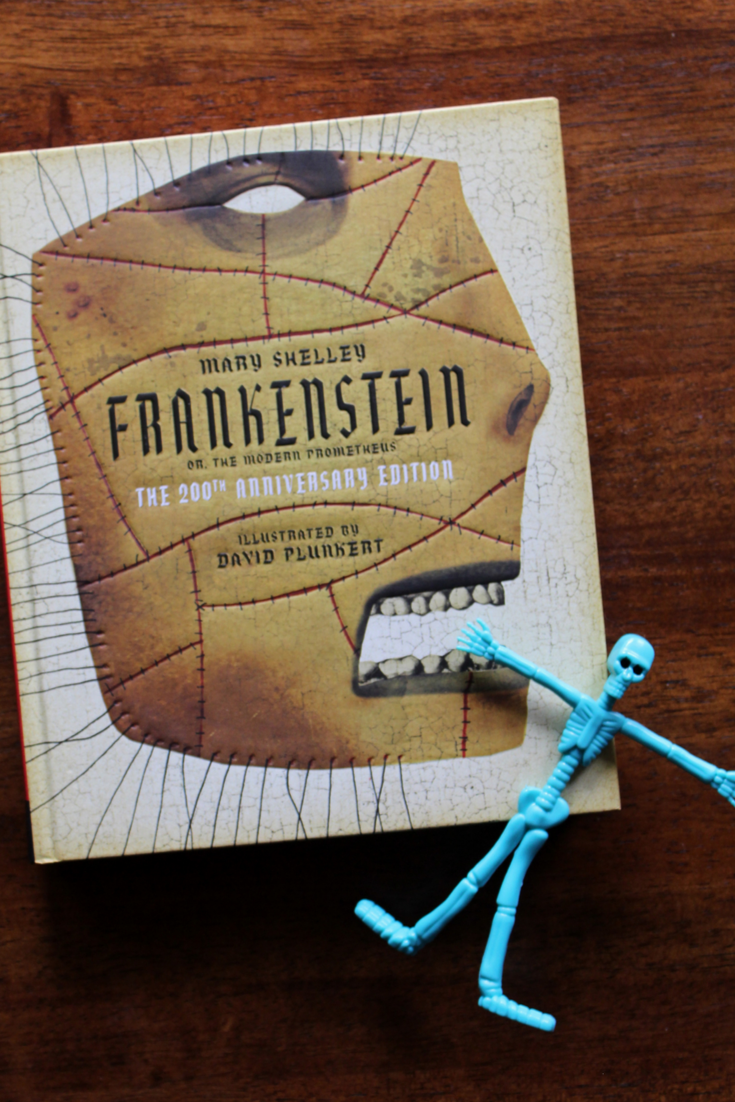 Familiarity can sometimes breed contempt but when you return to the novel you realize why Shelly's work has been such an inspiration for countless adaptations on screen and stage. Beautiful, sad and grotesque.
In this Classics Reimagined version, with detailed and evocative imagery, renowned artist David Plunkert takes readers on a dark journey into the greatest novel in the monster genre.
The story of Jekyll and Hyde continues to fascinate modern readers. It's likely we all have a little of this duality in our own natures.
The Classic Reimagined version retells the story with stunning modern illustration and design from award-winning illustrator Tina Berning.
The Beach by Alex Garland
An antidote to gap year travelers stories of adventure in South East Asia. This novel turns dreams of a Utopian paradise into a disturbing hell.
The Collector by John Fowles
A creepy tale of abduction and imprisonment which will have you double checking the locks on your windows and doors.
The Girl With the Dragon Tattoo by Stieg Larsson
The first in Larsson's Millennium trilogy is a disturbing, edge of the seat ride into the dark corners of male/female relationships. The girl of the title is Lisbeth Salander; a wounded but avenging angel far removed from the screaming heroines of many a Hollywood horror flick.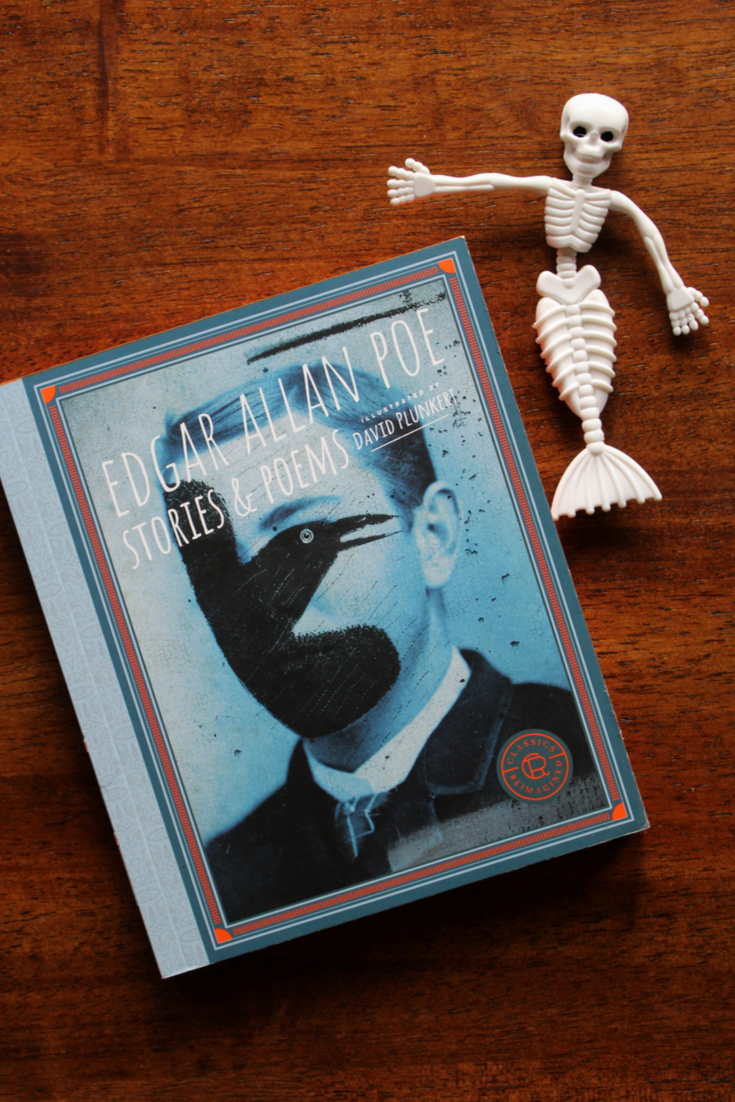 Poe is the master of suspense and intrigue.  The tales are timeless, the mood of all his work is perfect for Halloween.
Whether you're looking to introduce young adults to classic horror tales, or are finding yourself drawn these classic mysteries and chillers, there no better starting point than the Classics Reimagined compilation of Poe's work.
Rebecca by Daphne du Maurier
Melodramatic in the gothic tradition, this novel delivers a chilling and haunting tale.  The house is the principle (and most frightening) character.
Special thanks to our friends at The Quarto Group for sending some of the Classics Reimagined collection our way to help facilitate this article.  The Classics Reimagined series is a library of collector's editions of unabridged classic novels illustrated by contemporary artists from around the world.