With busy, noisy distractions in our everyday lives, sometimes you just want to tune out!  Thanks to my partnership with Best Buy, we've found a new innovative way to tune out the distractions and tune in to crystal clear superior sounds with the Bose Noise Cancelling Headphones 700.
No matter where you live, between work, home, travel and our environment, we are bombarded with noise and distractions constantly.  It's tough to listen to your favorite beats while the vacuum cleaner is running.  It's a challenge to enjoy relaxing music while your neighbor is blasting 80's hairband rock in their backyard.
Available at Best Buy, Bose Noise Cancelling Headphones 700 are the solution to have world-class sounds management at your fingertips.  You can tune out what you don't want to hear and tune in to a great wireless music experience instead!
Bose Noise Cancelling Headphones 700 Features We Love
With a four-microphone system that surpasses everything else available and volume-optimized audio performance, you'll quickly find your music zen.
Pop on a set and enjoy doing your housework again with no interference from your appliance noises.  Settle into your comfy chair with your favorite magazine and tune out with some jazz.  Hop on your flight and listen to country tunes instead of the crying child in aisle 5.  With cushy comfort and wireless tech, the Bose Noise Cancelling Headphones 700 go where we go.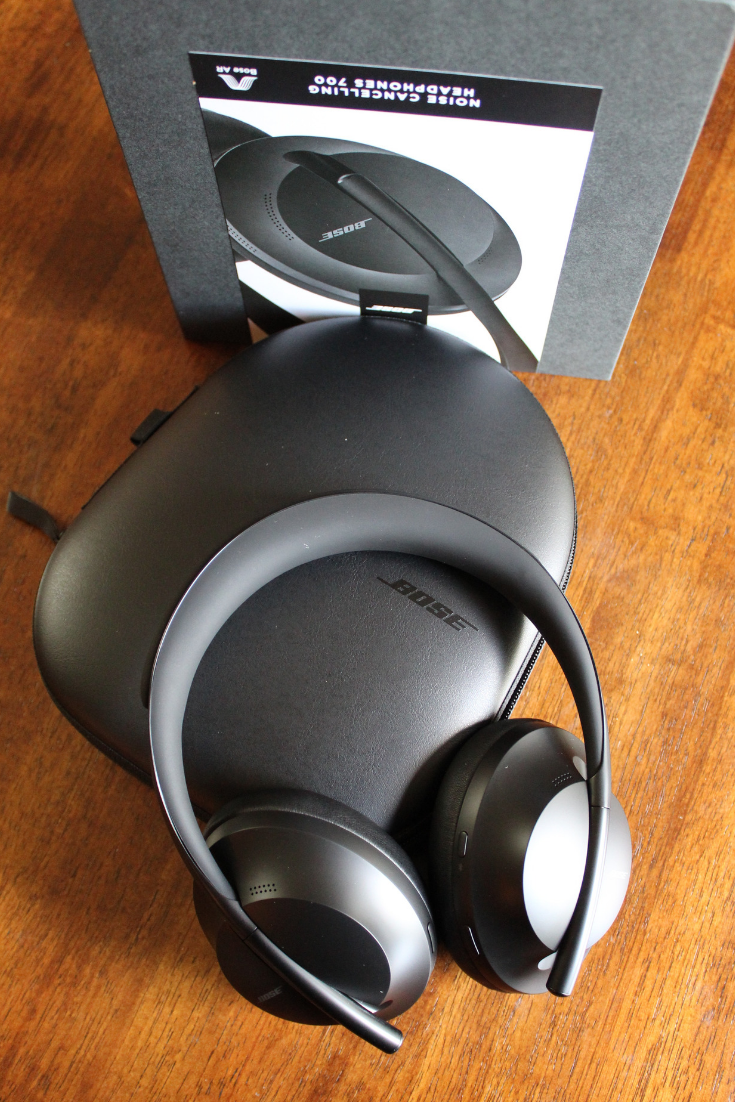 Even better, you can transition from complete noise cancelling to full awareness of outside sounds with just a touch.  A tap of a button turns the noise cancelling feature off so you can engage with others or be aware of your environment.  You have full control over whether you want to tune in or tune out.  We truly love this feature!
If you find you have your hands full and can't access the noise cancelling feature button, Bose has that covered, too.  You have the option to use "wake-up word" support.  This works with your favorite voice assistant to let your Bose headphones know it's time to let in the sounds of the world.
We also found that the Bose Noise Cancelling Headphones 700 are great for picking up calls from our cell phones.  The four-microphone system automatically adapts to the environment to isolate your voice from other noises.  Which means the person on the other line hears you and only you.  My husband has tested this feature from his work (a busy, very noisy airport) and for the first time in a long time, I heard him come through crystal clear.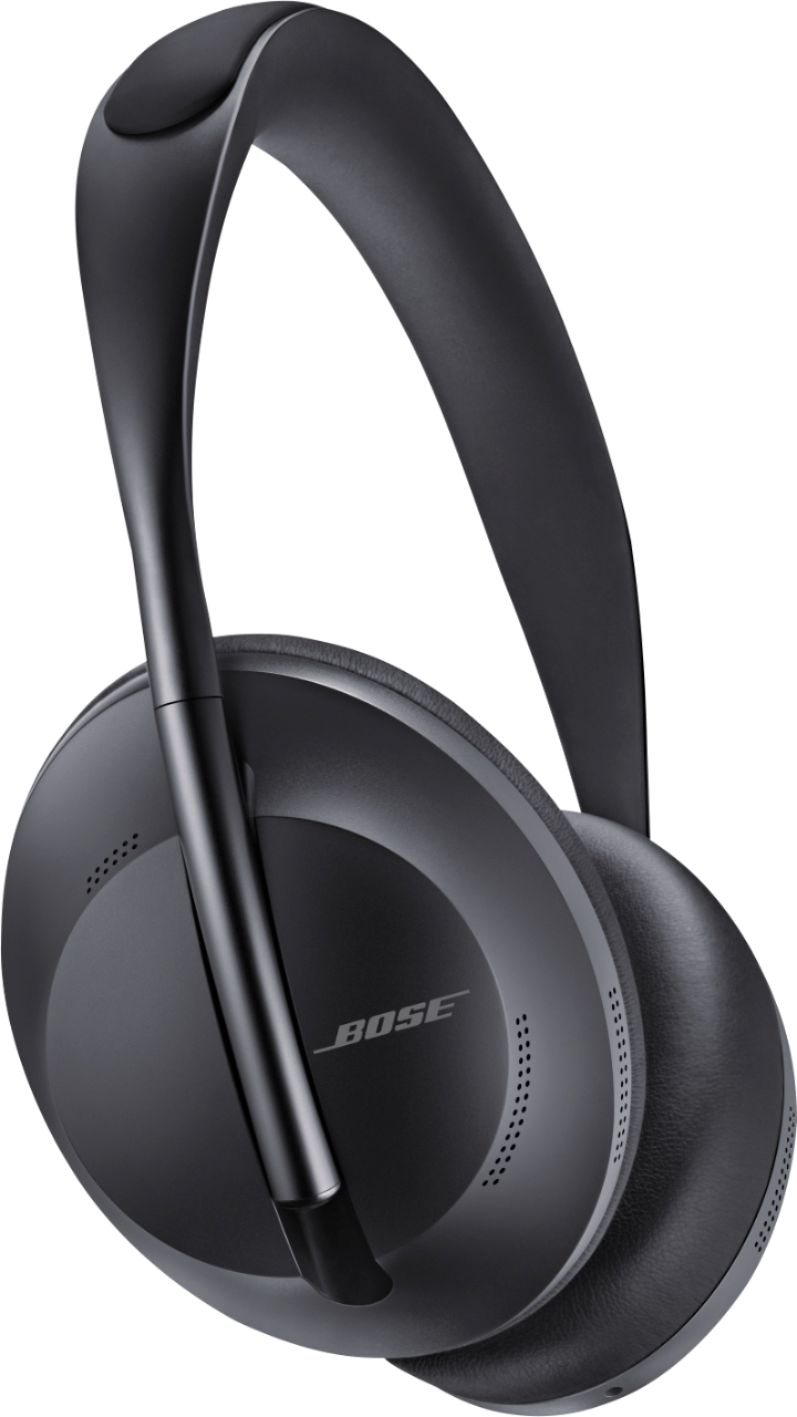 Additional Tech Stuff You Want To Know
Listening all day with the Bose Noise Cancelling Headphones 700 is easy.  They're designed to provide luxurious comfort with a super light and cushioned stainless steel headband with angled earcups.  We're really impressed with how light and comfortable they are to wear, you'll nearly forget you have them on.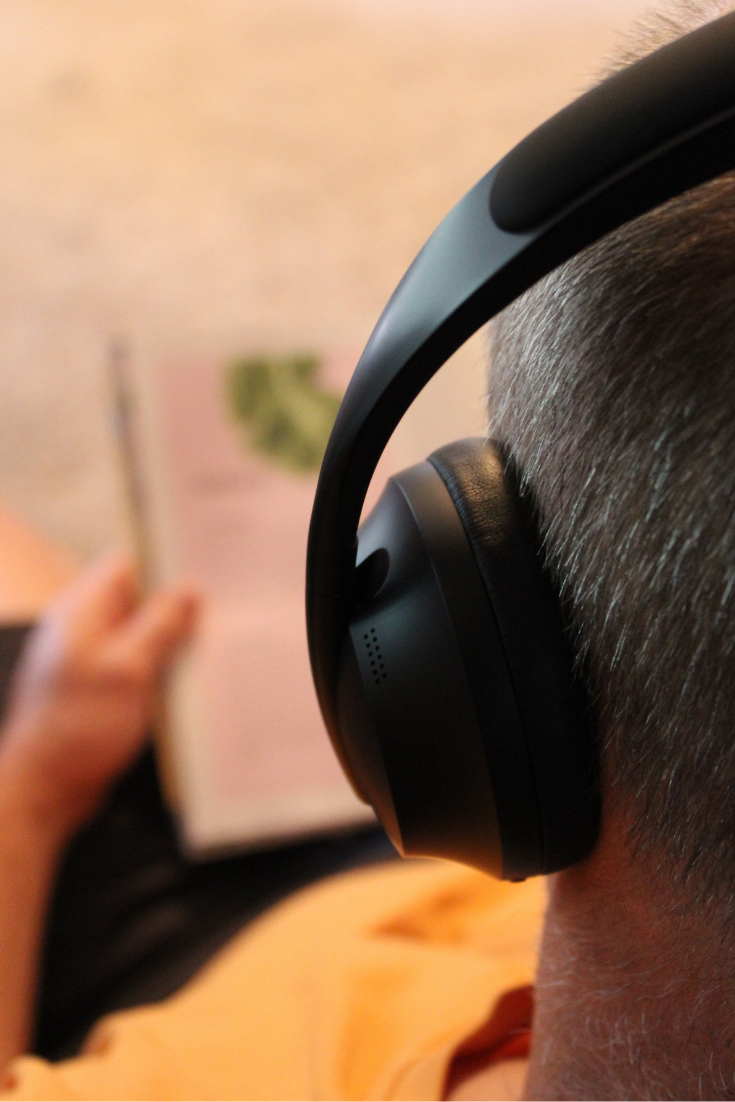 In addition to their sophisticated design they have a wealth of other impressive features including:
up to 20 hours of wireless battery life and time-based power information
voice control services for music, navigation, weather and more
choice of virtual assistants (like Alexa, Google and Siri)
11 levels of noise cancellation from zero to complete elimination
signature active EQ which provides an immersive listening experience at any volume
simple earcup controls
Bose AR Technology which is a first-of-its-kind audio augmented reality platform
ability to personalize your experience with the Bose Music app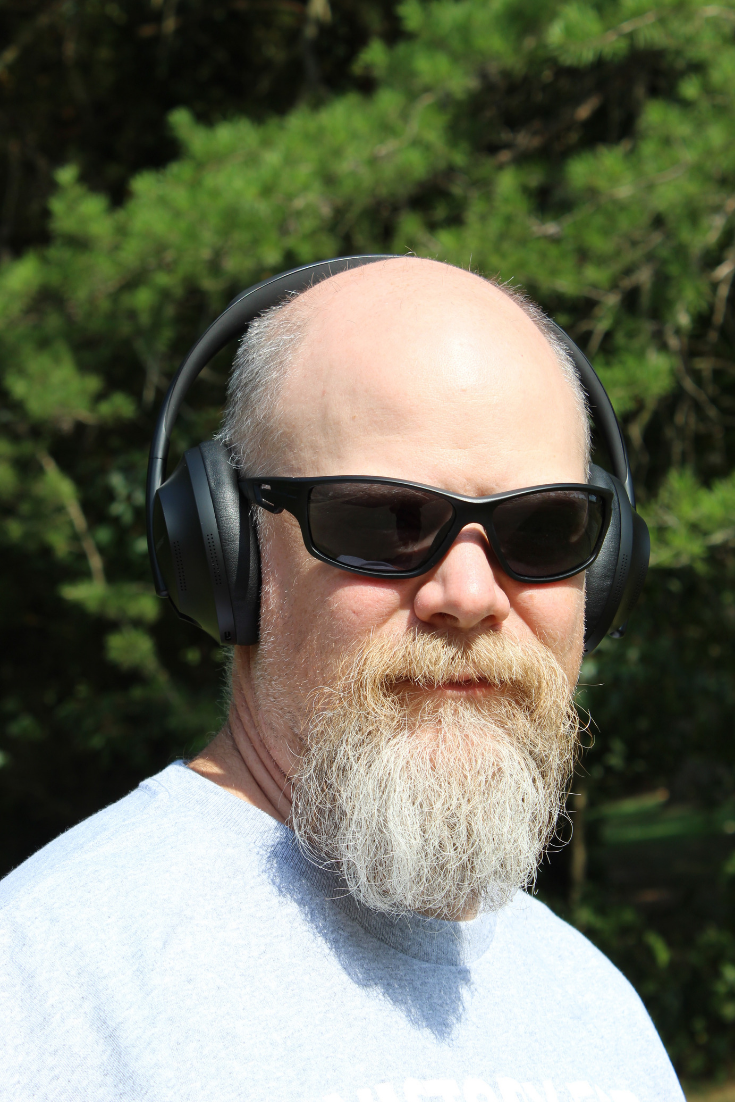 As you can see, Rural Dad is super happy and impressed with these awesome headphones… as am I, but I think we'll need to pick up a separate pair so we don't have to fuss over who gets to use them next!