One of the biggest reasons I dislike headphones is they cut me off from the world around me.  I want to listen to my music while I work but I also want to be able to hear the important things like if my son needs me or the doorbell rings.  Thanks to my partnership with Best Buy, I've found a new innovative way to tune in to all my tech and still stay tuned into the world around me with the Bose® SoundWear Companion Speaker.
The reviewer has been compensated in the form of a Best Buy Gift Card and/or received the product/service at a reduced price or for free.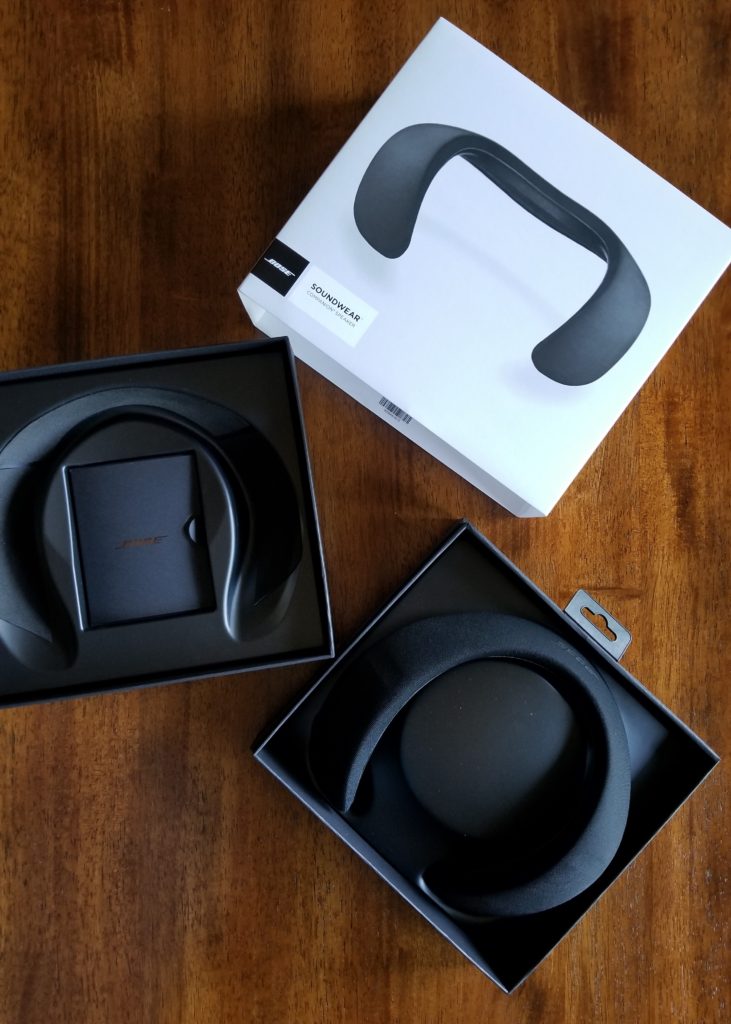 When you want to stay connected to the world but still want premium sound quality Bose® SoundWear Companion Speaker is the ultimate solution.  It's a flexible, wearable speaker that drapes over your shoulders to give you amazing sound quality that moves with you and still leaves you free to hear what's going on in the world around you.
The upward facing speakers of the Bose® SoundWear Companion Speaker project sound directly into your ears.  Bose's waveguide technology produces sound that is full and rich to you but relatively quiet to those around you.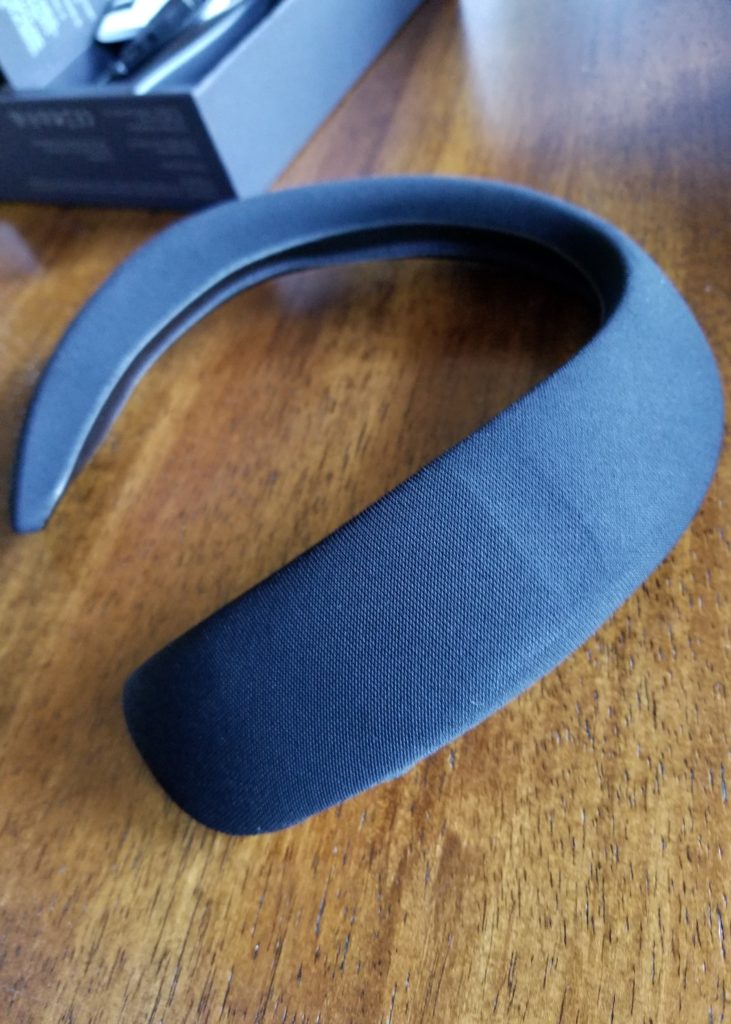 How? Through a combination of acoustic technologies and unique design. Two 11-inch waveguides in the neckband push air to opposite ports for deep lows—while proprietary digital signal processing cancels out bass for anyone nearby.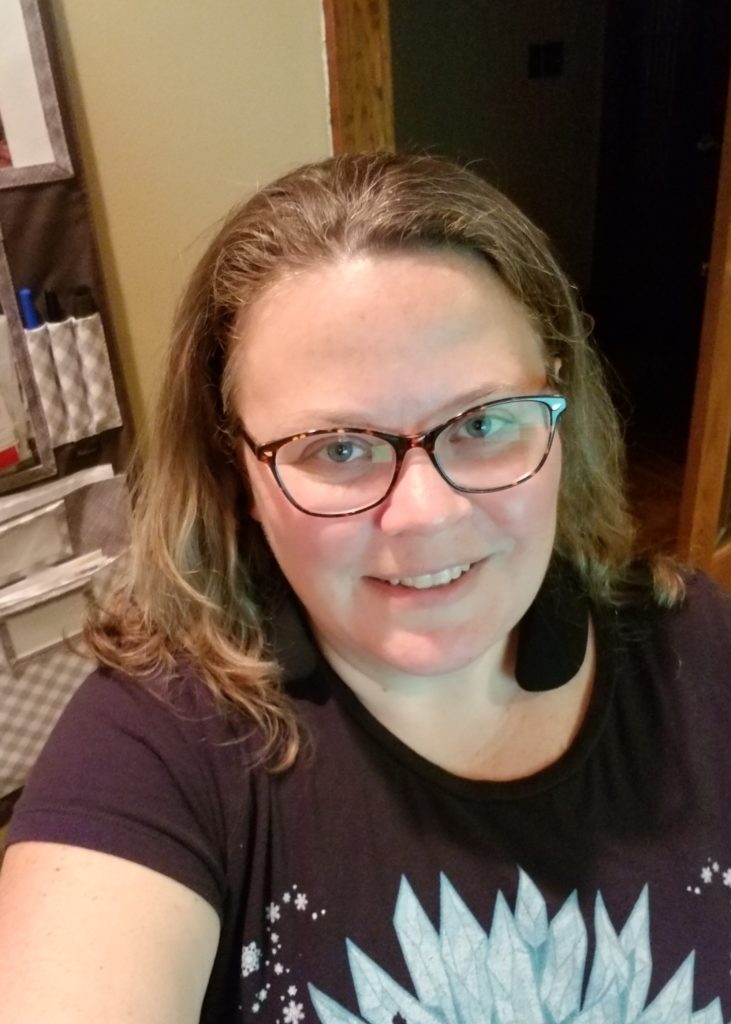 Whether you listen to your favorite band, a podcast session or an audiobook, you can freely connect to iPhone, iPad, Samsung Phone or Tablet.  There's no headphone cords to worry about, no achy ears from over-extended use of headphones, no sweat problems around your ears from wearing over-the-ear headphones and no worrying about having to move your portable speaker around.
I've had the chance to test the Bose® SoundWear Companion Speaker for a week now and I'm convinced everyone in our family needs one!  In fact, I immediately started letting my son use it when I wasn't.  One of my biggest mom pet-peeves is trying to get my teen son's attention when he has his headphones in.  This speaker completely solves that problem, he now hears me loud and clear when I talk to him, even if he's engrossed in a YouTube video or listening to his favorite song.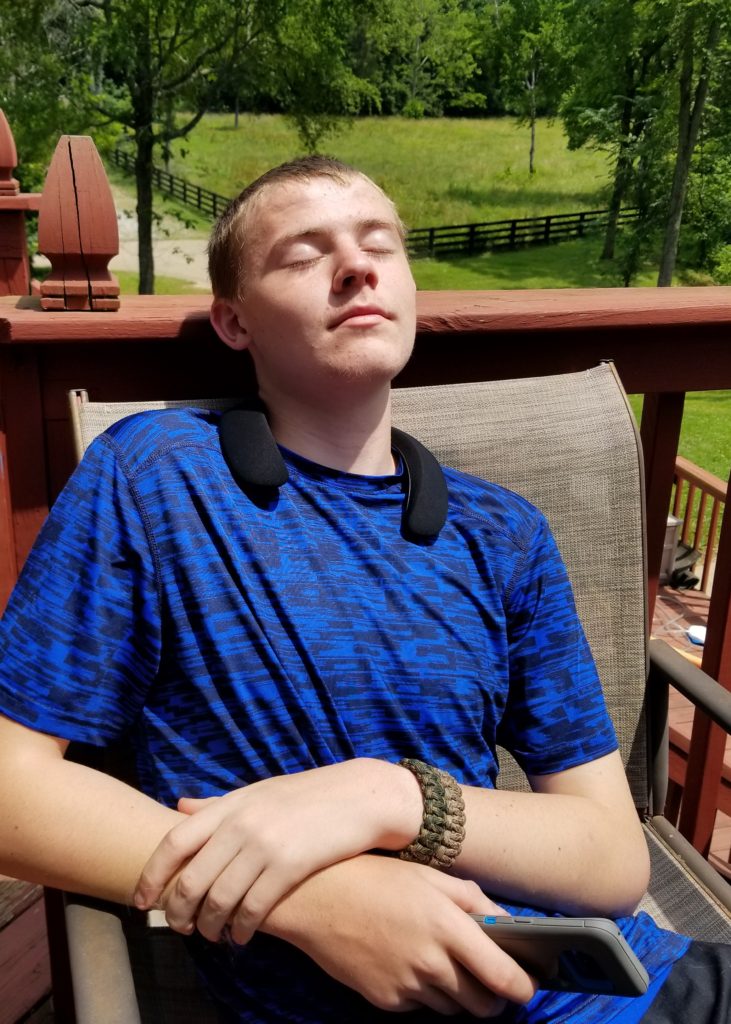 As we all have Samsung phones, the speaker connects effortlessly with the Bose® Connect app and let's us personalize our experience, plus easily manage Bluetooth connections.  It's just as easy to connect to our Samsung tablet and iPad.  Though it's not suggested for use with televisions, we have a new model that works quite well with the speaker, making it a great alternative for watching without disturbing others.
One thing I really love about the Bose® SoundWear Companion Speaker is how crystal clear my conversations are when using it to chat on my cell phone.  I can talk to my mom as if she is in the room with me and because the speakers drape over my shoulders, I can easily get my housework done while we are chatting.  The calls even stay clear when there's background noise or if I step outside and it's windy.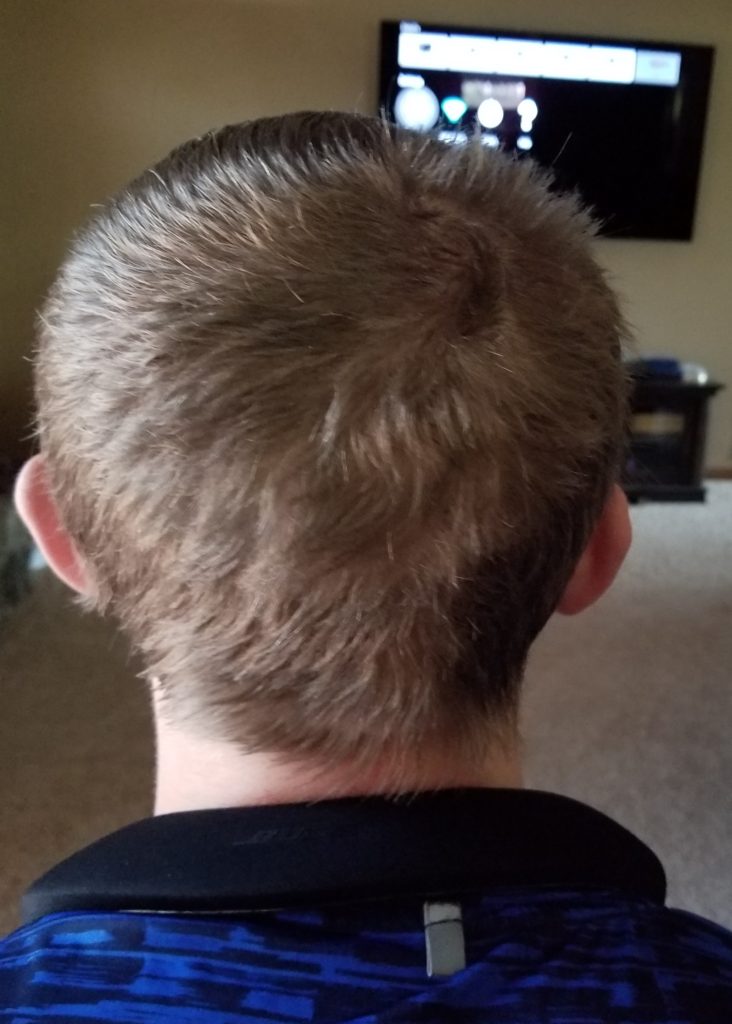 I also love that I can connect to multiple devices at the same time.  So I can take a spin on my exercise bike while listening to an audiobook from my iPad but still pause to take a phone call from my cell phone.  You can even set the app to give you discreet call notification with personalized vibrations so you'll immediately know whether you want to answer the call or not.
The Bose® SoundWear Companion Speaker has a four-way stretch cover to help protect it, that doesn't affect the sound and can be removed if it needs a little cleaning.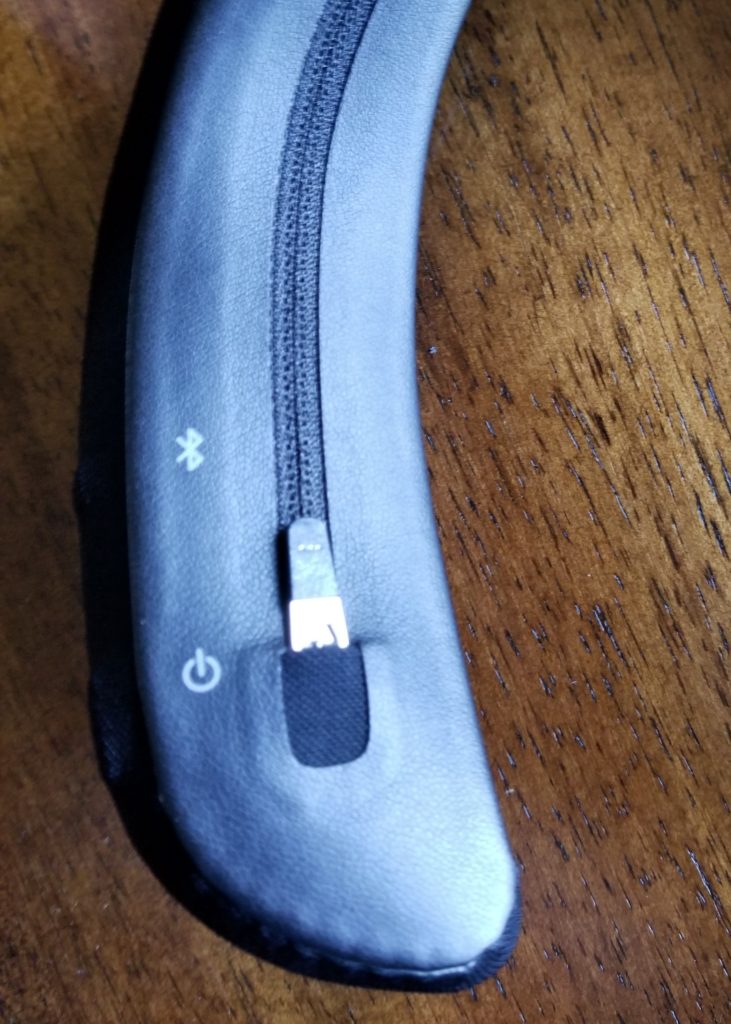 Battery life on the rechargeable, lithium-ion battery is rated from 12 hours of play time, but I found that it lasted a bit longer and it's been several days between charges for me each time.  If you need an immediate boost, a quick 15-minute charge will give you another 2.5 hours of play time.
There's just so much to appreciate about the Bose® SoundWear Companion Speaker, I'm so glad we've had to the opportunity to be introduced to this incredible technology that is truly enhancing our lifestyle and adding joy to our days!  I'm now fully immersed in my music, even as I type this, but still connected to the world around me – perfection in audio tech!