Precocious is the perfect word to describe the young actor, Deric McCabe, who portrays Charles Wallace Murry in the film A WRINKLE IN TIME. This little live wire has a a huge personality and plenty of moxie! Thanks to my partnership with Disney, I had the chance to attend an exclusive interview with Deric McCabe to chat about his experience working with mega-star Oprah and his time on the set of A WRINKLE IN TIME.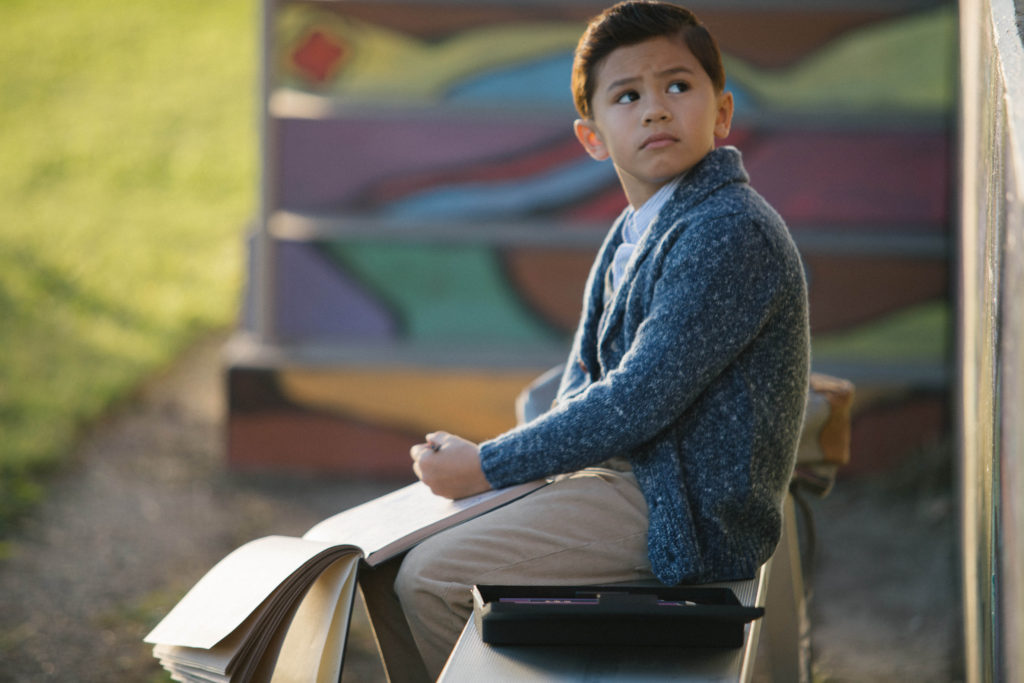 On the surface, Deric McCabe is like many other kids his age – he loves popcorn, has a charming smile, works on perfecting his cartwheels, attends a regular school, has a crush on Scarlett Johansson, and sings in school plays.  The second he opens up, though, he lights up the room filling it instantly with his presence and it's not difficult to imagine why McCabe was chosen to work alongside film star powerhouse-greats like Oprah, Reese Witherspoon, Mindy Kaling in A WRINKLE IN TIME.
McCabe said his journey to the role of Charles Wallace Murry was a long one with lots of call backs.  He said his parents helped him through the process assuring him that he would continue to get call backs.  Eventually the big day came and Director Ava DuVernay called him to officially invite him to take the role, which was definitely a "wow" moment for this young soon-to-be-star.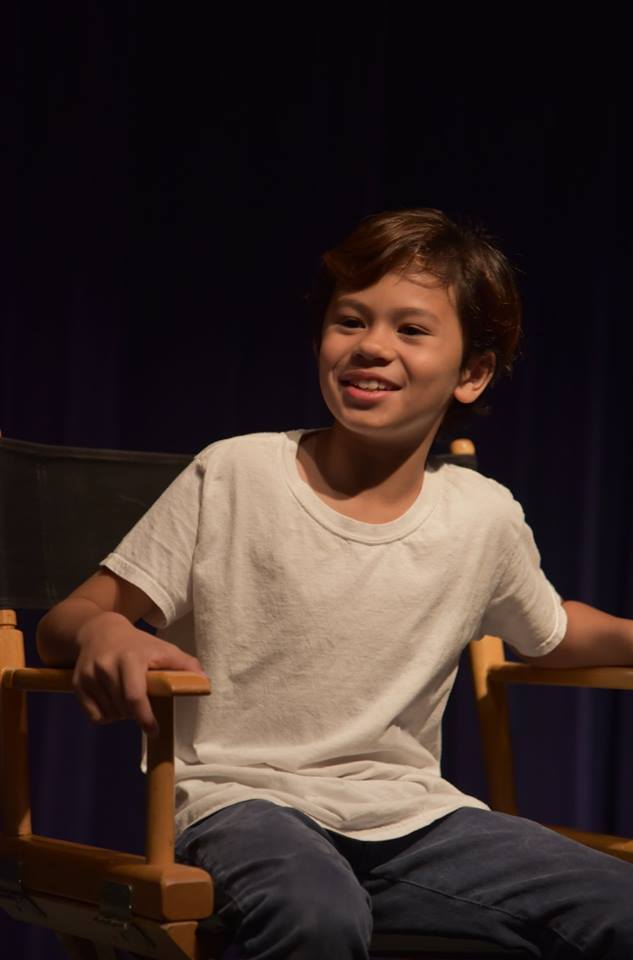 Once filming began on A WRINKLE IN TIME, McCabe said he was confident but did stumble a time or two, especially during the stunt scenes where at one point he fell on top of his co-stars Storm Reid (Meg Murray) and Levi Miller (Calvin).
The hardest scene for McCabe to film was the end scene where he had to cry.  Just as he worked up the emotions and tears, he was interrupted by wardrobe to fix his costume due to parts of the "brain" on set that would stick to his outfit.  It would take him time to work back up to crying again and then they would have to clean his costume again!
Meeting Oprah for the first time was a fun moment for McCabe.  He had just grabbed some popcorn to snack on but had to put it down to work on stunt practice.  Oprah picked it up and asked whose popcorn it was because it was delicious.  A surreal moment for the young actor!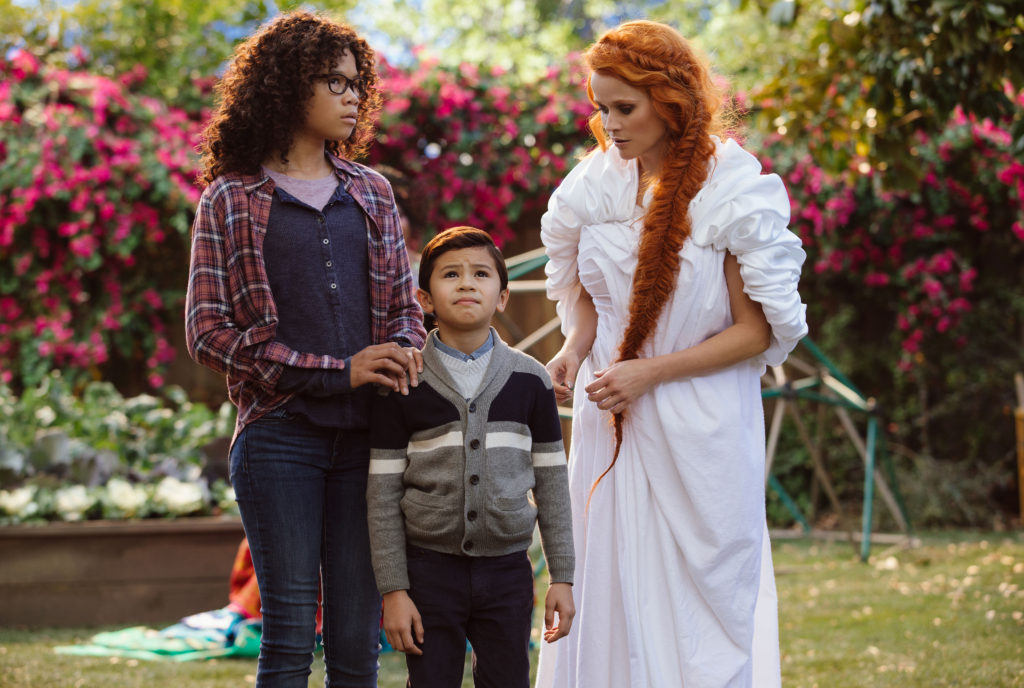 Oprah shared more than a love of popcorn with McCabe, she also offered him sage advice when he was sad at the end of filming A WRINKLE IN TIME, telling him 'there's more to come after this movie."
If it was up to McCabe to dictate what's next, he'd probably opt to be in the AVENGERS series to work alongside Scarlett Johansson.  He said he'd love to be a superhero and would like to create his own, but definitely be a part of the AVENGERS.
Certainly when Oprah tells you there's more to come, the future will certainly be bright for this up-and-coming star!
A WRINKLE IN TIME has just been released on Blu-ray.  Check out the trailer below and be sure to pick up a copy for your summer family movie nights!
For more information on A WRINKLE IN TIME, be sure to check out our awesome A WRINKLE IN TIME Blu-ray giveaway!