Before the first sprouts of Spring in the garden pop up, I'm already designing plans for preparing and preserving the farm fresh bounty nature will soon deliver.  Day-dreaming about the recipes and canned goods I'll create is nearly as fun as planting, nurturing and coaxing the produce to fruition!
When it comes to food preservation, my favorite go-to resource has always been the Ball Blue Book® Guide to Preserving. This feature article is brought to you by Jarden Home Brands, makers of Ball brand home canning products, but as always all thoughts, opinions and love of preserving nature's gifts are that of Rural Mom.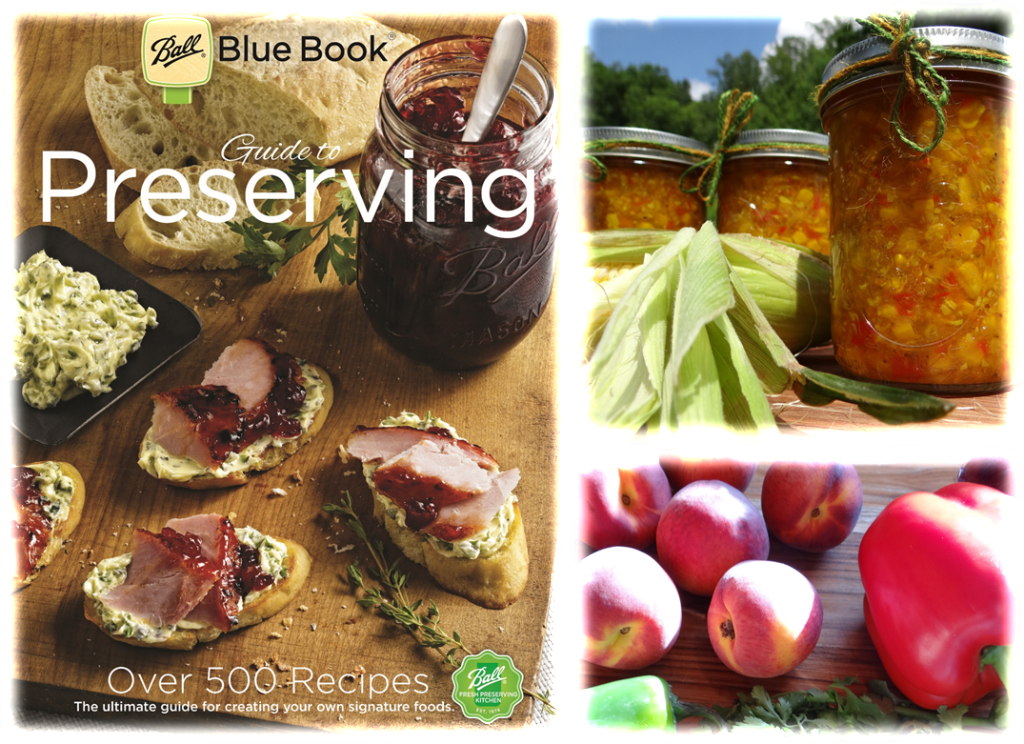 This year marks the release of the 37th Edition of the Ball Blue Book® Guide to Preserving. The most trusted resource in home canning for over 100 years, the 2015 release of the Ball Blue Book is its largest update since the first edition in 1909. Expanding 56% from the previous edition, the 37th edition of the Ball Blue Book includes 75 new recipes, pictorial step by step guides for beginners, a special section for Meal Creations and unique "You Choose" and "Our Tip" recommendations where creative variations and helpful techniques are listed for creating your own signature foods.
Whether you are a novice, canning enthusiast, or a 30-plus-year canning veteran like me, the Ball Blue Book is a fabulous resource.  From tried-and-true recipes to fresh creations like Peach Chili Salsa (pictured below and found on page 126 of the new  Ball Blue Book Guide to Preserving) you'll find something to suit every taste and exciting ways to preserve every type of food you grow or raise on your homestead.  Peach Chili Salsa is one of my favorite finds, it's a great spin on traditional salsa bursting with summer sunshine flavor.  The last batch I made I sent with my husband for a potluck at work and now have a standing request to send more!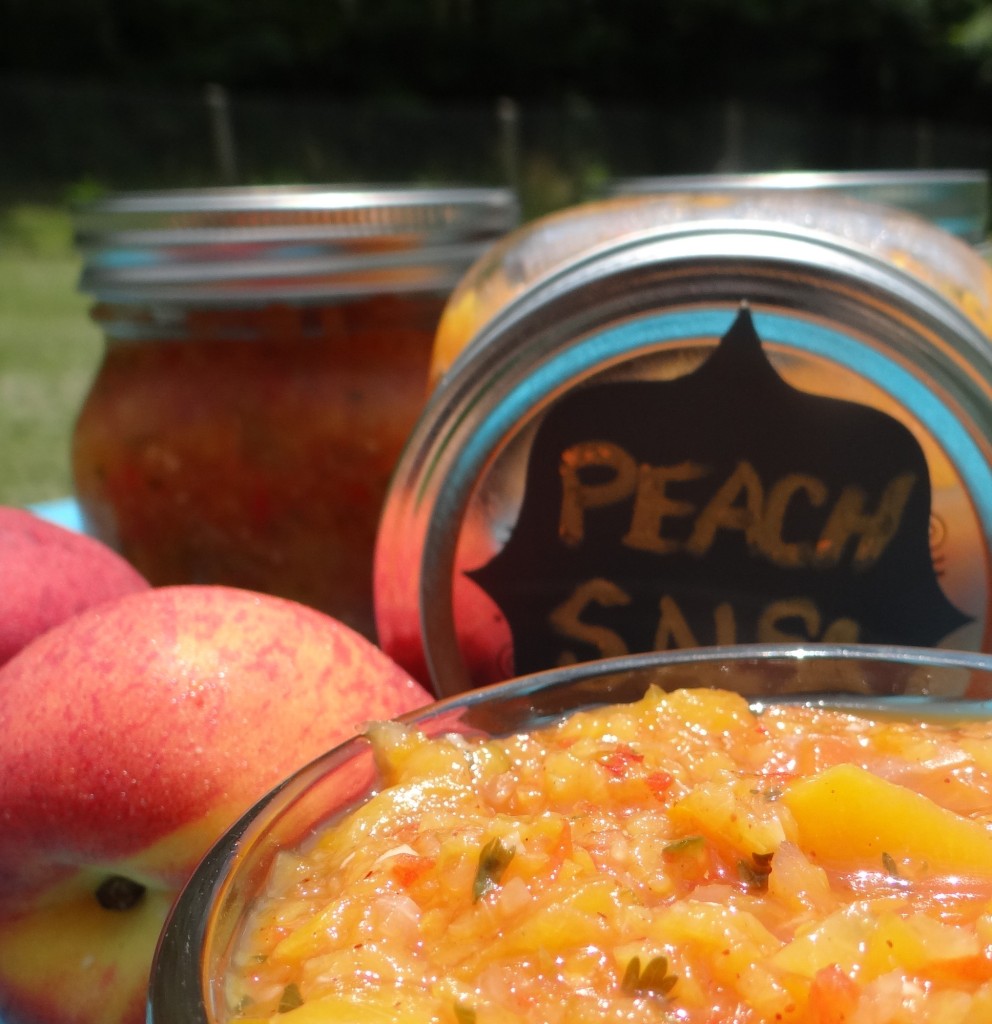 To celebrate the 37th edition of the Ball Blue Book Guide to Preserving with 75 brand new recipes, Jarden Home Brands is giving away a prize package including a free copy of the Ball® Blue Book Guide to Preserving and the Ball FreshTECH Electric Water Bath Canner and Multi-Cooker!
To enter for a chance to win, just follow these simple steps: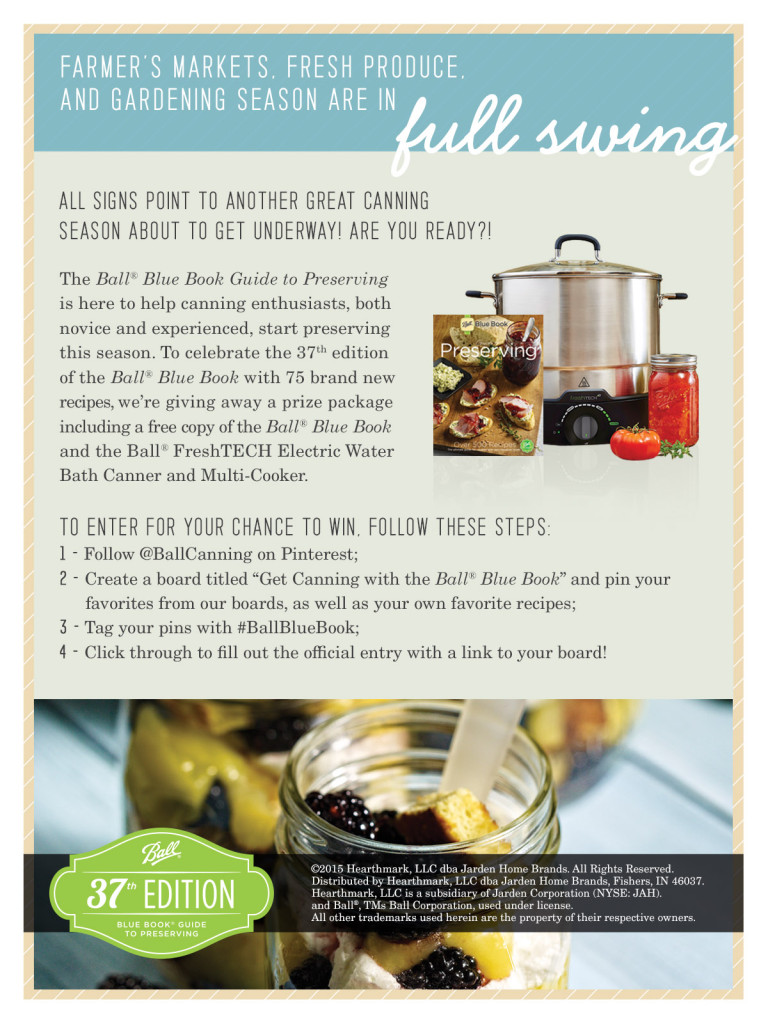 Want a taste of what's inside the Ball Blue Book waiting to jazz up your barbecue season with fresh produce?  Try this amazing Corn Relish Recipe, it's one of my favorites that pairs well with pulled pork, grilled chicken and yes, hot dogs too!  Based on my preferences, I make a few slight modifications (addition of orange bell pepper and red onions) to the original ingredient list from the Ball Canning Recipe, but everything else remains the same as you'll find on page 86 of the guide.
Farm Fresh Corn Relish Recipe
Ingredients
2 quarts cut cooked corn kernels (cut from about 18 ears)
1 quart chopped cabbage (about 1 small head)
1/2 cup chopped sweet onion
1/2 cup chopped red onion
1/2 cup chopped green bell pepper
1/2 cup chopped red bell pepper
1/2 cup chopped orange (or yellow) bell pepper
1 to 2 cups sugar
2 tablespoons dry mustard
1 tablespoon celery seed
1 tablespoon mustard seed
1 tablespoon Ball Salt for Pickling & Preserving
1 tablespoon turmeric
1 quart vinegar (5% acidity)
1 cup water
Ball Pickle Crisp
Instructions
Prepare boiling water canner. Heat pint jars and lids in simmering water until ready for use. Do not boil. Set bands aside.
Combine all ingredients, except Pickle Crisp, in a large saucepan. Bring mixture to a simmer (180 degrees Fahrenheit,) stirring until sugar dissolves. Simmer 20 minutes, stirring to prevent sticking.
Ladle hot relish into hot jars leaving 1/2 inch head-space. Add 1/8 inch teaspoon Pickle Crisp to pint jar. Remove air bubbles. Wipe rim. Center hot lid on jar. Apply band and adjust until fit is fingertip tight.
Process filled jars in a boiling water canner for 15 minutes, adjusting for altitude. Remove jars and cool for 12 hours. Check lids for seal. Lid should not flex up and down when center is pressed.
Notes
This recipe was adapted from the 37th Edition of the Ball Blue Book Guide to Preserving (page 86.)
https://ruralmom.com/2015/06/ball-blue-book-guide-to-preserving-celebration.html
copyright 2018 by Barb Webb, RuralMom.com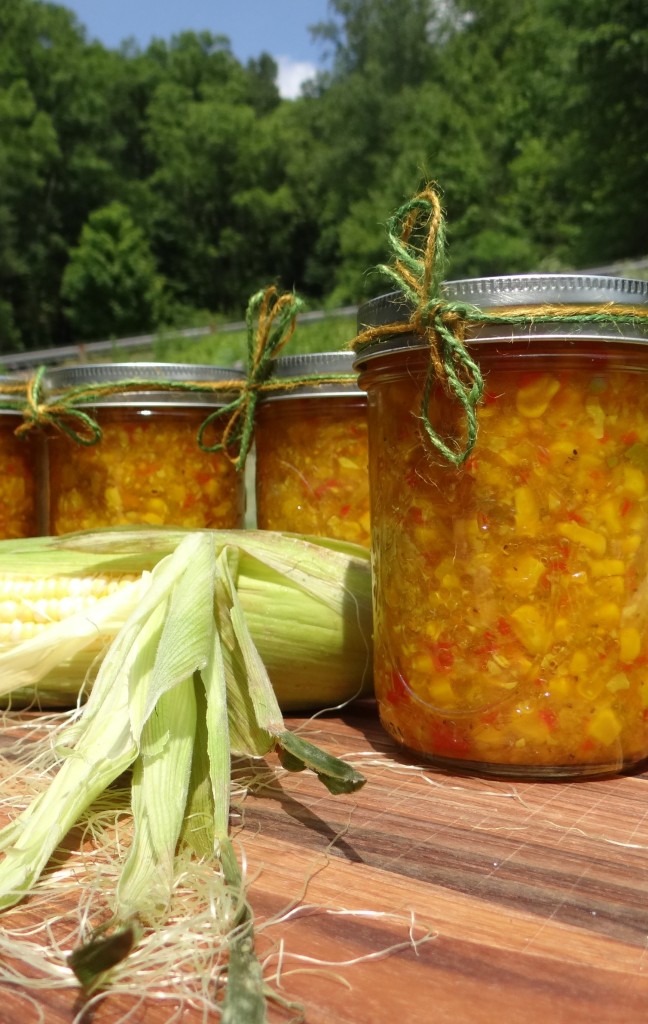 In case you thought the Ball Blue Book Guide to Preserving was all about just preservation, it's also chock full of amazing ideas, tips and recipes for using your fresh and preserved produce like these delicious PB&J Cookie Bars (pictured below and found on page 179 of the 37th edition of the Ball Blue Book Guide to Preserving.)  It's a crazy-good way to enjoy your favorite jellies in a brand new way everyone will love.  This recipe is perfect for potlucks and summer gatherings but also as an every-day treat.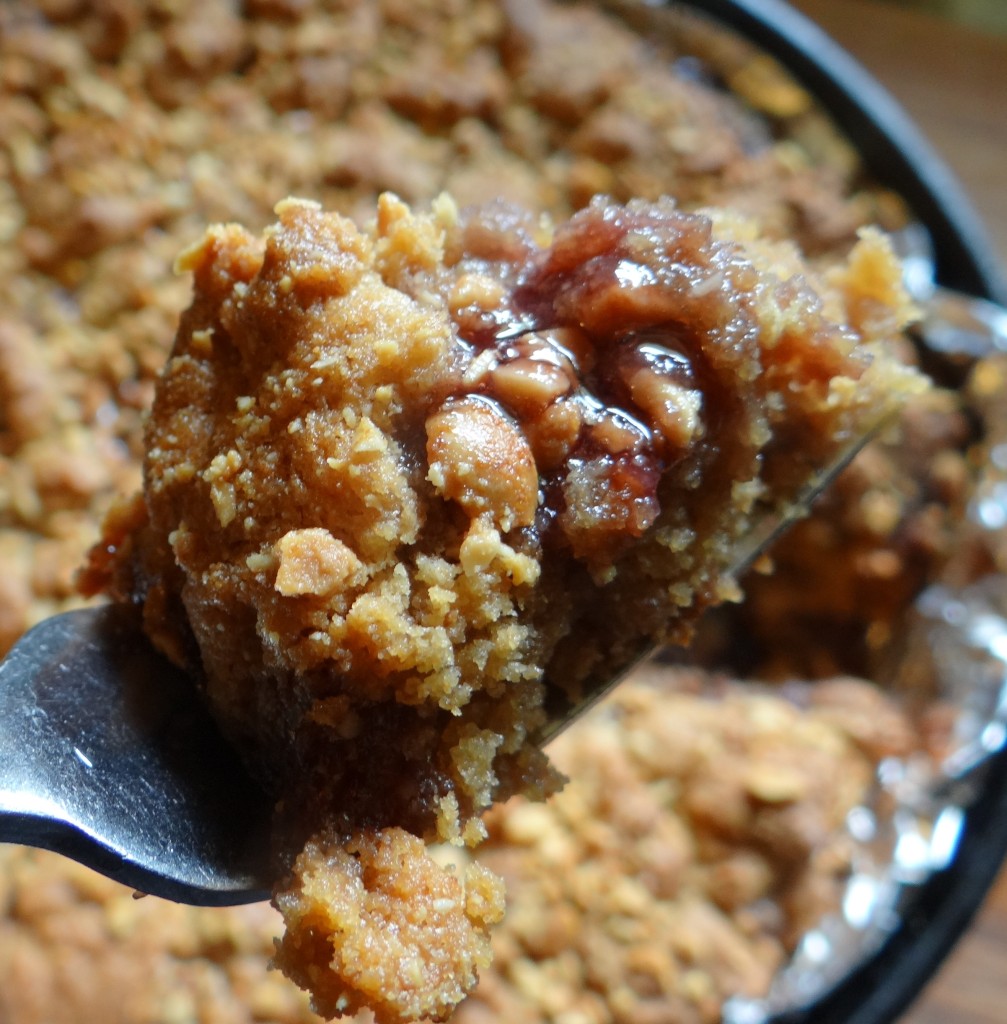 Ready to preserve your bounty this year?
For more information or to purchase the 37th edition of the Ball Blue Book Guide to Preserving visit http://www.freshpreservingstore.com/blue-book-guide-to-preserving/shop/633468/