Environmental costs are wide-reaching when developing a project. Without even knowing it, you can contribute to serious issues when planning for agriculture, working the land, or extending the home. Erosion control and waste disposal will help. Here are a few more handy suggestions.
Plan Around Precise Usage
Planning is vital for any project, and even more so when it comes to land. You don't want to disrupt the environment more than is necessary, so knowing what you need to do and minimizing the damage is vital. For example, you may want to build a home on your land. But there are restrictions on the size. Services like Top Notch Homes offer solutions for almost any land size and environmental needs with its affordable and sustainable modular homes.
Install Erosion Control
Green projects and construction alike all require certain amounts of water runoff. This can contribute to the erosion of the land, which can bring all kinds of problems. When the goal is to preserve the environment during a project, you need ways to protect the land from water. Always hire professionals to install protective measures such as microtunnels, inflatable barriers, and irrigation systems if you are using the land for agriculture. These are also cheaper options.
Environmental Costs Include Noise
Any ongoing work that requires machinery will cause noise. Noise pollution has numerous issues. First, it is annoying to anyone living around your land. And this can be an issue in the same way as for the 125 million Europeans living in areas with over 55 dB of noise. Noise for people can cause distress and stress. Yet there are also some ecological concerns too. Noise can also cause animals to look for a new habitat, which disrupts the surrounding ecology.
Dispose of Hazardous Waste Correctly
This is one of the most vital parts of any project. Many man-made materials are extremely toxic to the environment and will cause immense damage. Minimizing the use of materials such as plastic is essential, as it can continue to damage the earth for hundreds of years and cause damage to animals and fish. You also need controls for removing and disposing of chemicals being used, which could cause an extremely damaging environmental impact with neglect.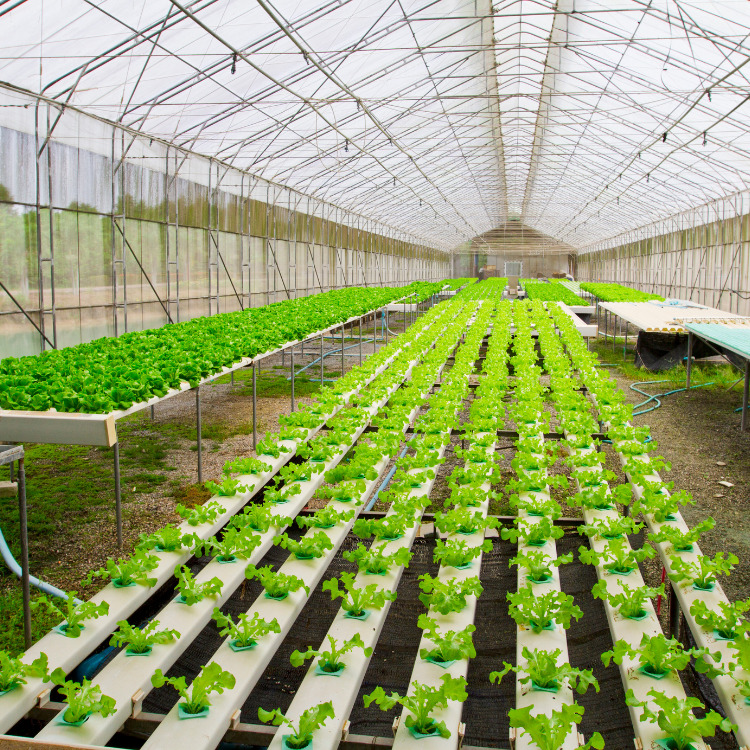 Develop Land in a Sustainable Way
A project on your land will cause disruption and some damage. This is unavoidable. But there are ways you can significantly reduce the harm any projects cause. For example, you can use sustainable materials such as reclaimed wood and lower emissions. There are always alternative fuels available for machinery, and modern devices are much more energy efficient. Then there is the project itself, which you can design to use greener energy practices.
Summary
Planning the exact land to be worked on can help reduce some environmental costs. But these go beyond land damage and also include noise pollution. An eco-friendly project must aim to use sustainable methods and materials with green energy to keep the harm as low as it can be.