Has your family grown tired of your existing Easter vegetable side dishes? Are you thinking about adding a few new veggies on the menu this year to help them get enthusiastic about dinner again? If so, you may want to skim through my list. Each item on it is based on a dish that I've served to my family on prior occasions.
Asparagus Gratin
One dish that managed to garner rave reviews from my crew is asparagus gratin. I like utilizing it because asparagus season typically starts in the late spring. It also contains two cheeses that my family adores, parmesan and mascarpone. In my experience, it is not that hard or time consuming to make either. You can find a basic recipe for the dish posted on any fine cooking website.
Baked Pearl Onions
Another favorite in my household is baked pearl onions. Personally, I find them to be flavorful and simple to make. When I make the dish, I bake the onions in a wine and garlic mixture. The recipe that I use is similar to the one posted on the My Recipes website. The only difference is that I generally use five garlic cloves instead of three.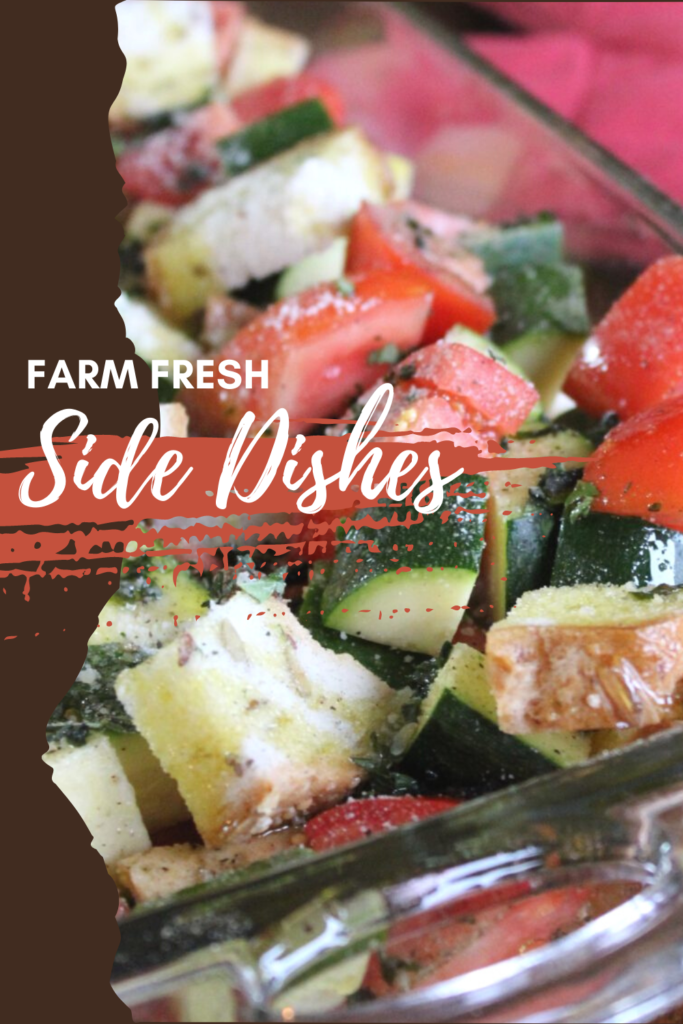 Zucchini and Tomato Italian Casserole
Add an exciting twist to your Easter menu by adding in a light refreshing side dish with rich Italian flavors. This casserole is an excellent compliment to ham or turkey, or even a beef roast if you prefer.
Find the full recipe here: Rural Mom's Italian Casserole (note: this is the gluten-free version, you can swap in traditional bread or rolls, if maintaining the gluten-free aspect is not of importance).
Steamed Carrots with Butter
Are your loved ones fans of carrots? Well then, I'd highly suggest that you consider steaming some and serving it with garlic ginger butter. The dish traditionally takes a little over a half hour to make and requires very few ingredients. If you have never made steamed carrots before, there is an excellent recipe posted on the Cooking Light website (along with 70+ other carrot recipes) that you may want to utilize. It is one of my family's most loved dishes.
Roasted baby carrots are an excellent vegetable side dish, too. Just peel, place on a pan, drizzle a little olive oil, salt, pepper, and roast in the oven at 425 for 20-30 minutes.
Green Beans with Bacon
Aaah crispy bacon! In my experience, it is one surefire way to get the kids to eat their vegetables. That's why green beans dressed with bacon crumbles and parmesan cheese often finds its way to my dining room table.
To make the dish, cook the bacon first. Then remove it and all but three tablespoons of pan drippings from the skillet. Afterward, cook the green beans in the skillet with about a cup of salted water. Once they're done, put the green beans into a bowl and toss in the bacon pieces and some parmesan cheese right before serving them.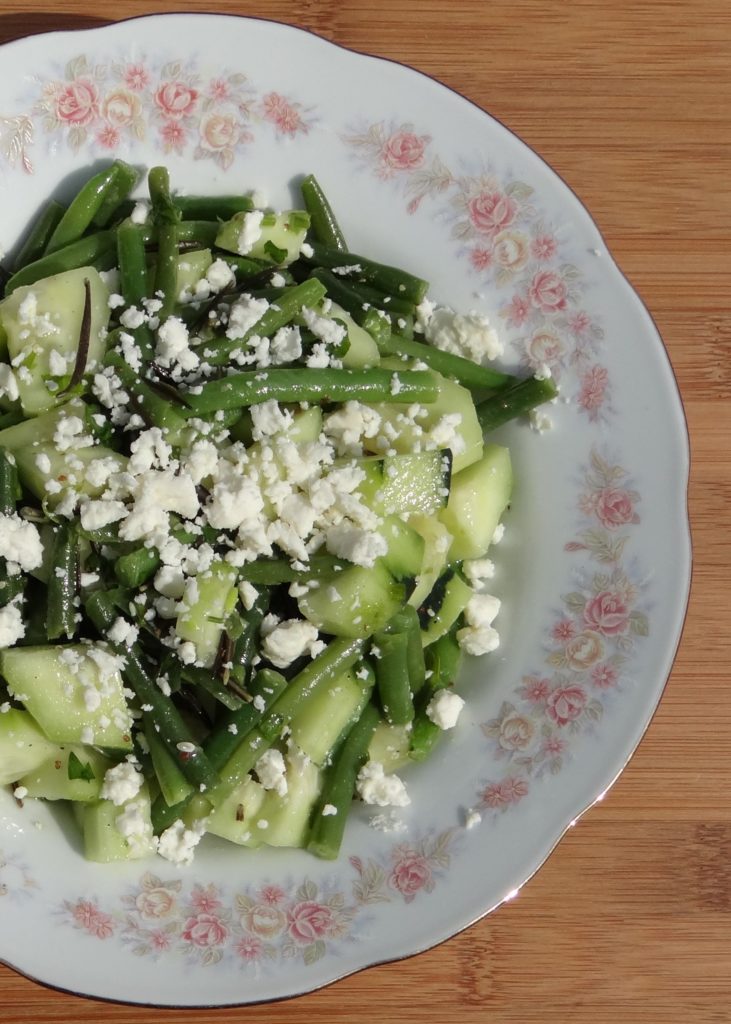 Cucumber and Green Bean Salad
Looking for something a little lighter that complements ham well? Cucumber and grean bean salad is refreshing and so delicious when paired with other Easter traditional flavors. You'll find the full recipe here: Rural Mom's Cucumber and Green Bean Salad
Southern Style Broccoli Casserole
Finally, you may want to try serving your family broccoli casserole made with three cheeses and condensed cream of mushroom soup. Chef Paula Deen has a recipe for one posted on her website that utilizes cheddar cheese. I make my dish with parmesan, monterey and pepper jack cheeses instead. If you want to give my version a try, just replace the 1 cup of shredded cheese in her recipe with equal parts parmesan, monterey and pepper jack. That's all that there is to it.