For many families, the days leading up to Christmas or Christmas Eve are almost as big – or bigger – than the actual holiday itself. Some traditions involve watching "Rudolph", opening one gift, ordering pizza, or attending a church candlelight service.
If you have toddlers around the house, now is the time to start building creating annual family traditions. We have fun Christmas traditions for toddlers to get you started making memories today!
Sit by the Christmas tree and sing Christmas songs
Most toddlers love singing, and if you've been playing Christmas music around the house on a regular basis, they've probably picked up some lyrics along the way. Create a family tradition of sitting around the tree and singing fun holiday songs. Of course, hot chocolate is almost mandatory for this activity!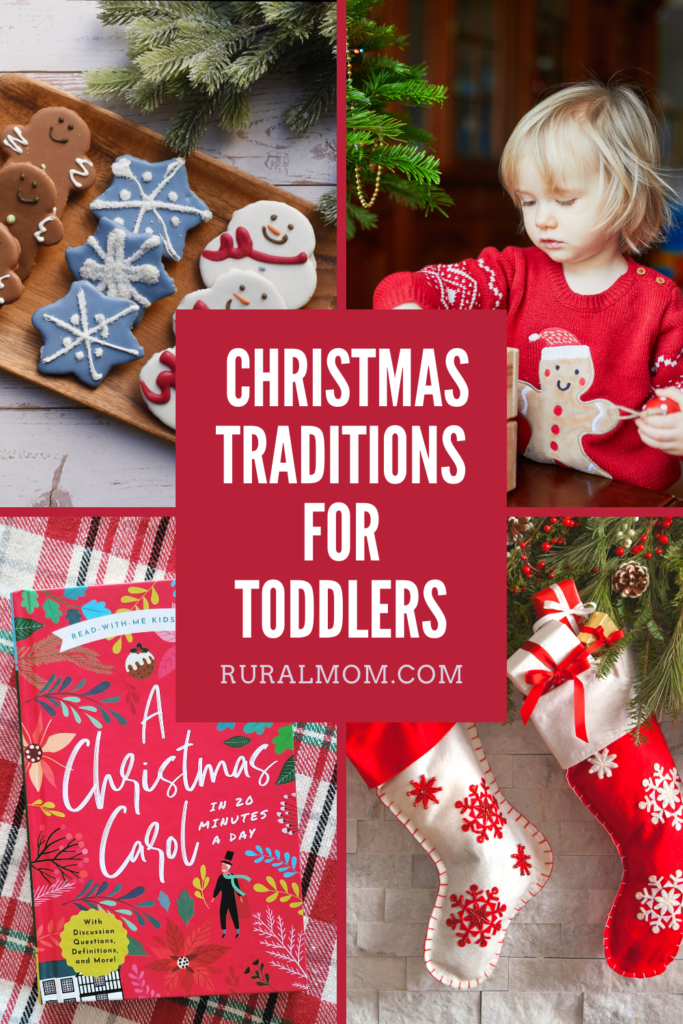 Have a pajama dance party to Christmas music
In many families, a new pair of pajamas is a standard Christmas Eve gift. Clothe yourself, your toddler and the rest of the family in new pajamas, and dance around the living room to Christmas music, starting a fun dance party tradition. Consider dancing to upbeat songs like 'Rockin' Around the Christmas Tree' and 'Jingle Bells.'
Read "A Christmas Carol in 20 Minutes A Day"
During the day after lunchtime or when it's time for your child to go to bed , start the fun tradition of tucking your toddler in, then reading the holiday classic "'A Christmas Carol in 20 Minutes a Day." This activity alone will help your child get into a magical state of mind, dreaming of the holidays.
This Read-With-Me Kids Classics the beloved story of old Scrooge and the three Christmas ghosts is broken down into easy, twenty-minute chunks—perfect for daily read-alouds. Thoughtful questions after each passage facilitate meaningful discussion. Definitions in the margins make it easy for parents to explain what challenging words might mean. Learn vocabulary, strengthen literacy, introduce the classics, and bond over beautiful literature with "A Christmas Carol in 20 Minutes a Day".
This classic will become a beloved favorite. Chances your kids will ask to read it every year!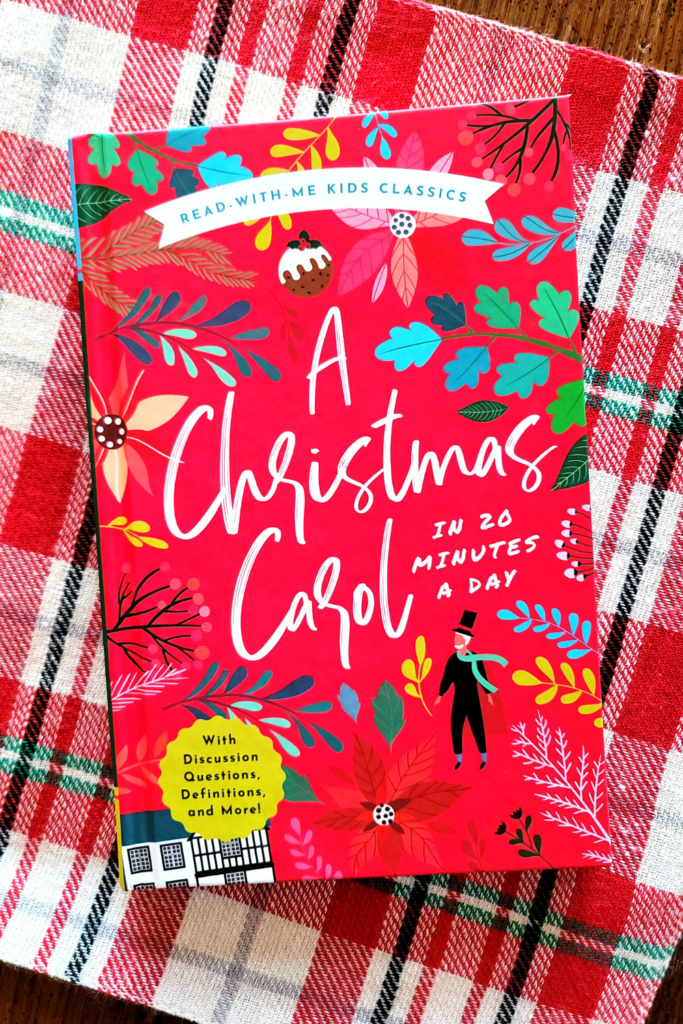 Open up your toddler's Christmas stocking
While some families open up one gift on Christmas Eve, start a tradition of allowing your toddler to open up their stocking instead and save all the actual gifts for the next morning. Because toddlers love excitement, be sure to make a big deal out of each item in their stocking.
Prepare a treat plate for Santa
Get your toddler excited for Santa's arrival by letting them prepare a goodie plate for St. Nick. If your child wants to place cookies on the plate, they can; however, if your toddler wants to stick carrots, cheese sticks, crackers or broccoli on the treat plate, let them (they'll only be toddlers for a little while)! Let your child decide where to put the treats as well.
These five traditions are just a few of the many wonderful memories you can start to create with your family. When your children are toddlers, it is the perfect time to start building these Christmas traditions, which will delight every member of your family and enhance the magic of the Christmas season.