One of the best back-to-school reading tips is, well – read! The easiest way to get back into the academic mode of thinking is to read books you enjoy. Finding books that are challenging and fun can make it easier to develop healthy reading habits.
An important part of any education is the ability to analyze information. No matter what a student's major is, reading books will help them be more successful.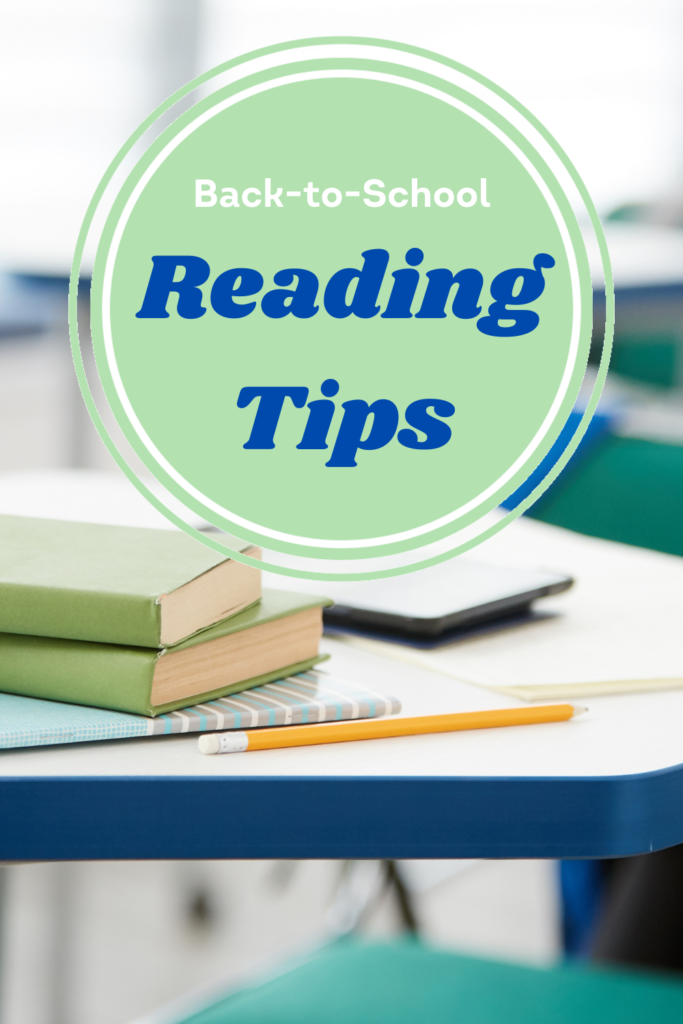 The Importance of Reading for Fun
Reading for fun is important for anyone. English classes are challenging. Students find many of the books uninteresting. The trick is to first find a type of book that is interesting and pleasant to read. There are many genres of books available for readers who are willing to explore them.
From modern and historical fiction to science fiction and fantasy, there's a wealth of categories to choose from. Think about what some of your child's favorite activities are. Explore unfamiliar genres of work to find a type of book that is fun to read. Even reluctant readers will be able to find something if they are willing to explore bookstores.
Search for a book that compliments their interests. For example, if they love video games, they may love a book about game tips. It's not as much about the subject matter as it is that you are encouraging them to read.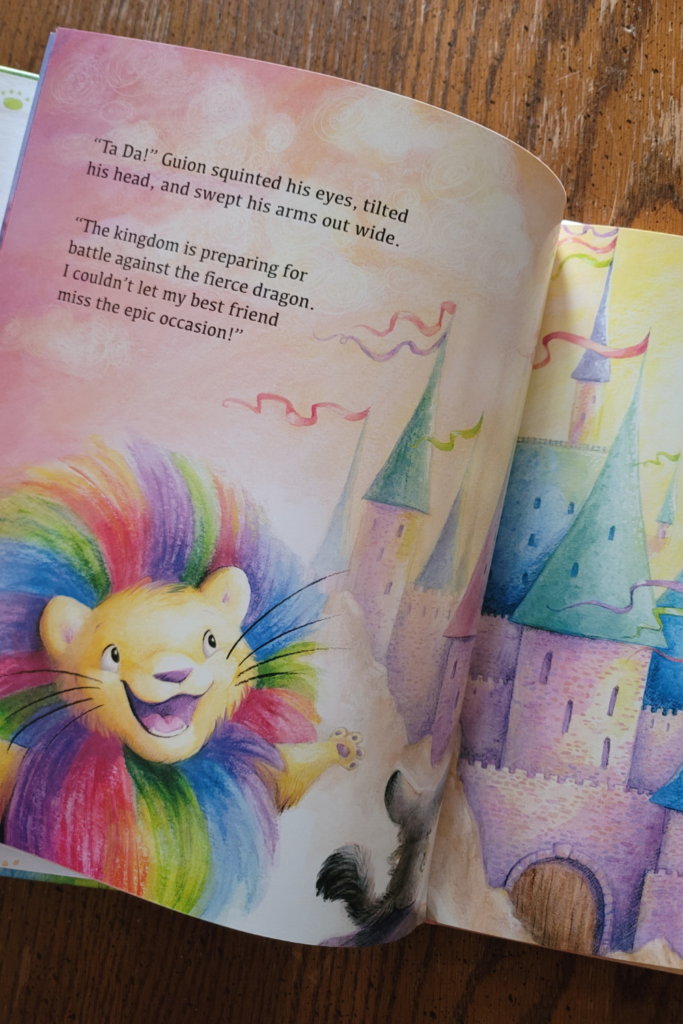 Read With Your Child
Children who may not love to read, often love to have others read to and with them. Reserve special time to read together as a family. Make it a priority and a habit by setting aside time each day or week to participate. Take turns reading aloud to encourage speech skills as well as reading comprehension.
Choose a book you will both enjoy or one that focuses on a lesson, skill, or value you would like to embrace. Guion The Lion is a great book choice for family time reading with young children. We received a copy of this tale and absolutely adore the positivity! This lovely tale celebrates differences in all children through a colorful and imaginative adventures of Guion.
Penned by mother, entrepreneur and author Rebecca Wilson Macsovits and inspired by her three children including Guion, her oldest son who also has Down syndrome. Full of whimsical delights, discoveries and beautiful watercolor illustrations, Guion The Lion teaches children that appreciating individual differences and embracing others' ideas can lead to unimaginable adventures and endless fun.
After each reading adventure, be sure to celebrate reading accomplishments. Keep track of how many pages or books were read with a chart. When you reach goals or milestones, plan fun rewards like a family movie night or a picnic at the park.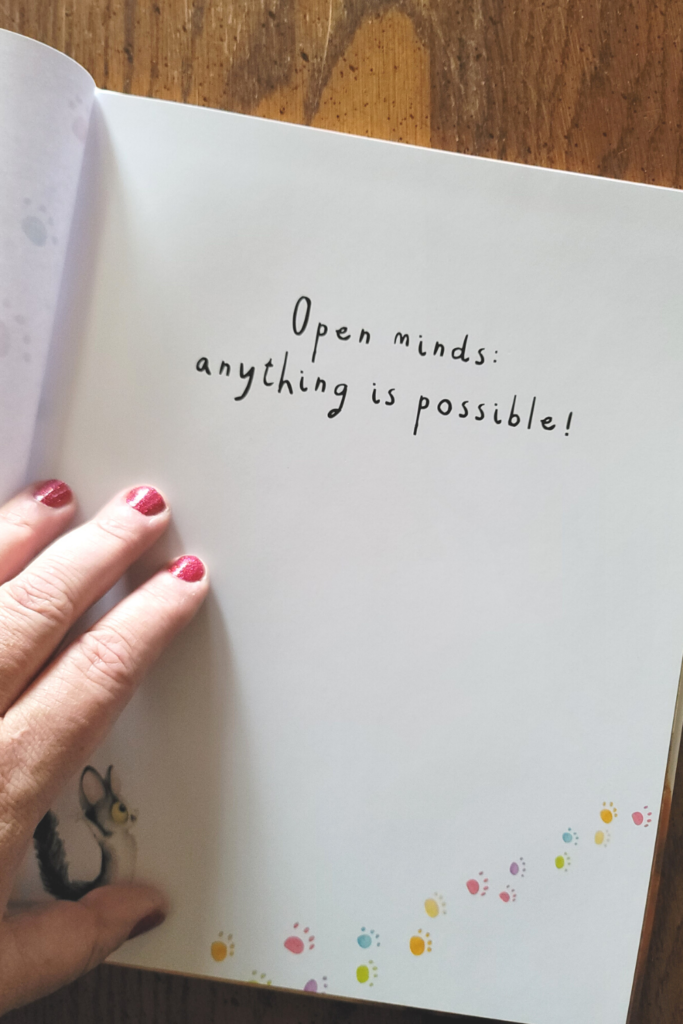 How to Read Challenging Books
Nonfiction, biography, science books and even poetry can be challenging genres for people who aren't used to reading them. Find a type of book or writing that is unfamiliar and outside an individual area of study. Reading new types of books forces the brain to work in different ways, which makes the reading more beneficial.
Challenging subjects and books are great for students who want to work on analytical and critical thinking. Use literary classics, science books and other challenging books to enhance a student's ability to think critically and examine the material. Reading nonfiction is a great way to learn how to cross-reference and research while reading.
Find books that bring the subject matter alive to encourage young readers to pursue difficult topics like science. The Photicular book series produced by Workman Publishing is a wonderful series to use. As a Workman Publishing partner, we had the chance to check out the new POLAR: A Photicular Book and absolutely love it! From the penguins that dance when you open the book to the Aurora Borealis lights that enchant in the end, every page is a dazzling adventure. This book is chock full of interesting facts and delightful insights into the polar region and the animals that thrive there.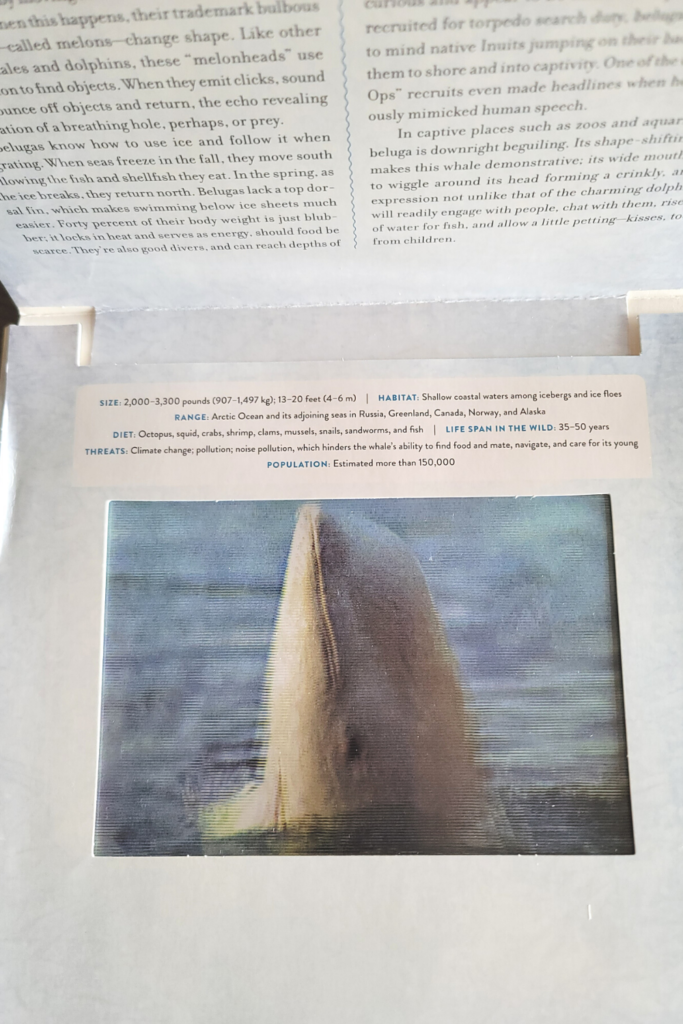 Join a Book Club
Book clubs are great for students who want to keep up with their reading, as well as book lovers of all ages. Groups of people reading the same book provide an opportunity for discussion. There's also new avenues of thought and challenges to personal opinions that are not available to individual readers.
Use book clubs as a way to explore new subjects in reading as well as engage in discussion about literature. Book clubs can be a group of friends, fellow students or even a group set up online. Virtual book clubs can use email, face-to-face chat services and instant messaging to conduct discussions.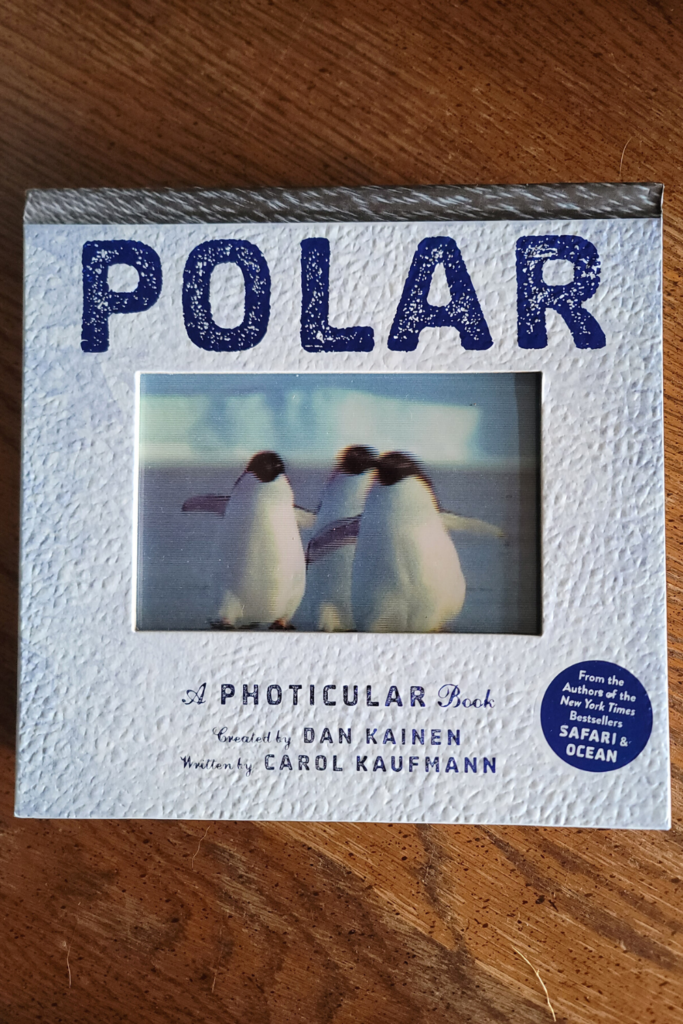 Read Academic Papers and Books
Journals and schools frequently publish academic papers that deal with student theses, research projects or scientific discoveries. Reading scientific and literary journals can give students a good handle on the current atmosphere of scientific research and literary trends.
Literary and scientific journals are often written for advanced readers. Using them can be a great way to challenge and improve a student's understanding of a specific topic. It's also a way to create interest in new areas of thought.
Even reading through textbooks and assigned papers can help students develop their academic reading skills. Reading academically is an important life skill. It helps develop the capacity for complex, critical and analytical thought. Reading anything from novels to science journals can help students become more thoughtful and intelligent.