While most of us will have sent Christmas cards and eaten Christmas treats each year from a young age, many will not know the reasons behind these popular traditions. In order to help children understand the festive season, learn where three Christmas traditions originated from.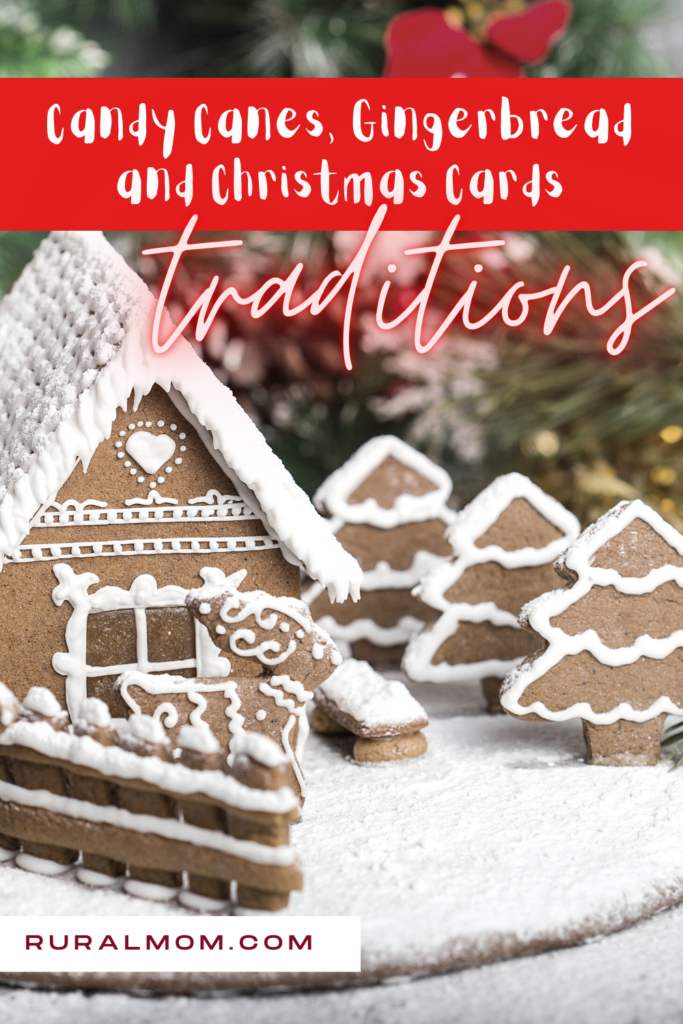 History of Candy Canes – 'Christmas Pacifiers'
Christmas candy canes were not always red and white striped, they were originally plain white sticks. This candy stick was traditionally utilized as a form of Christmas tree decoration in Germany.
In European Christmas, Steves identifies that it was a choirmaster at Cologne Cathedral who bent the candy stick to represent a shepherd's crook, back in 1670. Irritated by noisy children causing distraction during the service, the choir master passed the candy canes out to quiet them down.
Religious Symbolism of Christmas Candy Canes
The Christmas candy cane became popular in the US as a result of German immigrants and red stripes were added in the 1920s. Colors highlight religious symbolism. If you look for it, there's plenty of symbolism in a candy cane including:
the white color of the candy cane suggests Virgin Birth and sinless nature of Jesus
hardness of the candy cane represents Jesus as rock of refuge
J-shape signifies Jesus and staff of "Good Shepherd."
three thin red stripes represent the Trinity
large red stripe is a symbol of blood shed on the cross
peppermint flavor, like hyssop, associates with purification and sacrifice.
Looking for an extra way to celebrate with candy canes? Try our popular Candy Cane Fudge Recipe!
Origin of Christmas Gingerbread Tradition
Ginger was first brought to Europe from the Middle East by returning eleventh century Crusaders. Steves suggests that Catholic monks made gingerbread a popular treat, making theme cakes for various festivals and saints' days.
As with candy canes, it was also in Germany, at their still famous Christmas markets, where ginger bread became a major attraction for visitors. The Nuremberg Christmas market is the "gingerbread capital of the world," with the same recipe still in use today.
We have one of the best gingerbread recipes for you here: https://ruralmom.com/2014/12/classic-gingerbread-recipe.html and a whole wheat gingerbread recipe version, too.
Why do People Write Christmas Cards?
Love them or hate them, countess numbers of people write Christmas religiously year after year. However, what many do not know is the reason behind this very popular Christmas tradition.
Apparently, Hallmark has much to thank Sir Henry Cole for! He hired artist John Horsley to design the first Christmas card back in 1843. During the early 1850s, the first commercial Christmas card was printed. Today, Hallmark recognizes Christmas to be the most profitable holiday for selling card. People typically exchange over two billion cards during the festive season.
Christmas traditions are a major part of the holiday season. Sending holiday cards and eating candy canes and gingerbread are all very popular. In addition to teaching children about the true meaning of Christmas, it is useful to be able to explain the reasons behind many traditions.