I. Need. A. Break. Seriously! Can you relate? Right now, I think stress is at an all-time high and prepping meals while running our homes and dealing with unexpected curveballs can take its toll on the best of us. It's the perfect time to take a healthy break with Doorstep Meals… and thanks to my partnership with Doorstep Meals, I was able to do just that!
Taking a break from your daily routine like cooking three meals a day is healthy for your mind, body, and soul. It's a fabulous feeling to take a break and still enjoy an amazing, fresh meal.
It's one of the reasons I love taking time to go out to eat but also the reason I adore the new Doorstep Meals. Doorstep Meals offers fresh, high quality, low calorie meal options that are ready to eat when you are.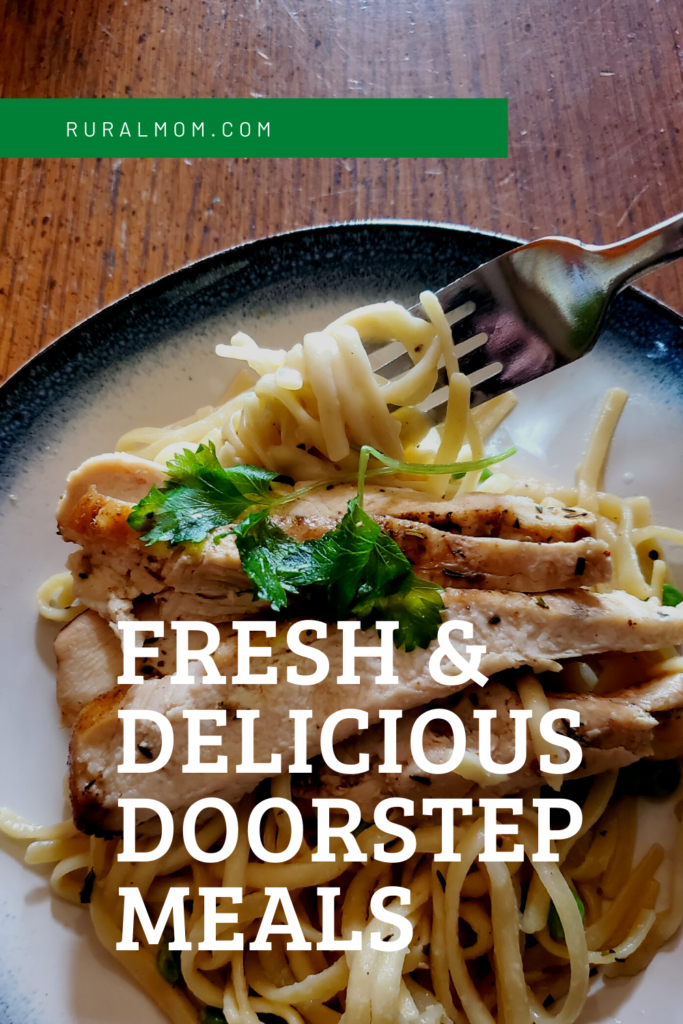 No prep, no fuss, no hassle. Simply heat your Doorstep Meals and enjoy a convenient, healthy, tasty, satisfying breakfast, lunch, or dinner.
Doorstep Meals are:
prepared by experienced chefs
ready to eat in 3 minutes or less
conveniently delivered to your doorstep
300 to 700 calories each (available in two portion sizes)
available in Paleo and Keto options
all natural and contain no preservatives
made fresh and flash frozen to lock in nutrients and flavor
include a pack of delicious chocolate chip prebiotic cookies with every meal plan!

My experience with Doorstep Meals
Thanks to Doorstep Meals, I had the opportunity to sample a variety of meals and honestly found every one to be easy-to-heat, delicious, filling, and flavorful. My top favorite is the Chicken Fettuccini Alfredo and a close runner up is the Steak & Cowboy Butter.
All the meals were excellent and much better than most other convenient frozen food options available. I truly enjoyed that the portions were just right. Enough to fill me up but not too much that any went to waste.
I also love the well-balanced nature of the meals. The gluten-free chocolate chip cookies are a very satisfying treat to enjoy after my meal or as a snack during the day, too. Definitely a nice touch!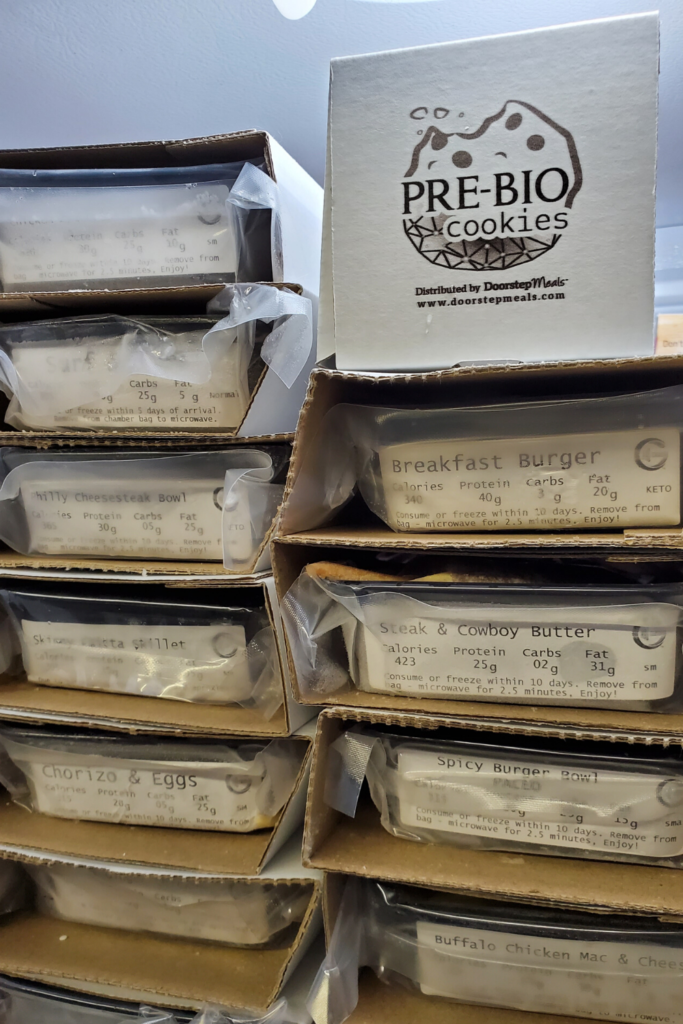 This is truly not a complicated concept. Doorstep Meals offers quality food in a very convenient package. It allows you to take a much needed break from meal prep.
It's been super nice to just reach into the fridge, pull out a Doorstep Meal, heat it and indulge in the sheer joy of wonderful, wholesome meal.
You also won't have to worry about calorie counting, sticking to your Paleo or Keto diet, or worrying about what to make for breakfast, lunch, or dinner. You can indulge responsibly and enjoy each and every bite!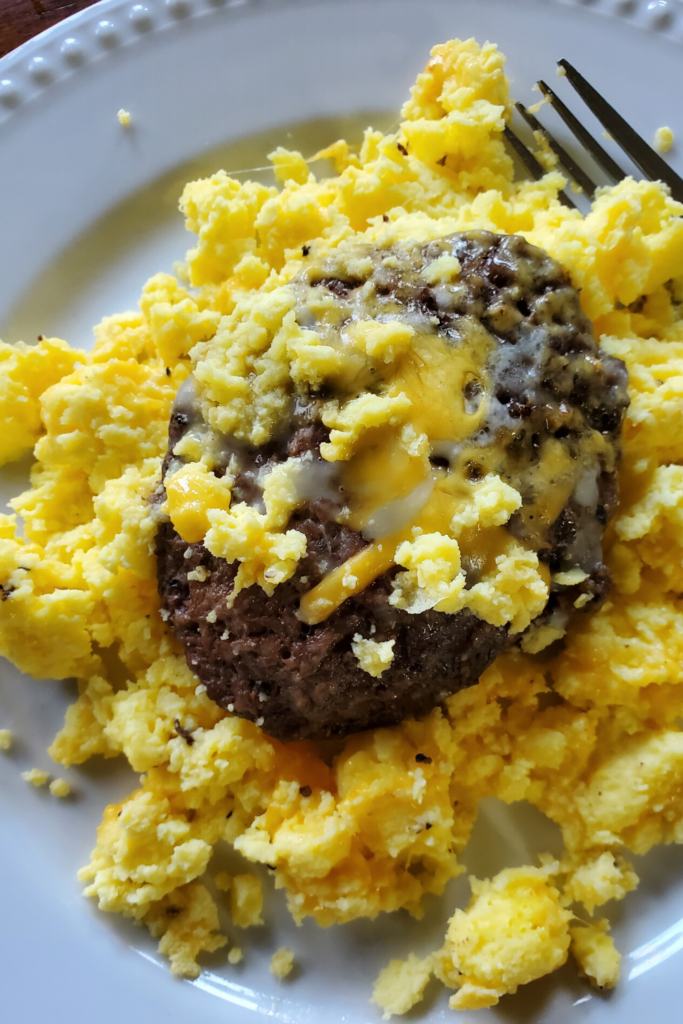 Bring Doorstep Meals to Your Door
Are you ready to spend more time with your family and to take a break from meal preparation?
Doorstep Meals are also terrific for work lunches, as a quick breakfast option, or to help you stay on track with your weight loss or overall health and wellness goals.
Plus, you can save time by not having to make a grocery store trip and reduce your food waste.
Visit DoorstepMeals.com to order your meal kit today. <– use this link and you'll get one free meal with your first order!