Are you ready for mega cuteness? TROLLS WORLD TOUR is releasing this Friday, April 10 at home on demand and we have a TROLLSTASTIC activity pack download for you chock full of fun!
Get ready for your #TrollsWorldTour family movie night. Download the at home premiere party pack below, filled with TROLLS WORLD TOUR coloring pages and activities. And learn how to draw your favorite characters, too.
My granddaughter and I are so excited! We'll be watching the movie together via video chat. I sure do miss her and this is a great opportunity to connect.
We both also get a kick out the fact that there's a new Troll named "Queen Barb"! I know she's a little on the wild side (reminds me a bit of my younger years, ha ha!), but I suspect we may see other sides to Troll Queen Barb before the show is over!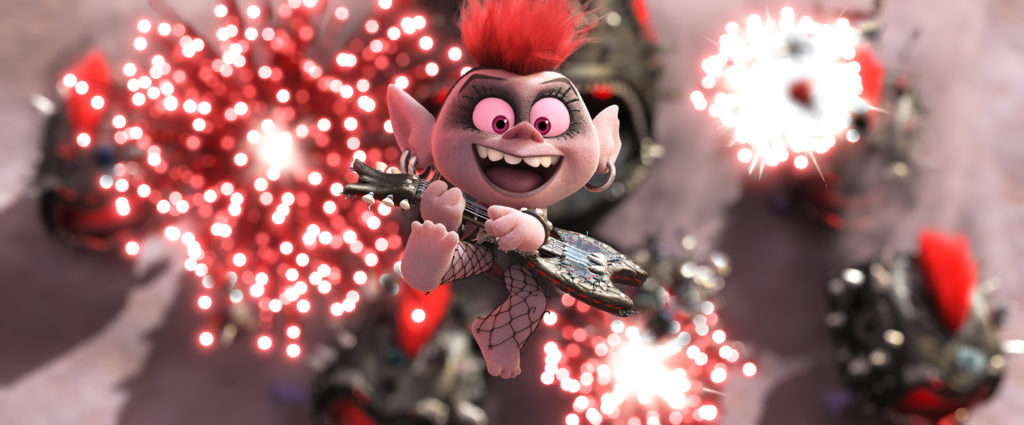 About TROLLS WORLD TOUR
Anna Kendrick and Justin Timberlake return in Trolls World Tour, an all-star sequel to DreamWorks Animation's 2016 musical hit. In an adventure that will take them well beyond what they've known before, Poppy (Kendrick) and Branch (Timberlake) discover that they are but one of six different Trolls tribes scattered over six different lands and devoted to six different kinds of music: Funk, Country, Techno, Classical, Pop and Rock. Their world is about to get a lot bigger and a whole lot louder.
A member of hard-rock royalty, Queen Barb (Rachel Bloom), aided by her father King Thrash (Ozzy Osbourne), wants to destroy all other kinds of music to let rock reign supreme. With the fate of the world at stake, Poppy and Branch, along with their friends — Biggie (James Corden), Chenille (Caroline Hjelt), Satin (Aino Jawo), Cooper (Ron Funches) and Guy Diamond (Kunal Nayyar) — set out to visit all the other lands to unify the Trolls in harmony against Barb, who's looking to upstage them all.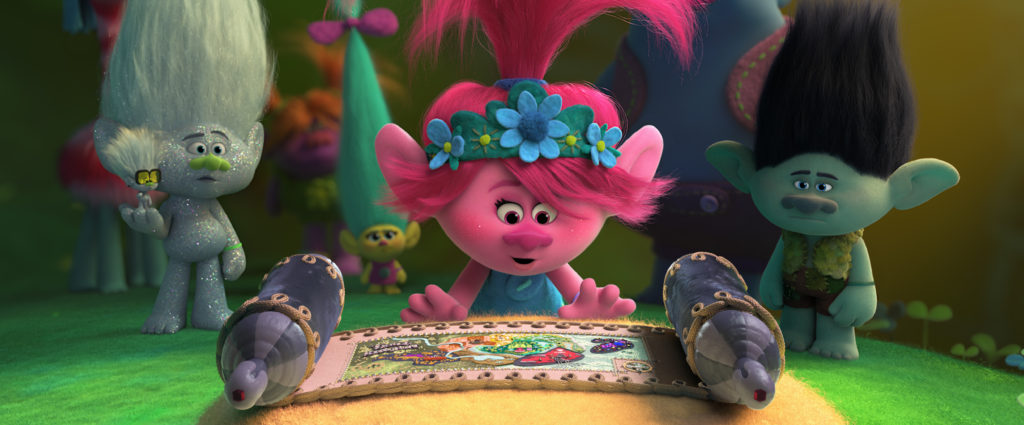 TROLLS WORLD TOUR – Watch At Home On Demand April 10 on WatchTrolls.com
For more information visit: Official Website and follow along on Facebook , Twitter , Instagram and YouTube. Look for the #TrollsWorldTour hashtag!
TROLLS WORLD TOUR Coloring Pages and Activities
Download this awesome activity packet for all sorts of free activities! It's a great way to enhance your TROLLS WORLD TOUR family movie night and to keep the little ones busy while you are at home this weekend.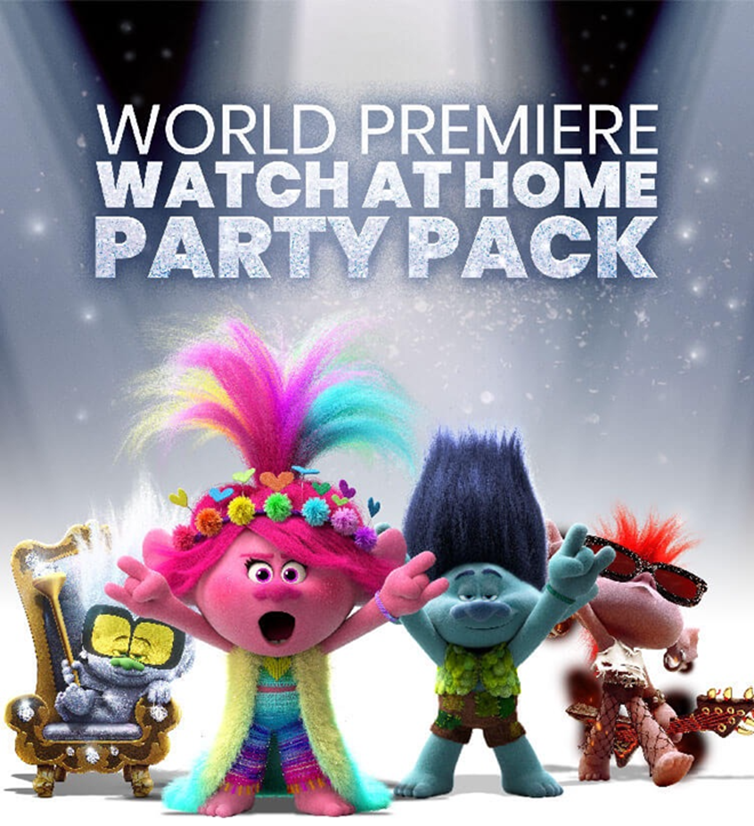 My granddaughter just did the Scavenger Hunt and sent me pictures from her adventure. So cute! It's perfect for your daily fresh air walk or to use in your own backyard.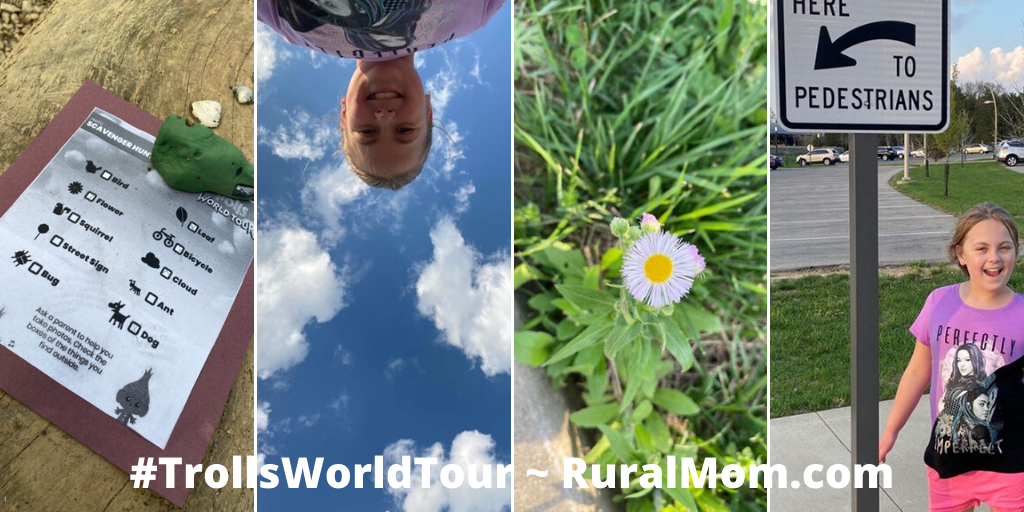 Draw Your Favorite Trolls
Here's another activity your kids will love. They are fun for adults, too! Learn how to draw Tiny Diamond Troll, Poppy Troll and Branch Troll in the videos below:
Join me (@ruralmoms) at the #TrollsWatchParty Twitter Event taking place on Friday, April 10 at 1pm ET | 10am PT. Visit http://www.watchtrolls.com to learn more!