Have you seen Netflix originals like KLAUS? I'm thoroughly impressed with the quality of these films and really looking forward to THE WILLOUGHBYS, premiering April 22. In celebration, we have some fun THE WILLOUGHBYS activity sheets to share with you!
THE WILLOUGHBYS is only on Netflix, premiering April 22. It's a great family-friendly film for you to build a family movie night around.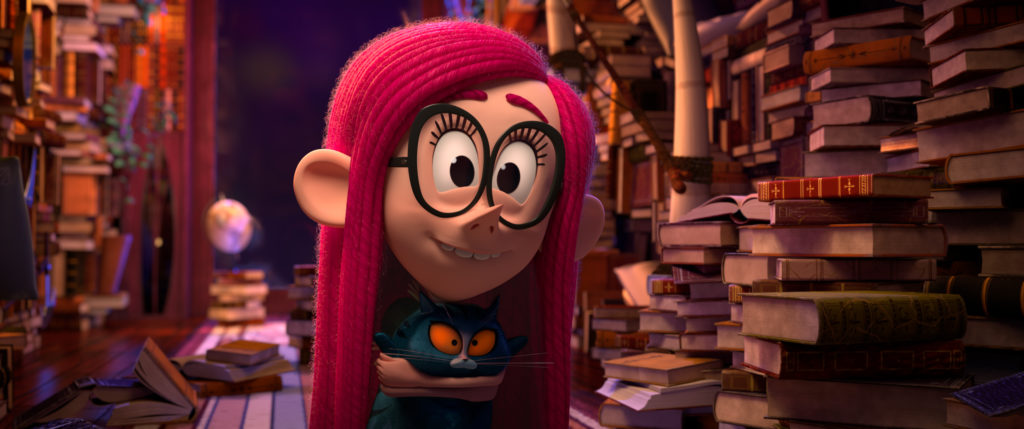 About THE WILLOUGHBYS
Convinced they'd be better off raising themselves, the Willoughby children hatch a sneaky plan to send their selfish parents on vacation. The siblings then embark on their own high-flying adventure to find the true meaning of family.
Watch The Willoughbys, only on Netflix April 22: https://www.netflix.com/TheWilloughbys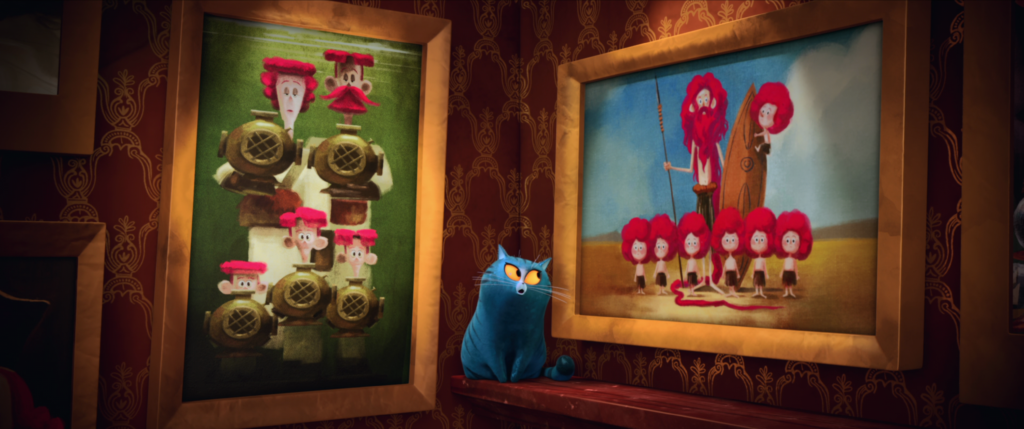 THE WILLOUGHBYS Activity Sheets
Looking to keep the kids entertained this weekend or want to enhance your family movie night? Print off these puzzle and maze downloads!
My granddaughter absolutely loved activity sheets like these. And it helps keep her busy during all the extra free time we have right now. Win-win for everyone!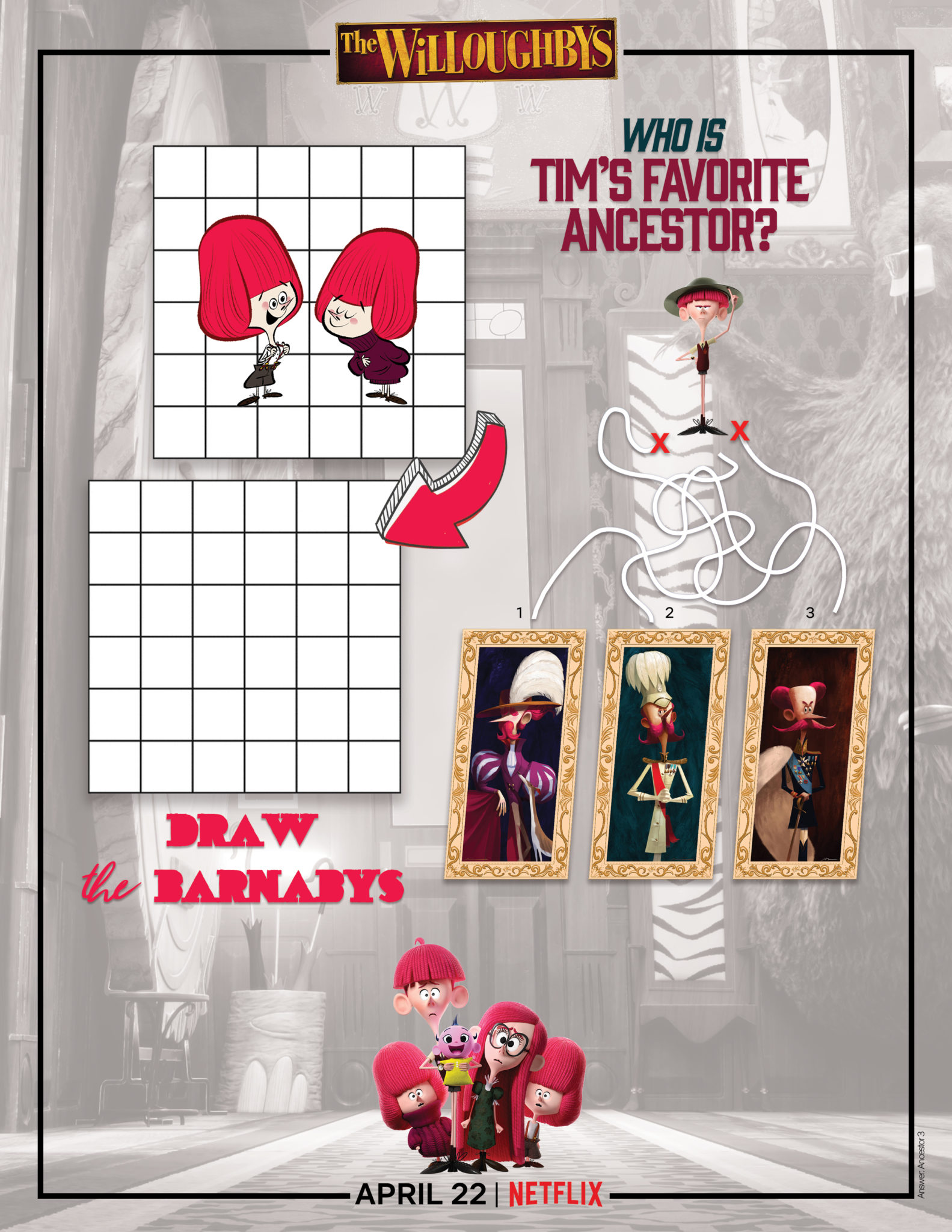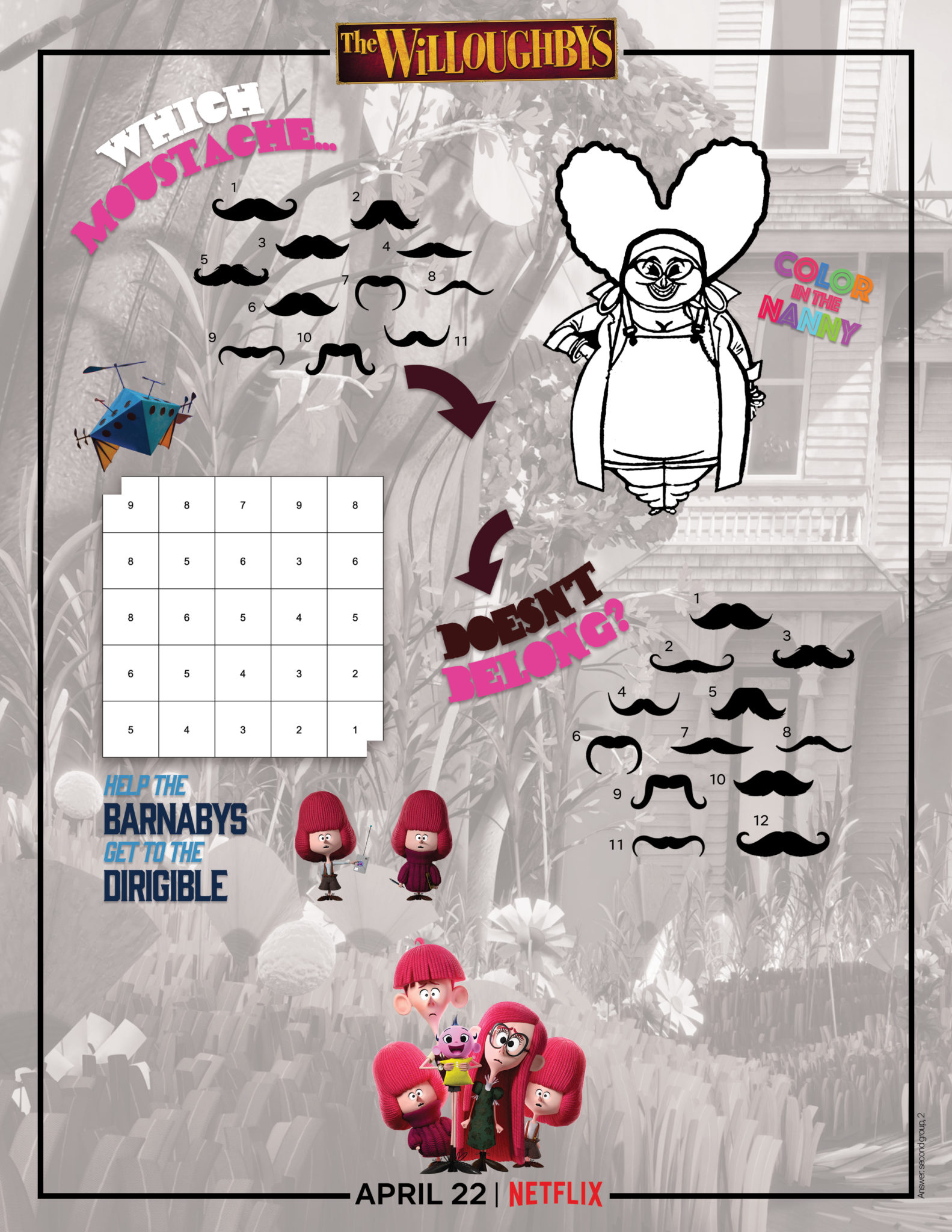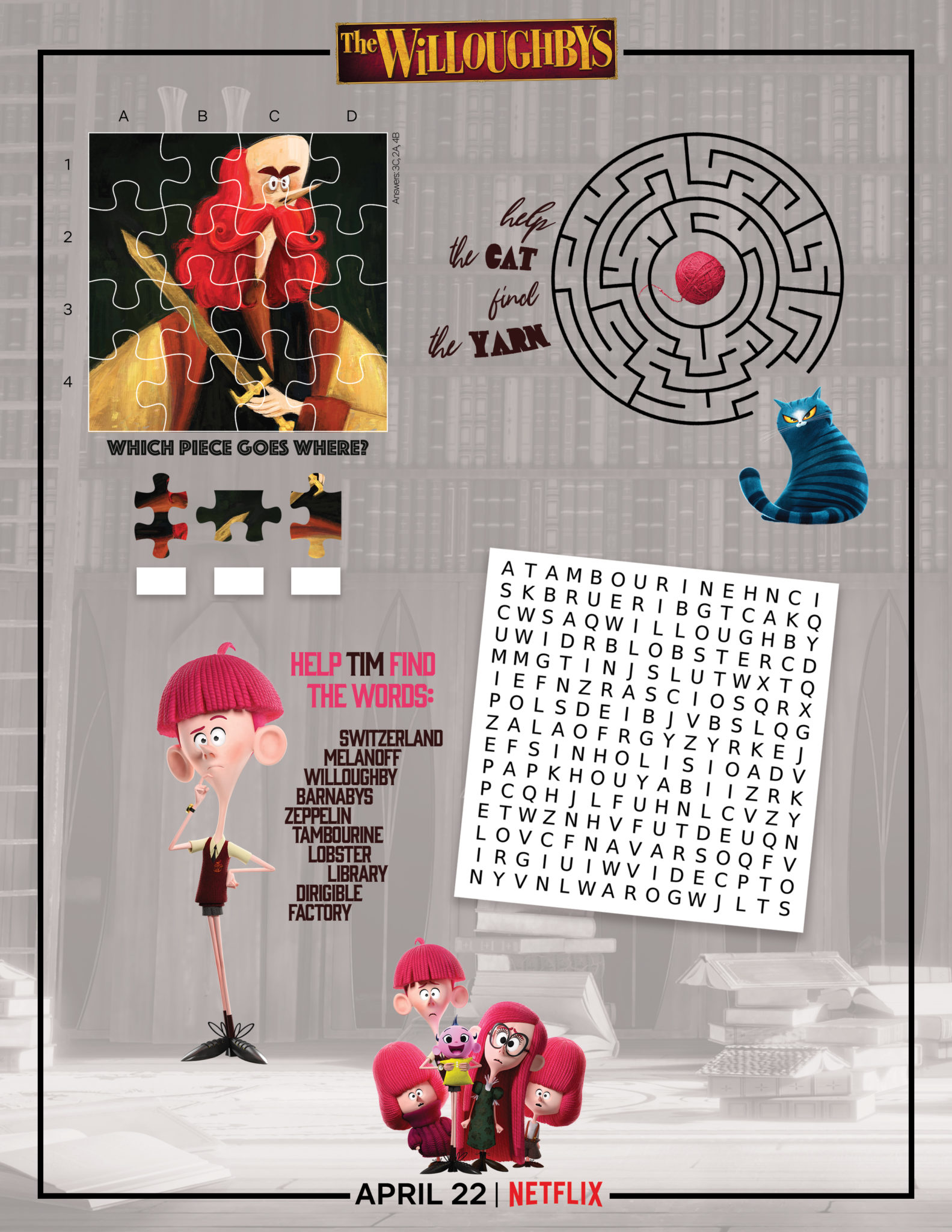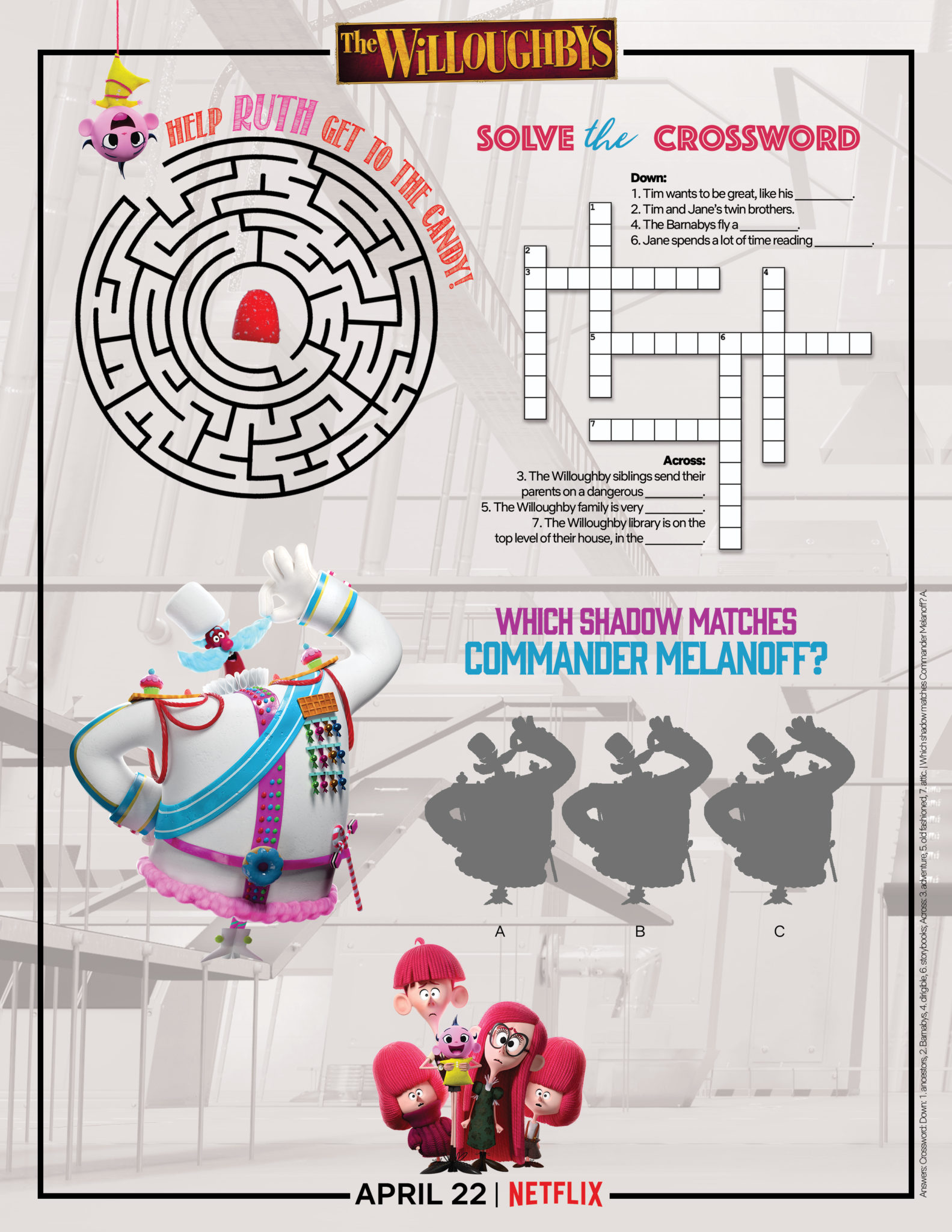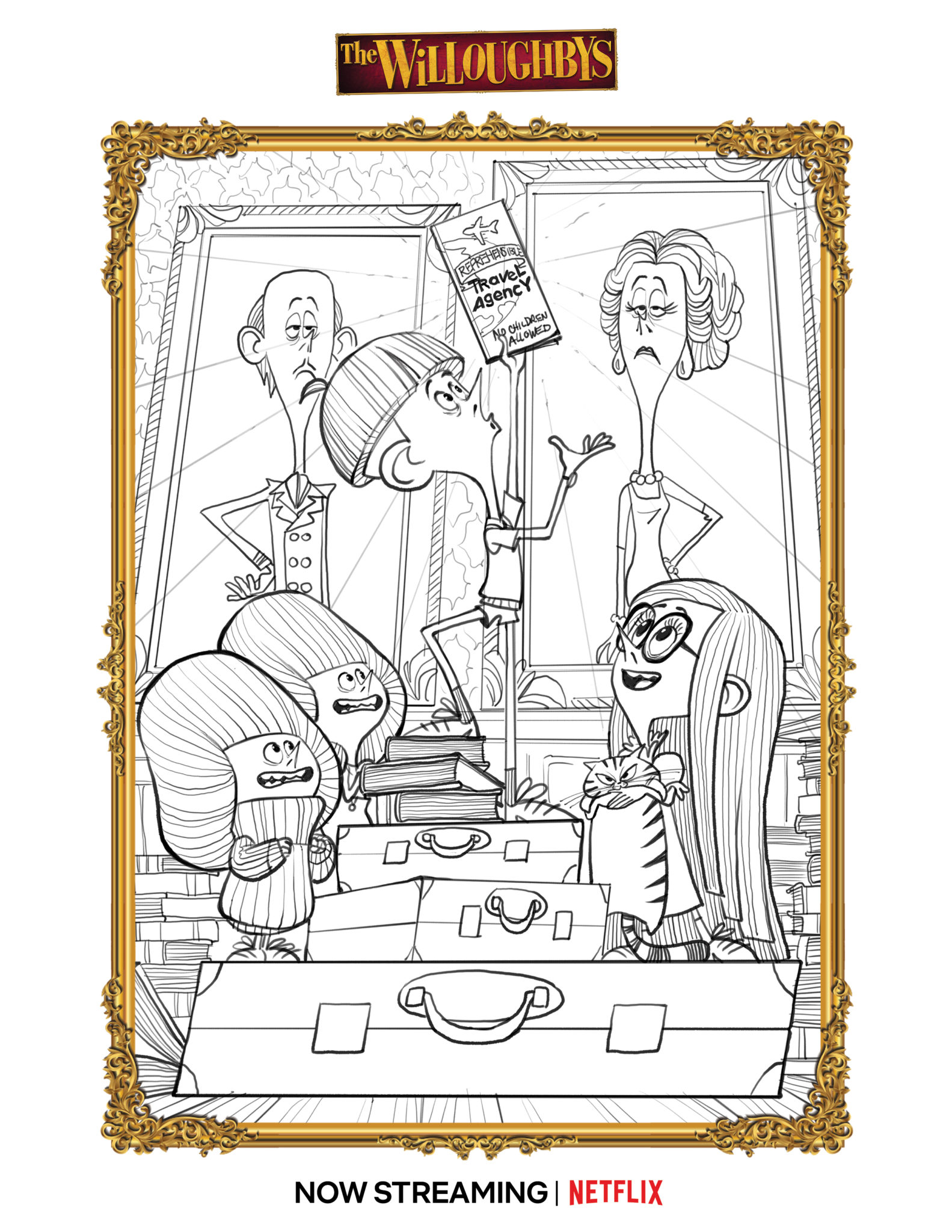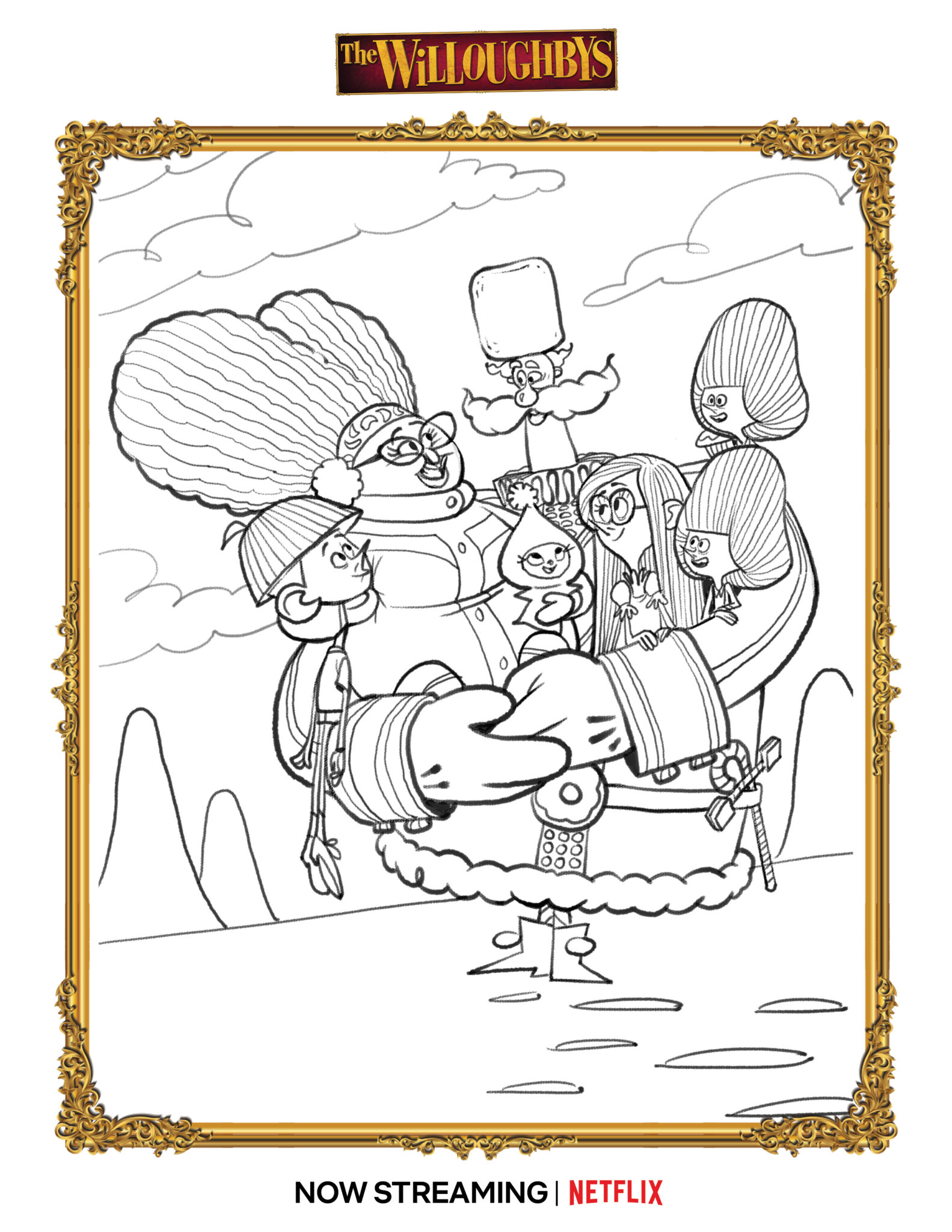 Will you be watching THE WILLOUGHBYS? I'm excited to see this fun new film! Tune in with me on April 22!