One of the many delightful natural wonders we came across on McCoy's Swamp and River Tour at the Pascagoula River Audubon Center in Moss Point, Mississippi is the Red Bay. Coastal Mississippians prize the Red Bay leaf for flavoring gumbo and soups.
McCoy's River and Swamp tours travel through the old growth swamps and tidal marshes of the Pascagoula river. The Pascagoula is one of the last free flowing rivers in the upper 48 states. Because of its pristine state, the biodiversity visitors to see a multitude of wildlife including migratory birds, alligators and native plants like the Red Bay.
From the genus Persea, Borbonia more commonly known as "Red Bay," has a reddish wood and oval aromatic leaves. All parts of the tree are well utilized. The wood is popular among woodworkers for cabinetry and interior finishes. The leaves are used for seasoning and birds love the bitter berry fruits that populate the plant.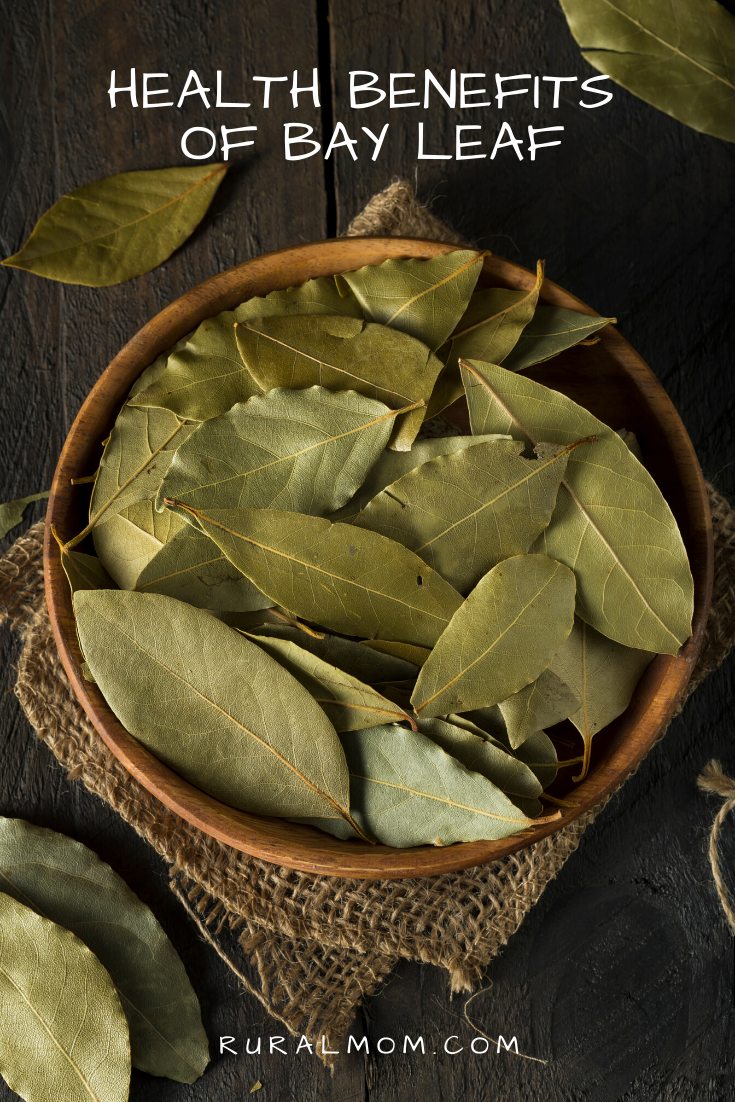 History of the Bay Leaf
Commonly found in marsh and swamp areas, like those we discovered on our tour, the bay leaf has a rich history. Red Bay is related to the Bay Laurel (Laurus nobilis), the tree that provides the bay leaf spice found in most modern kitchens.
There are many interesting stories linked to Bay Laurel. Delphic oracles in ancient Greece went into visionary trances by chewing bay leaves or sniffing the smoke of burning bay leaves. Olympic champions in ancient Greece were honored with laurel garlands. Today, Grand Prix winners receive wreaths of bay leaves.
Some ancient tribes believe that the bay leaf affords protection from deities responsible for thunder and lightning. Apart from these associations, there are many benefits of bay leaf in medicinal to culinary use.
Contents of the Bay leaf
The bay leaf contains a number of essential nutrients, plant compounds, vitamins and minerals, such as vitamins A and C. The fresh leaves are especially rich in vitamin C, as well as folic acid.
There are some vitamins of the B complex group: niacin, riboflavin, pyridoxine and pantothenic acid.
Moreover, it has other antioxidants like quercetin, eugenol and catechins, as well as the phytonutrient parthenolide. It also contains some minerals: iron, calcium, manganese, magnesium, copper, selenium, zinc and potassium. The essential oil contains cineol.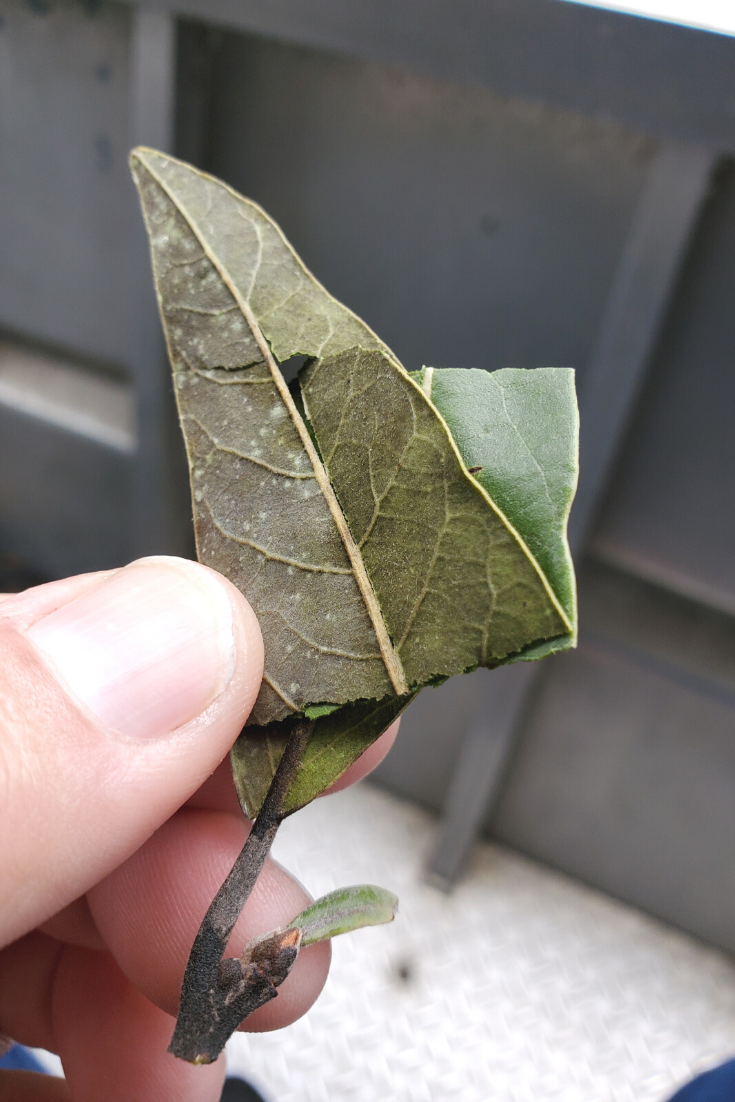 Health Benefits of the Bay Leaf
The bay leaf is an astringent, diuretic and antiseptic. The antioxidants in the leaf impart it with anti-carcinogenic and anti-inflammatory properties. Moreover, these phytonutrients protect against cardiac problems.
Micro-nutrients in bay leaf include vitamin A, C, B6, iron and calcium. The antioxidant vitamin C gives the bay leaf anti-viral properties; it also boosts immunity, heals wounds and neutralizes the harmful effects of free radicals.
One of the constituents of the bay leaf is linalool, which guards against stress and boosts the immune system. The bay leaf is a digestive, and thought to be beneficial in liver, kidney and digestive disorders.
Other health benefits associated with bay leaves are boosting immunity and blood sugar levels.
Uses of the Bay Leaf in Home Remedies
Disclaimer: Leaves of the Red Bay may be used in home remedies and cooking, however, it does look similar to other plants, such as the English Laurel, which have leaves that may be poisonous. If you plan to go foraging, it's wise to consult and bring along an expert botanist. The information contained in this article is for educational purposes on the benefits of bay leaf only and should not be used for diagnosis or to guide treatment without the opinion of a health professional. Any reader who is concerned about his or her health should contact a doctor for advice. 
Herbal practitioners use the bay leaf to treat conditions like headaches and migraines. Place a cloth soaked in water boiled with bay leaves to alleviate flu, coughs and chest infections like bronchitis.
Bay leaf essential oil relieves swelling, sprain, backache, arthritic and rheumatic pain. Want to remove dandruff? Try a rinse of bay leaf water.
Culinary Uses of the Bay leaf
The bay leaf is a popular ingredient for adding extra flavor to dishes like soups, sauces and stews. It's strong flavor means a little goes a long way in seasoning.
Commonly, bay leaves are used in pickling solutions, marinades for fish and meat and seasonings for soups and stews. It's also added to milk for preparing milk puddings and rice puddings.
Dried bay leaves are sometimes used to make herbal tea. The essential oil of the bay leaf is also used to make soaps and perfume.
Remove bay leave from the recipe after cooking. They are difficult to digest and can cause damage to the intestinal tract, so it's best to pluck them out before serving your dish.
Want to learn more about Red Bay and other plant life in Coastal Mississippi? Climb aboard the McCoy's River and Swamp tours – You'll truly enjoy the ride!