The famous quote from Plato, "music gives a soul to the universe, wings to the mind, flight to the imagination and life to everything," is as true today as it was then.  Music simply super-charges your life and makes all the moves you make even more enjoyable.  Thanks to my partnership with Best Buy, SkullCandy Push True wireless earbuds are giving us the freedom to listen to our favorite tunes without limitations!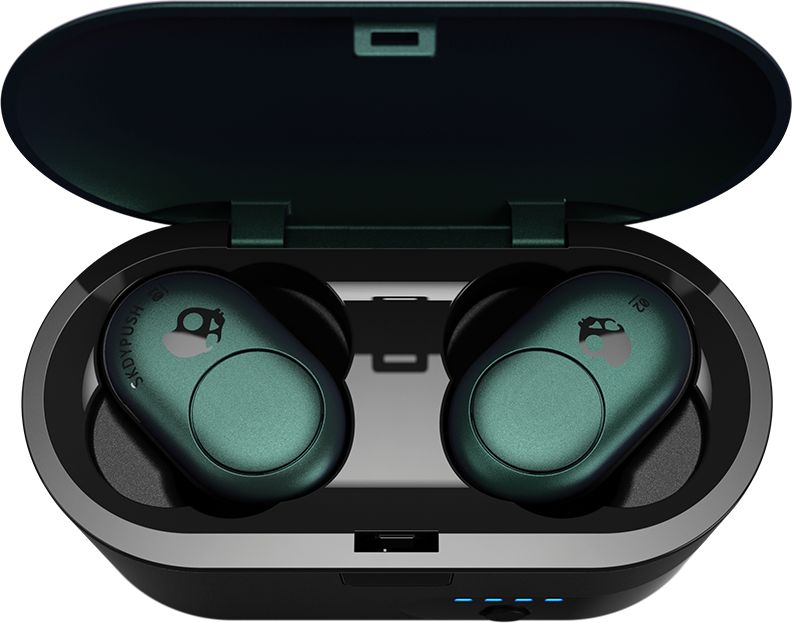 I as super excited to receive a set of Skullcandy Push True wireless earbuds from Best Buy to test out.  After all, I constantly listen to music throughout the day.  From using my favorite tunes to pump up my workouts to energizing my housecleaning efforts, I truly need music in my life.
The mistake I made was opening them up and leaving them on my desk… because they quickly dissapeared!  Didn't take long to figure out where they went.  Stepping outside, I found my youngest son practicing his skateboard moves and listening to his favorite jams.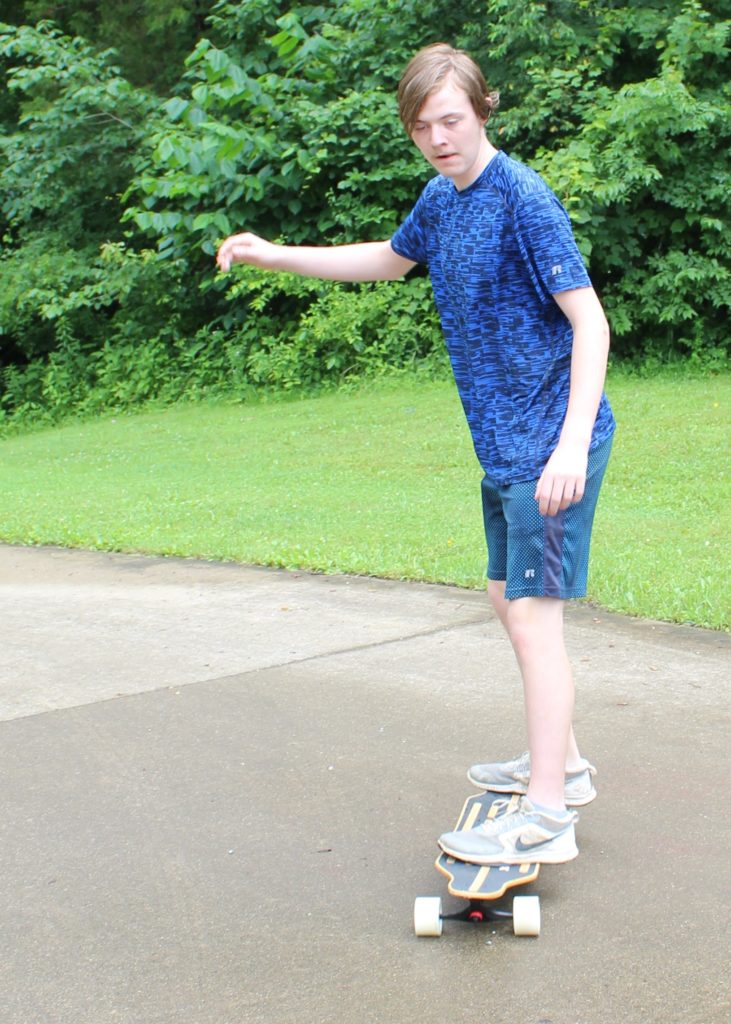 And I totally don't blame him.  Skullcandy Push True wireless earbuds are a tough temptation to resist!
First, they are just totally cool looking.  The gorgeous deep metallic green color is so attractive, they easily catch the attention of others (who will be a bit jealous of your awesome style.)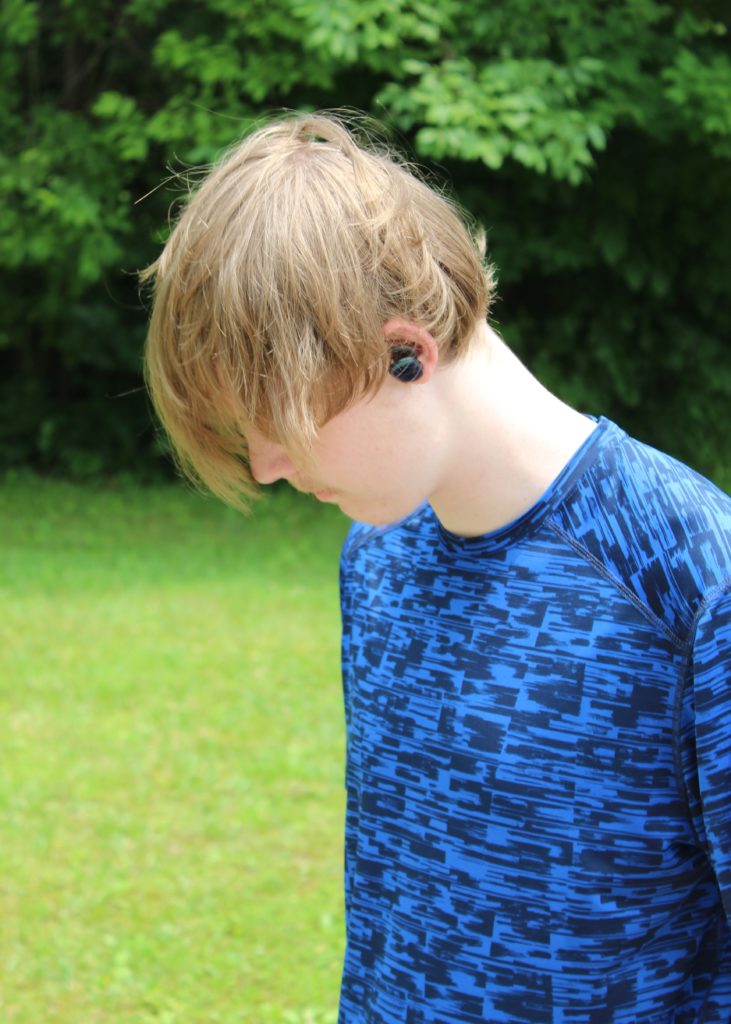 Bold color aside, though, the two most impressive features of the Skullcandy Push True wireless earbuds are:
Crystal clear, crisp sound that delivers music you can feel
12 hour battery life (6 in the buds, additional 6 in the case) = phenomenal!
With Bluetooth® Wireless Technology, Skullcandy Push True wireless earbuds go with you wherever you want to go.  From skateboarding, to kicking back and reading a book, to yup… doing household chores.  Secure FitFin™ Gels make sure the ear buds stay put, no matter how you move.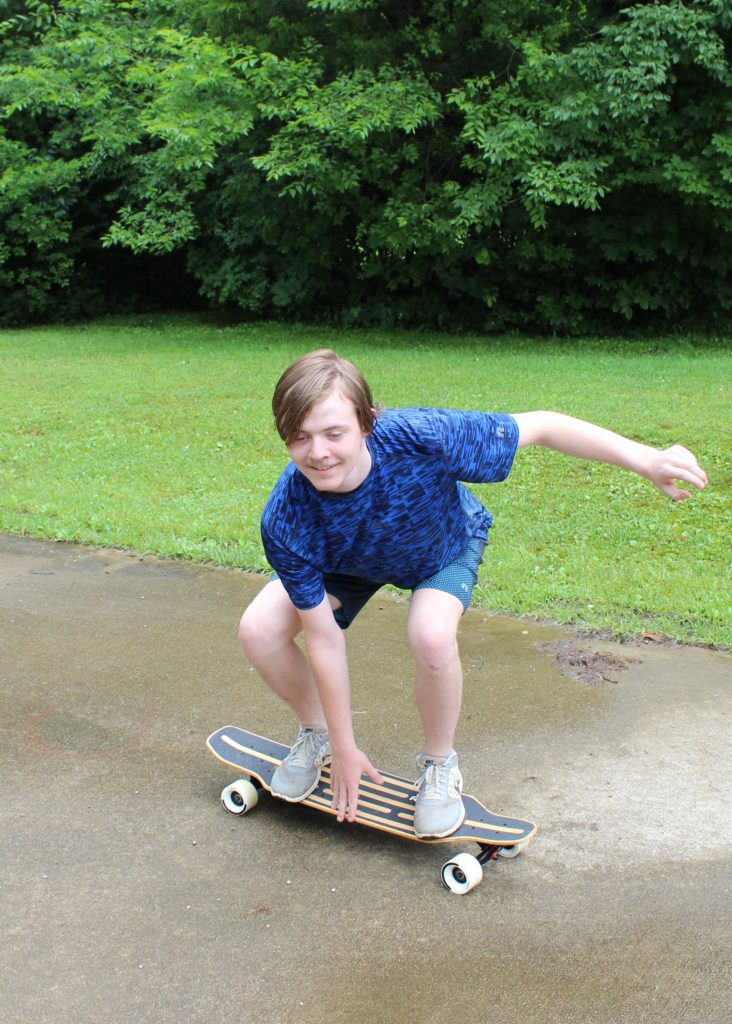 Skullcandy Push True wireless earbuds also:
Are IPX4 water resistant (great feature for exercise activities and outdoor use)
Have single button call, track and volume control
Pair easily with your Bluetooth devices
Includes voice assistant
and comes with a stylish charging case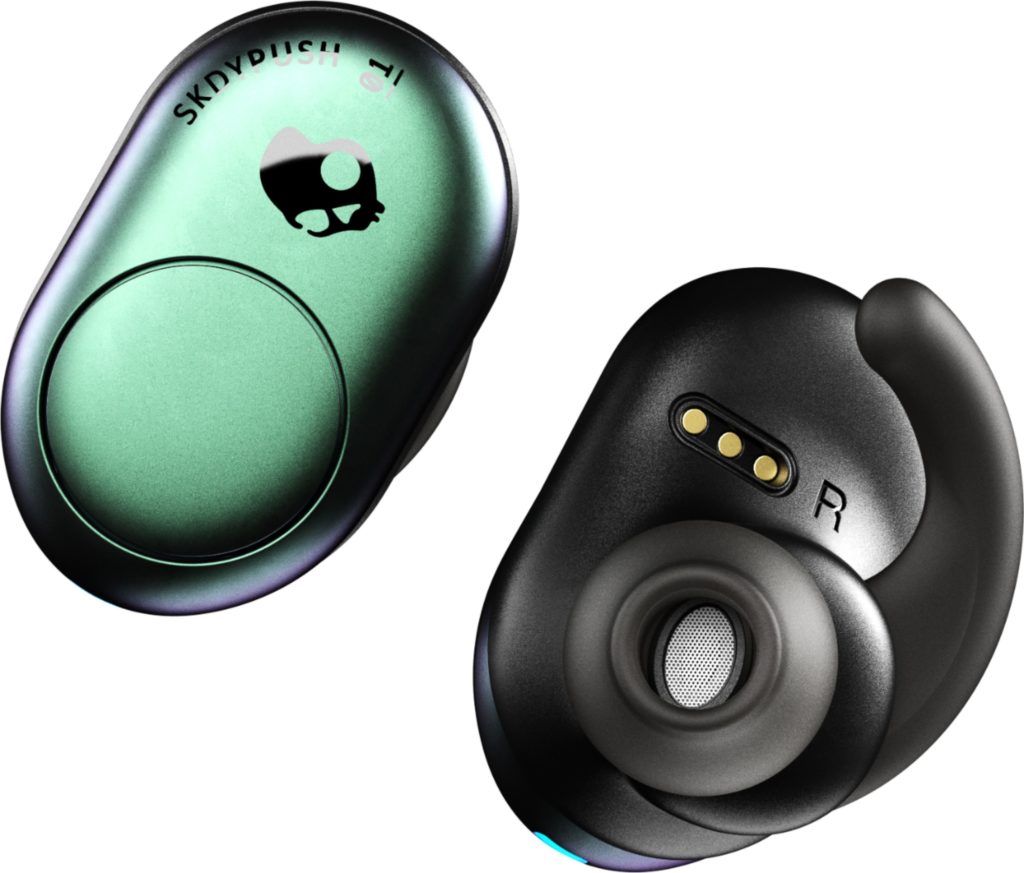 We've tried other wireless ear buds in the past and are a amazed how much better the Skullcandy Push True wireless earbuds look, sound and feel.  My son and I agree, they are truly a game changer!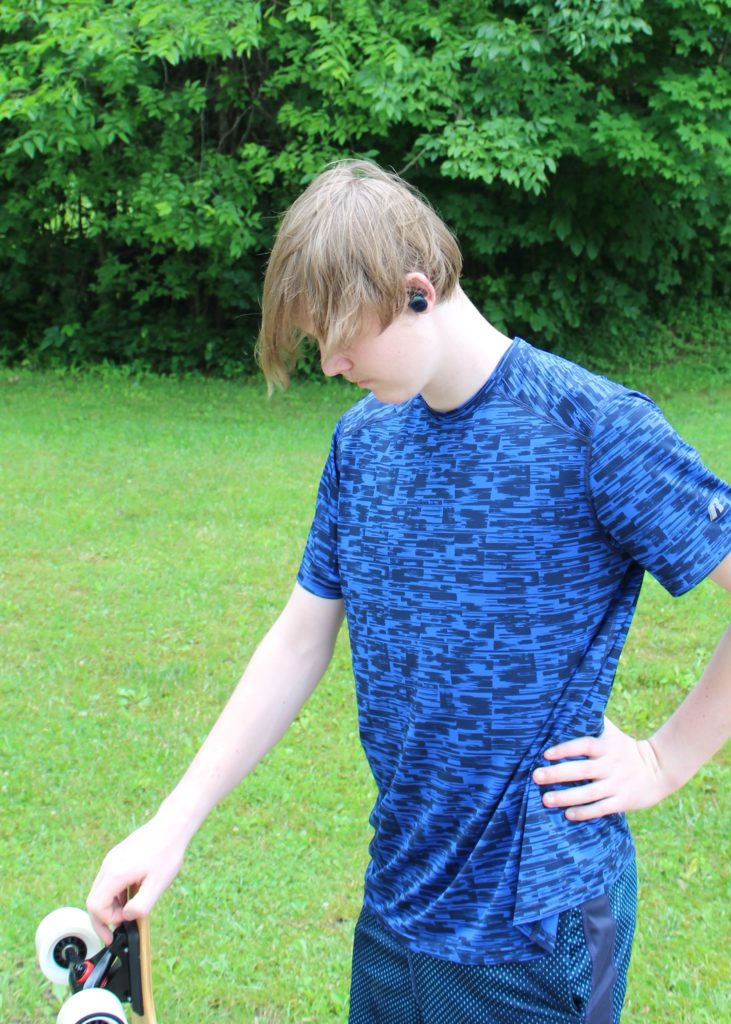 Rather than resisting his use of this dynamic new technology, I'll be stopping by Best Buy to add another set to our home this weekend.  Of course, I get the opp to have him earn the new ear buds, too.  Sending him to take our mail up is a good start!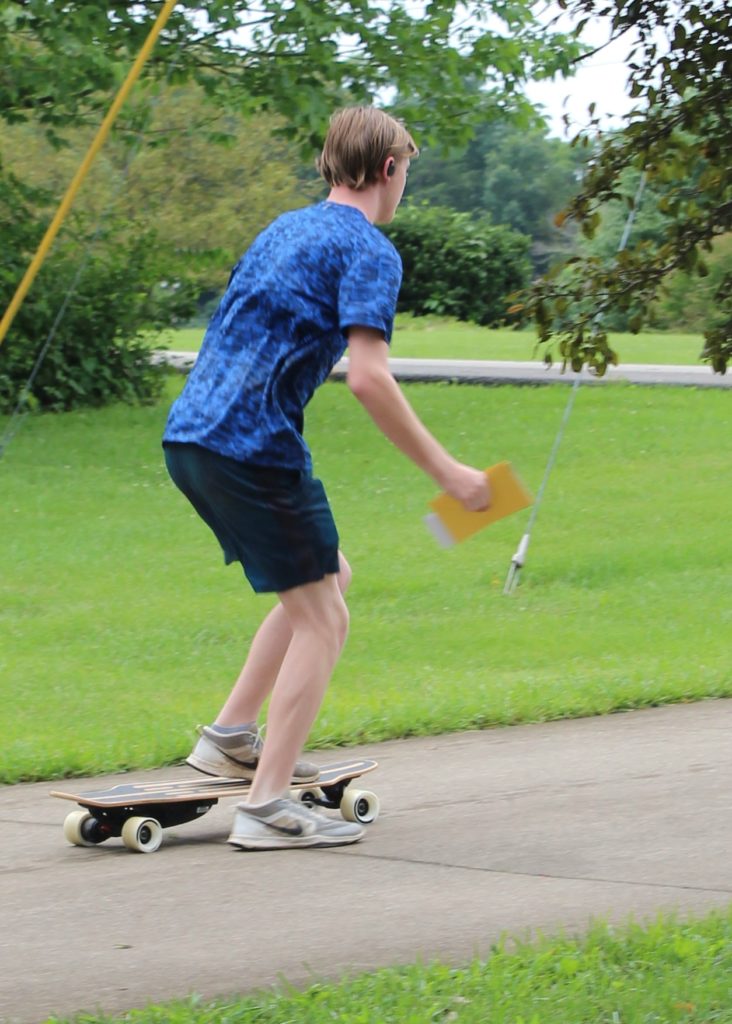 If you want to benefit from the moral of my story – when you pick up a set of SkullCandy Push True wireless earbuds to fuel your music moves, be sure to snag an extra set for the teens!