Thanks to the famous song by Chuck Berry, I knew Gallup was one of the cities along Route 66.  But my knowledge of the area, sadly, ended there.
Perhaps that's what intrigued me the most when I had the opportunity to visit – would this destination live up to the hype of getting my "kicks on Route 66?"  What adventure would await in the New Mexico desert?
Turns out, my visit to Gallup was nothing like I expected and everything I needed all rolled into a bundle of loveliness that nourishes your spirit and speaks to your soul.  It's the kind of place that quietly charms you, drawing you in with it's unpretentious atmosphere, stunning natural beauty, and welcoming community.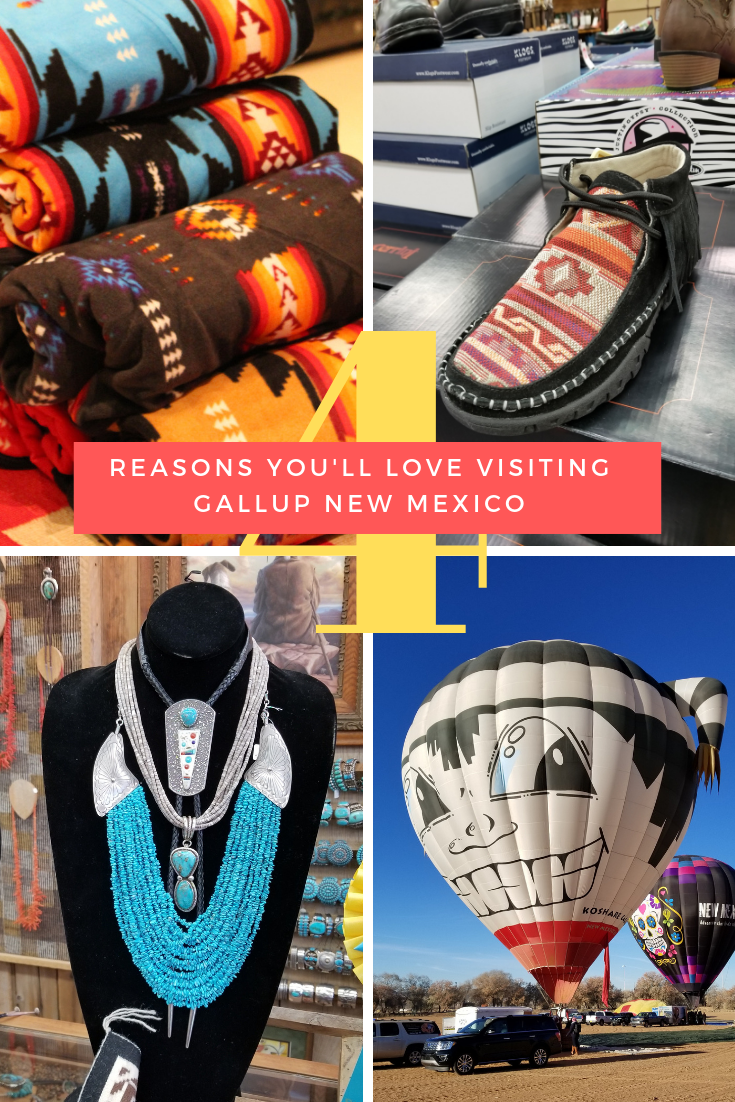 After thinking about why I loved my stay in this picturesque place, I narrowed it down to four stand-out features.  Whether you get your "kicks" there or not, you'll certainly have an amazing experience.  There are plenty of family-friendly adventures to help you create a truly memorable visit!
The People of Gallup
From a Mayor who bubbles over with pride for his community to artisans who dedicate their lives to their craft and wait staff who greet you with genuine smiles, you'll find warmth and friendly folks around every corner.
There's a rich story to tell in Gallup, New Mexico and the people celebrate their locale each day.  Their enthusiasm for the area is contagious and when you hang around Gallup long enough, your heart will smile.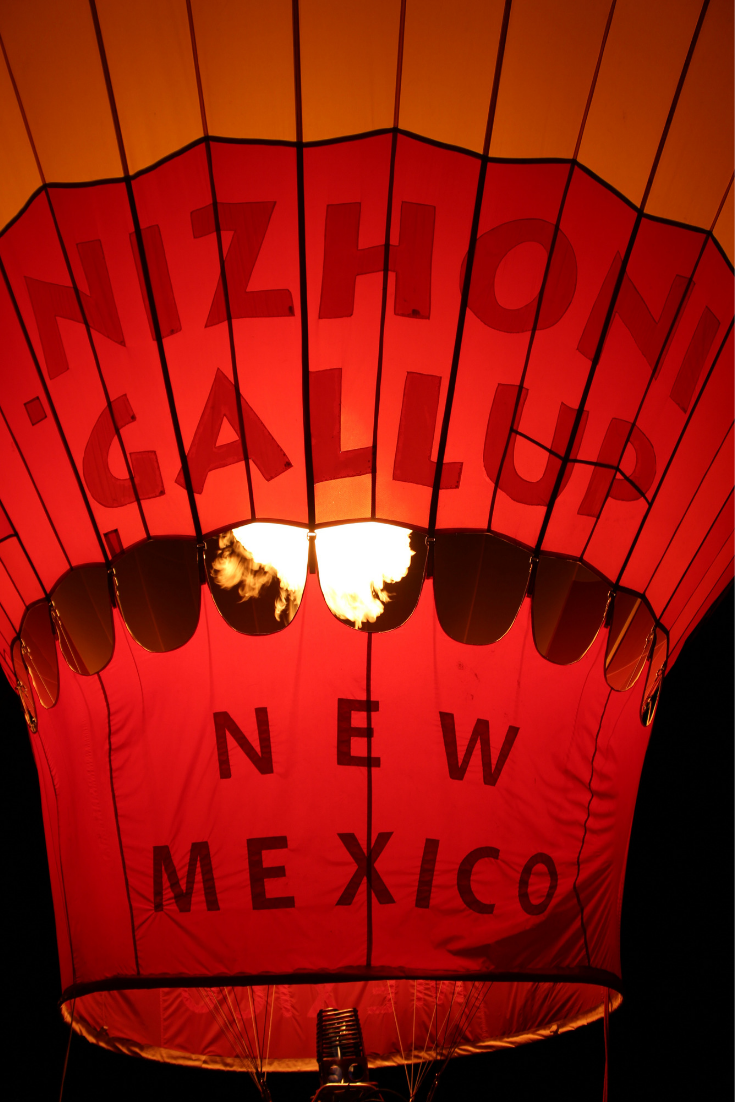 Immerse yourself in the culture with summertime nightly Indian dances, drive the Trail of the Ancients, participate in the seasonal Arts Crawl, and be sure to check out all the lovely hand-painted murals around town.
Start your journey by visiting the Gallup Real True website.  The tourism experts here are some of the friendliest people on the planet who have tremendous passion for their city.  You can get the inside scoop on where to go, eat, shop and find fabulous ideas for planning your adventure.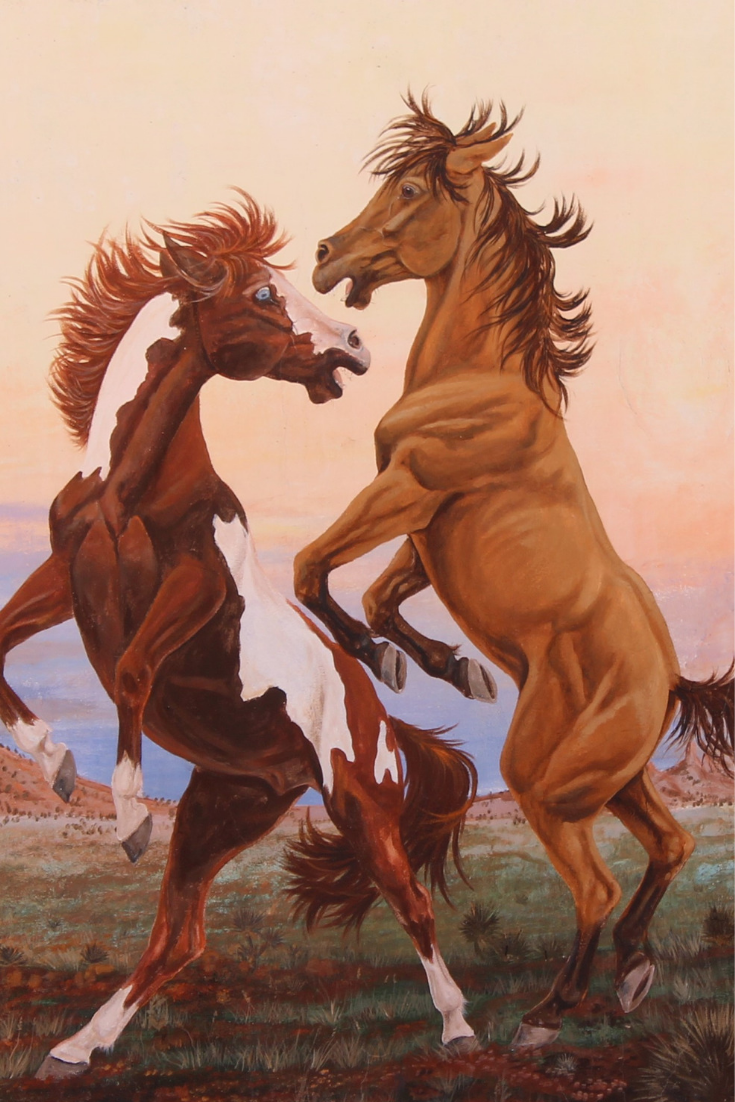 Arts & Crafts
Gallup is the Southwestern center for original Native American art.  The largest tribe settlements in the region are Navajo and Zuni.  You'll also find a wealth of cultures and styles represented at trading posts and galleries in the area.
Whether you are looking for a quality leather belt, a beautiful piece of hand-crafted turquoise jewelry, decorative pottery, or a beautiful quilt – you will find it!  Two of my favorite shopping spots in the area are Perry Null Trading where I found an incredible selection of hand-crafted jewelry and City Electric Shoe Shop which offers leather goods including belts and moccasins made on site.
It's also worth scheduling time in your trip for the Gallup 9th Street Flea Market .  You'll not only find plenty of artisan goods and souvenirs, you'll have the chance to experience some amazing local cuisine like roast mutton and fry bread.
Nature
No matter where you are in Gallup, New Mexico, the breath-taking natural beauty of the desert mountains and canyons surrounds you.  The landscape is an ever-changing kaleidoscope of shades, shapes and absolute splendor.
Crystal blue skies and stunning sunsets will delight your senses, as well.  Driving around Gallup is a little tricky as I want to pull over and snap photos like every few feet!  The landscape changes constantly and it's easy to lose yourself in the beauty.
If you enjoy outdoor activities, this is definitely the space for you to explore.  There's an abundance of hiking trails, biking trails, and off-road adventures available.  The Red Rock Park Trails are popular for their amazing panoramic views.  Hike the Church Rock trail for an exciting family adventure you'll be sure to enjoy.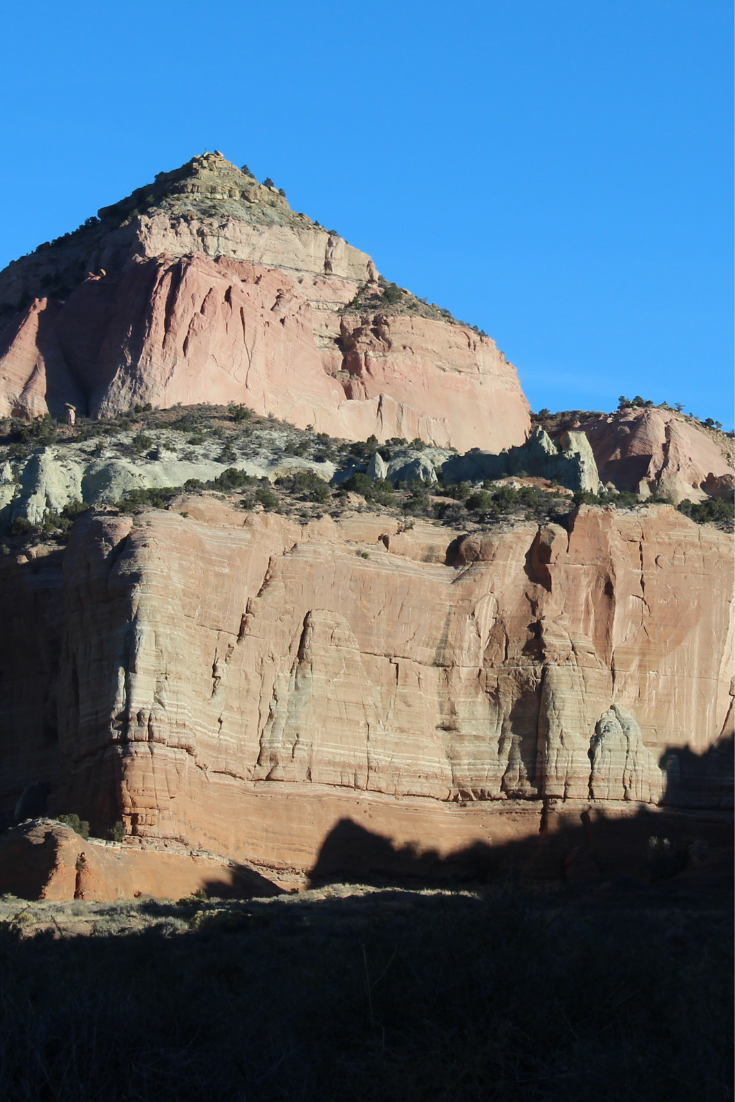 Balloons
Gallup is famous for its Red Rock Balloon Rally, one of the largest balloon events in North America.  Over 200 balloons from around the world take flight the first weekend in December.  This family-friendly event is an experience like no other!
While I'm no fan of heights, I'm definitely a fan of being a spectator at balloon events.  It's also great fun to be on the balloon chasing team.  There's something for everyone when it comes to this fantastic sport.
If you won't be in Gallup for the balloon rally, you can still have an extraordinary hot air balloon adventure year round (weather permitting) with X-Treme-Lee Fun Balloon Adventures.