It's Labor Day weekend and what better way to celebrate than with color-themed foods of red, white and blue?  This week as you prep your picnics and lunches for the return back to school, why not add a little patriotic spin to your meals and snacks?
We have some super fun, colorful snack and beverage ideas for your Labor Day celebrations and beyond!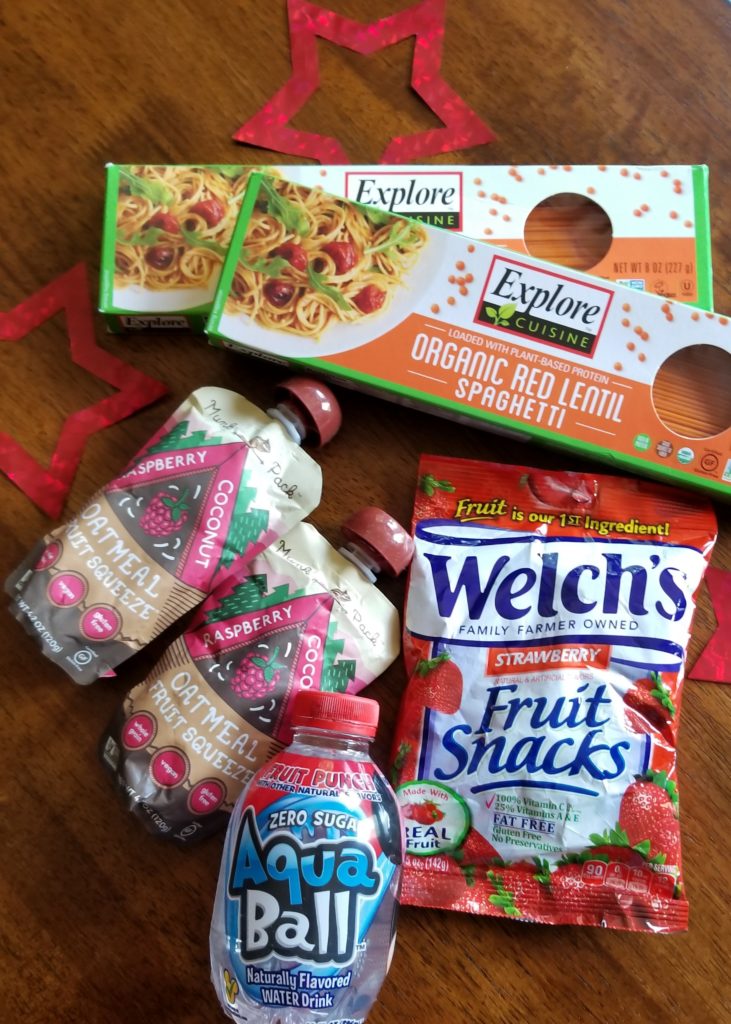 RED
There are obvious fresh from the garden choices for your festivities like strawberries, watermelon, and red apples you can use to add loads of color to your lunchtime.  There are plenty of products you can use to supplement your meals, too:
Consider the package color and the natural of the item, as well.  Maybe the food isn't red but if the packaging is, it may fit in very well.  A great example is the Aqual Ball Fruit Punch Sugar-Free Children's Water.  As a naturally flavored water drink, the liquid is clear but the packaging and "fruit punch" flavor both will fit in well with your red theme.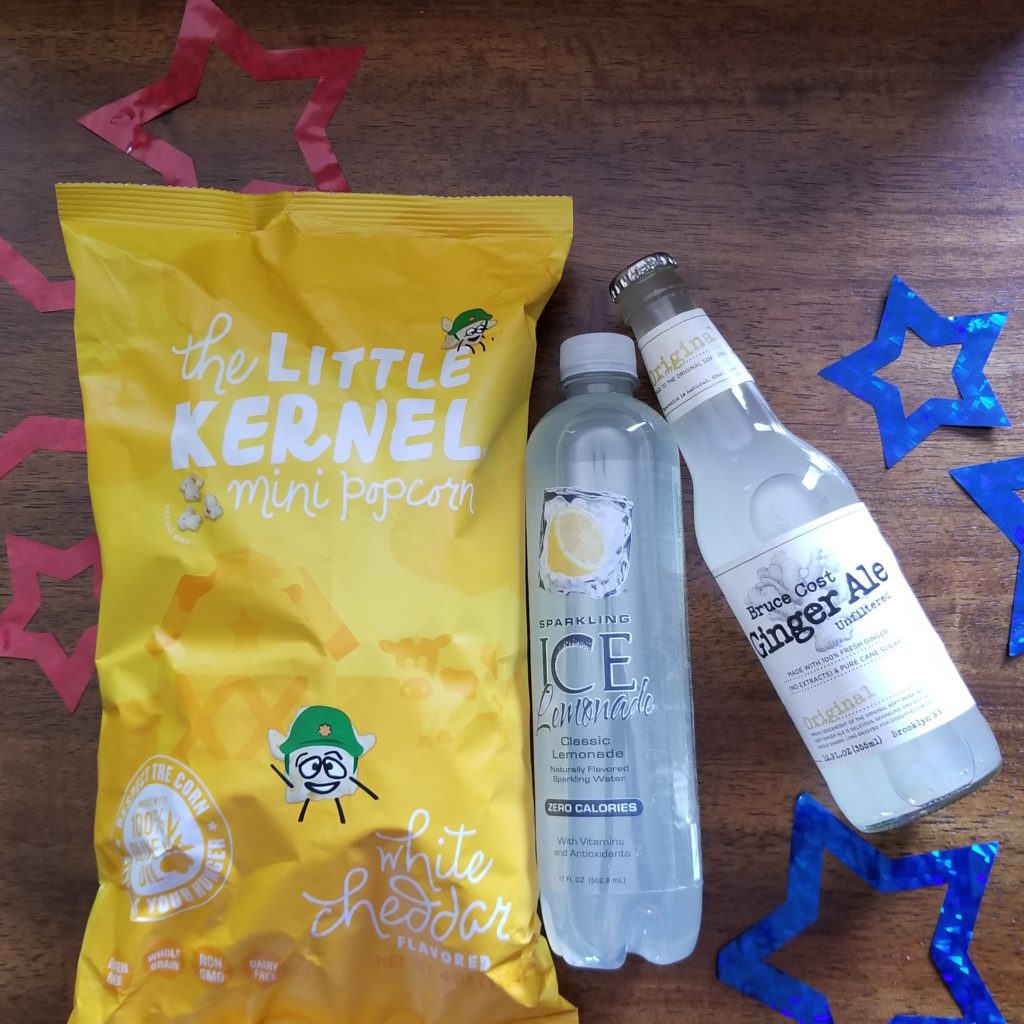 WHITE
Pure white foods are a little difficult to find, but using a little creativity, you can certainly find plenty of clear and off-white foods and beverages to pack some fun into your red, white and blue snacks theme: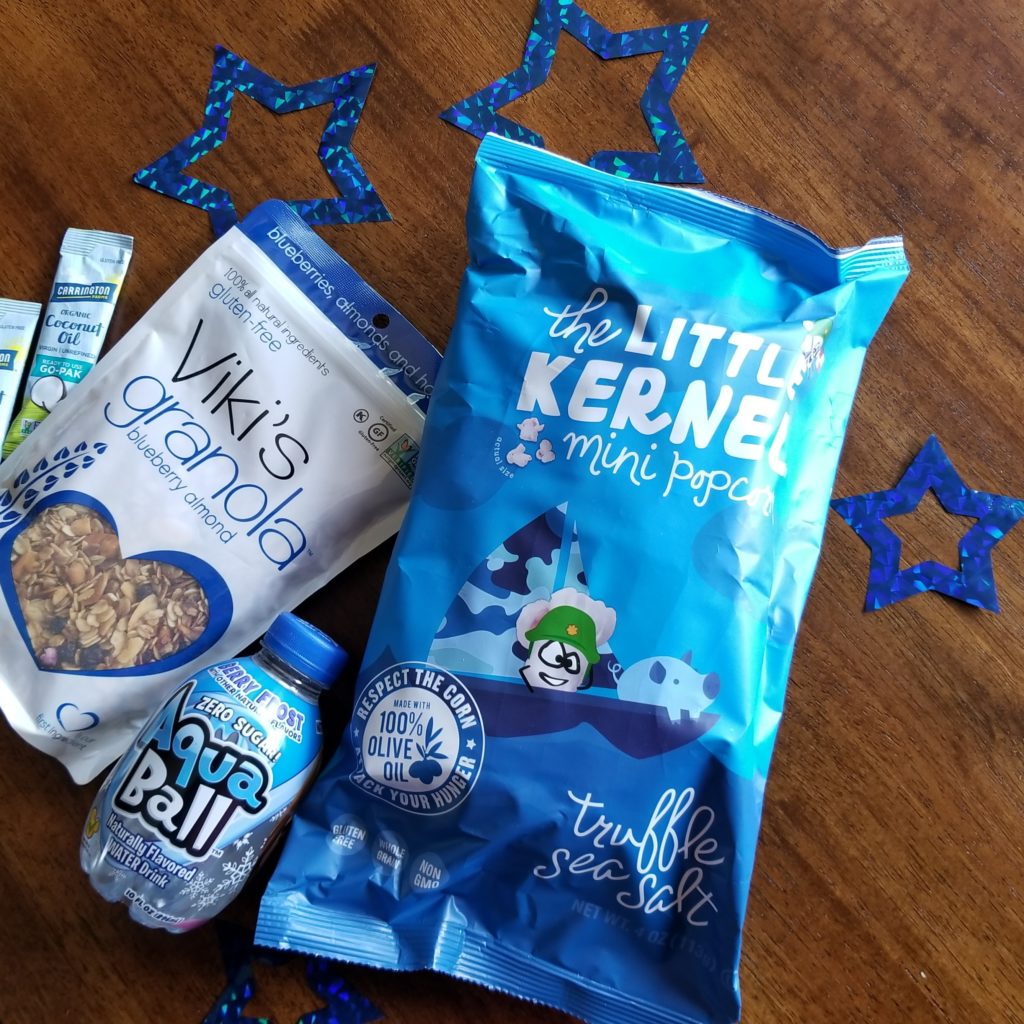 BLUE
Blueberries are certainly the food that comes immediately to mind when thinking about adding in this hue to your snack or picnic routine, but you may be hard-pressed to come up with other options outside of gelatin, blue corn or blue cheese.  Try these ideas to add the last bit of patriotic color:
pick up a bag of The Little Kernel Truffle Sea Salt Miniature Popcorn, you'll delight your taste-buds while adding a pop of blue color from the packaging
sip on AquaBall Berry Frost Sugar-Free Children's Water
grab a bite of Viki's Granola Blueberry Almond.  Better yet, use it to top off your blueberry yogurt!
Special thanks to our friends at 5W PR and their partners for sending along some awesome patriotic snack ideas.  If you are looking for more lunchtime themes, be sure to check out our recent article on Time-saving Tips and Creative Tricks for Lunchboxes
However you serve up your red, white, and blue lunch or snack treats, have fun with it! This is certainly a tradition you and your children will enjoy for many years to come!