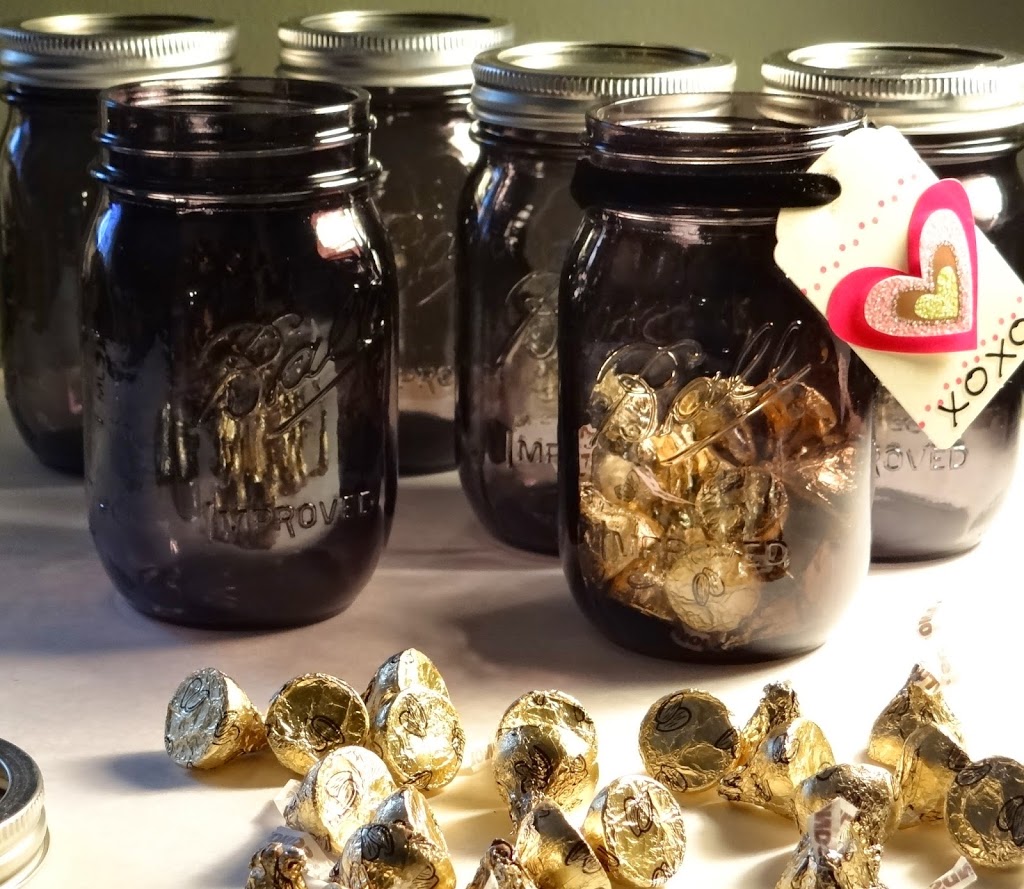 I really didn't think I could love mason jars more than I already do, but Ball's Heritage Collection has given me so much more to adore!  For the past two years, the brand has released a limited edition Heritage Collection series to commemorate the anniversary of the "Perfect Mason" and "Perfection" jars. These were available in period-inspired blue and spring green colors.
This year, the third and final year for the Heritage Collection series, commemorates the 100th anniversary of the "Improved" jar, and Ball is releasing a dreamy new color.  Limited edition purple jars available in both pint and quart size!

Currently available for pre-order at the Ball Fresh Preserving Store, the lovely purple jars will also arrive in store locations in March 2015.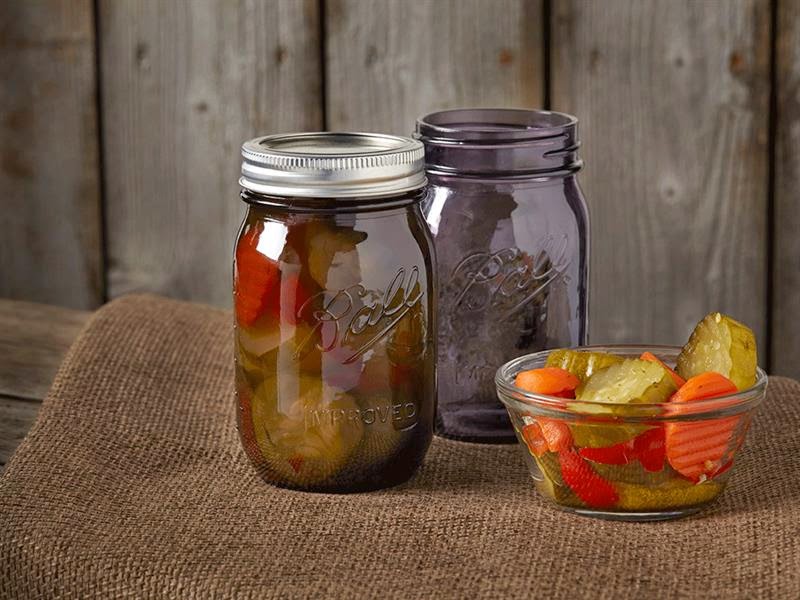 Those they are retro in design, the Ball Heritage Collection Purple Jars meet all modern Ball jar standards for quality and reliability.  You can use them for preserving, crafts or decor or keep them as a treasured collectible!