Who says wearing glasses has to boring? The truth is, you can find plenty of festive holiday eyewear options for the holiday season and beyond.
Everyone who wears glasses enjoys having a fun pair and loves a spare. You accesorize your outfits with plenty of other options, why not glasses? Our partners at Zenni Optical make it super affordable to pick up a spare pair for every holiday event from Thanksgiving to New Year's Eve.
They are high quality frames with (or without) prescription lenses that will elevate your look long after holiday gifts are exchanged. Choose from more than 3,000 style-forward, sturdy frames that start at just $6.95.
You can also choose prescription or non-prescription fashion frames, sunglasses, flexible kids' glasses, and safety glasses. Something for absolutely everyone. Express all facets of personality frames in every style, shape, and color imaginable.
For The Rural Mom who Loves a Holiday Gathering
My Zenni selection is Gray Granite Square Glasses (Zenni item 4451435). The marbled glossy frame is accented with pops of gray at the corners and hints of black and brown. Spring hinges make them comfortable to put on and wear for long periods of time.
My favorite feature is the look, though. They pair so well with any holiday outfit with the neutral colors and of course, are a great match for those of us with graying hair! They stand out from the crowd in a subtle, modern way. Overall great look and style!
Not your style? No worries! Check out some of my favorite additional ideas below. Hope you'll find inspiration for your own festive holiday eyewear this year!
For The Mrs. Claus
Browline Glasses (Zenni item 158918) in red will instantly put you in a holiday "frame" of mind!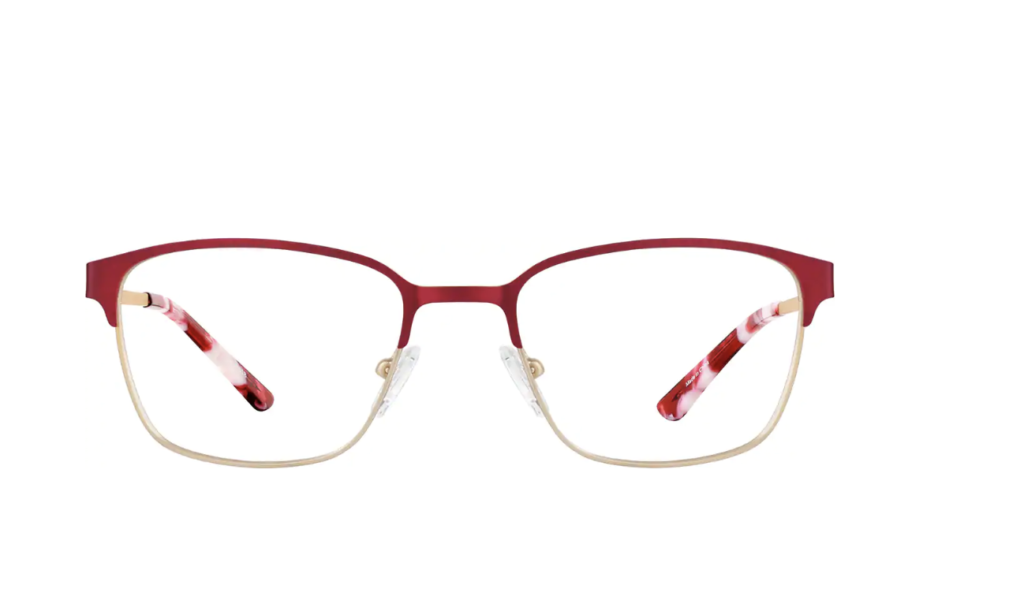 For The Mr. Claus
Square Glasses (item 3234011) are… you guessed it, … ready to put the twinkle in his eyes!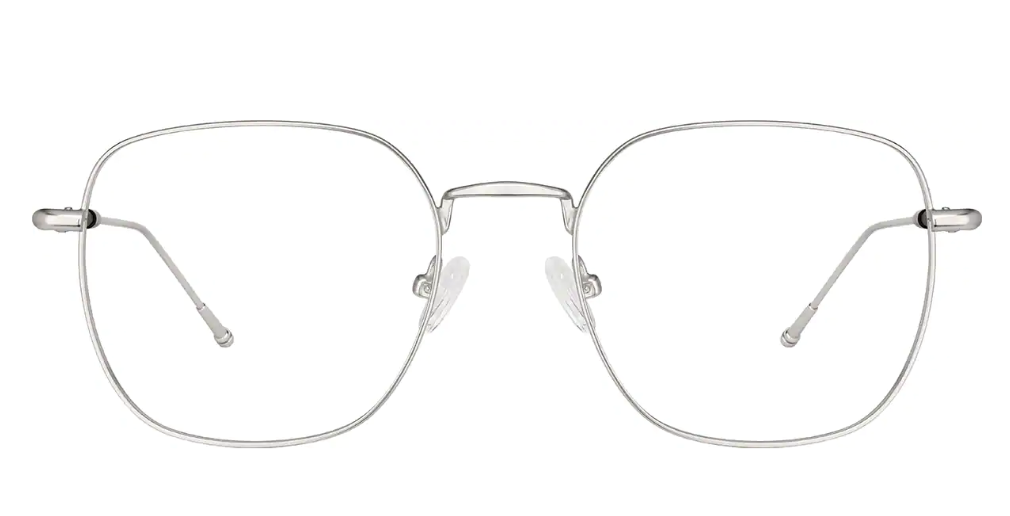 For the snowy dreamer
Can't wait to see the first flakes fall? Geometric Glasses (Zenni item 2034612) are a great look for you.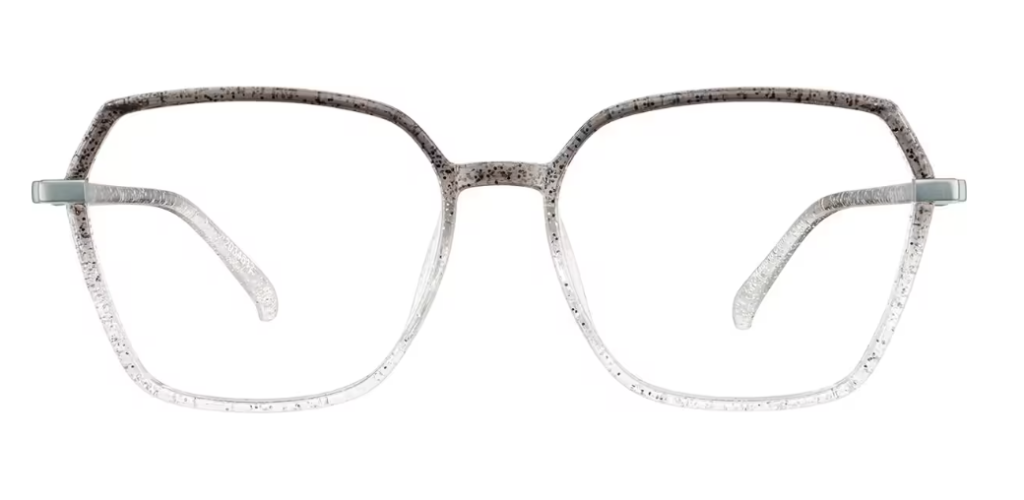 For the colorful holiday baker
Sea Glass Round Glasses (Zenni item 101229) are a colorful pop of joy!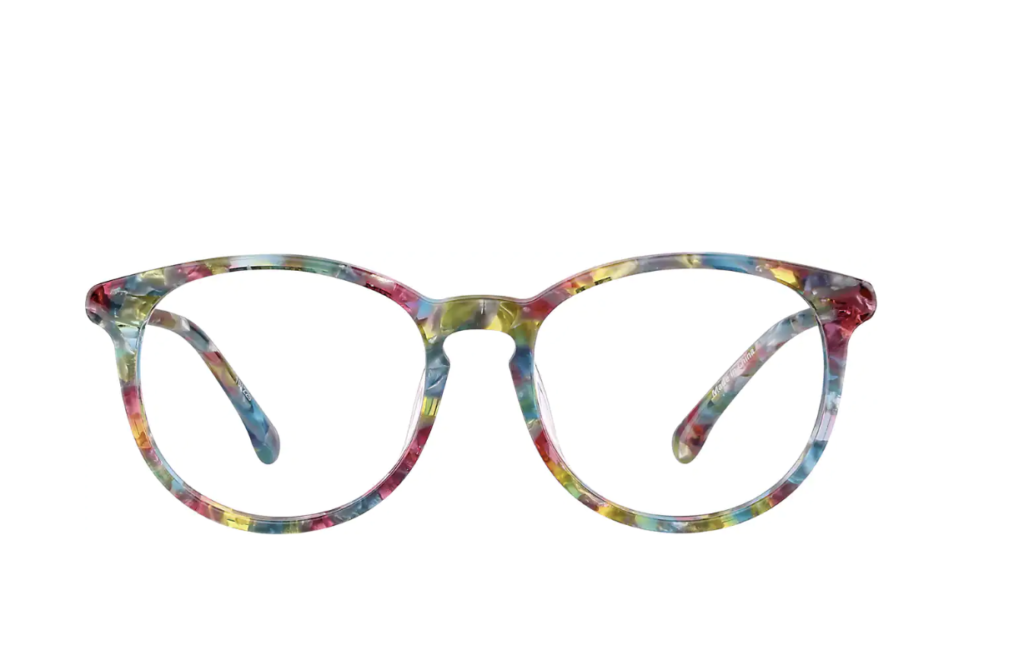 For the Grinch
Green is definitely where it's at for the holidays! These Kids Square Glasses (Zenni item 2011924) are totally on trend.

For the book lovers
Avaliable in clear, cranberry, tortoiseshell, green, and blue, Square Glasses (Zenni item 7816823) will have you curling up with your favorite book and sipping hot chocolate in style.
For the winter explorers
Ready to hit the slopes? Check out the Sport Sunglasses (Zenni item 701712). The charcoal gray, plastic frame has a gray, tinted outer shield that protects the removable prescription lenses inside.

Hope you now see clearly how festive holiday eyewear can be!